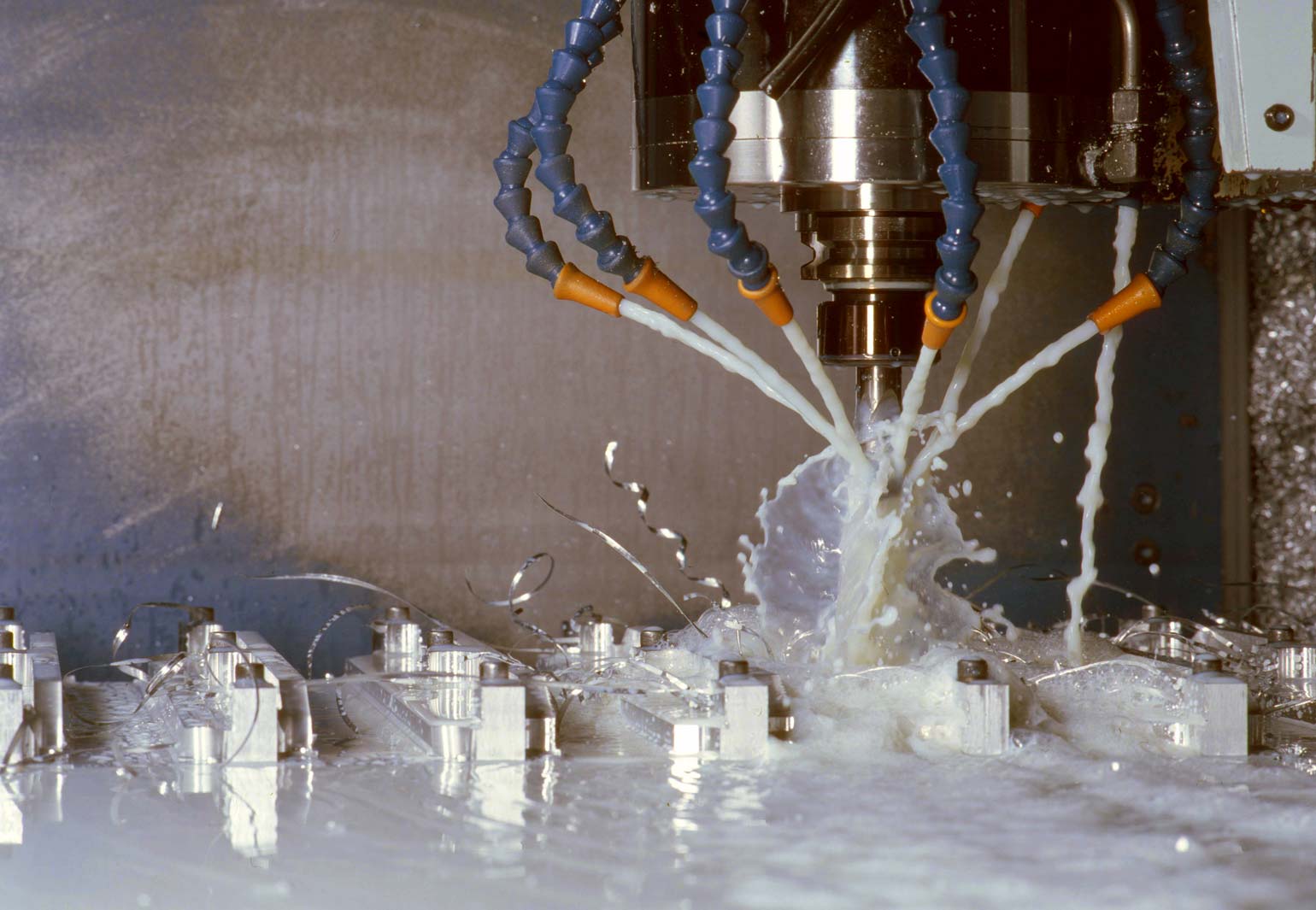 The Island is well-known for its manufacturing of high-quality products, inlcuding everything from aerospace components to local speciality food and drink.
Food and Drink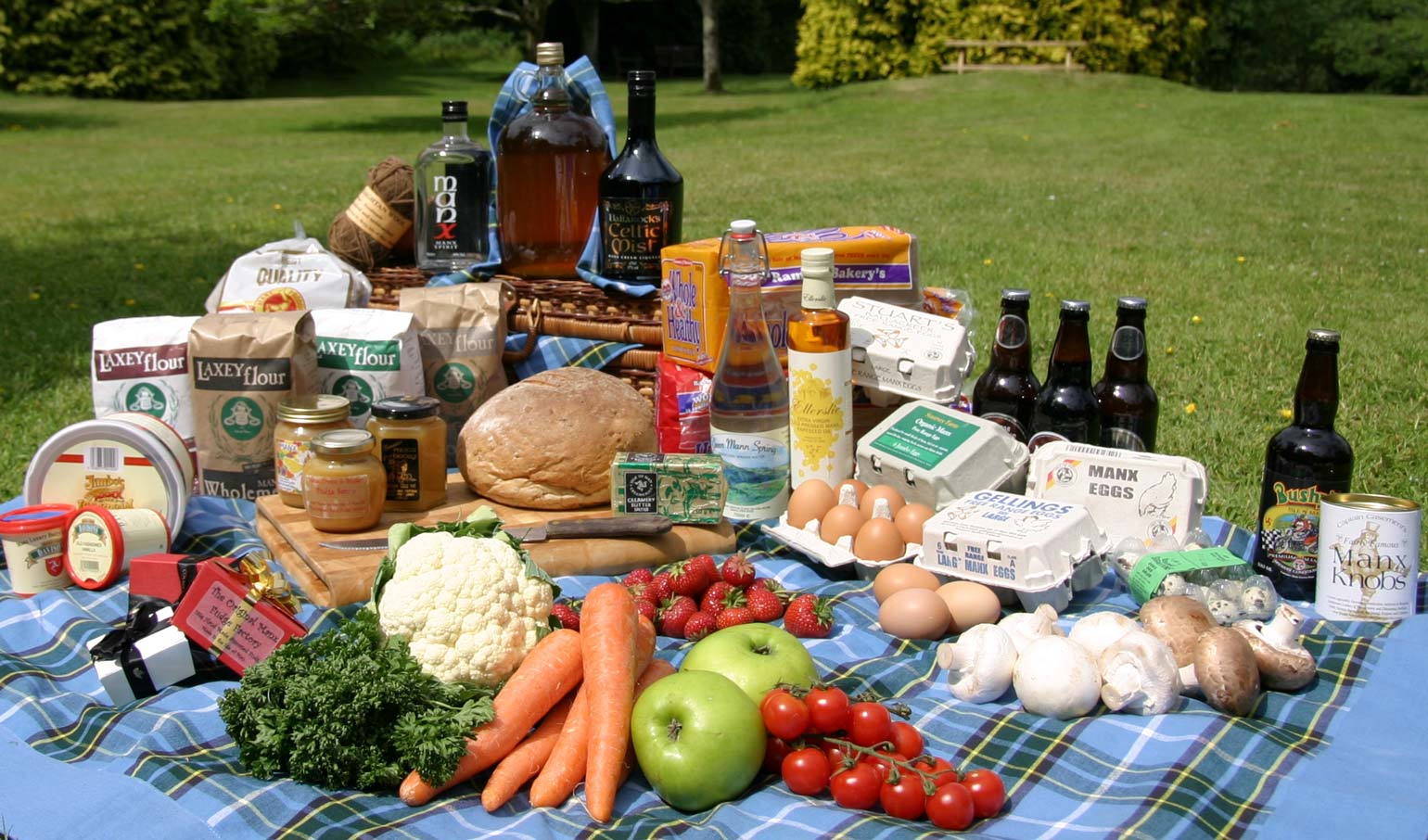 A variety of award-winning food and drink products are produced here - including cheeses (Isle of Man Creamery), ice-cream (Davisons), beer and seafood (scallops, kippers and 'Queenies').
'Staple' products such as bread (Ramsey Bakery) and milk (Isle of Man Creamery) are also made on-island and prove extremely popular.
Local farmers also produce their own meats, and most farms are members of Farm Assurance Schemes.
Isle of Man Aerospace Cluster
The Isle of Man Aerospace Cluster (IOMAC) offers cost-effective, design and manufacture solutions to the aerospace industry, as well as those of oil, gas and space. The Cluster consists of 18 companies, employing around 800 local people.
Technical Capabilities
A wide variety of companies manufacture highly technical products on-Island. One example is SLS Optics, which creates Fabry-Perot etalons, high laser damage threshold optics, and thin film coatings for the spectrum.
Strix, which has been based at Ronaldsway for a number of years, manufactures kettle components amongst other products.
Acknowledgements: whereyoucan.im
---