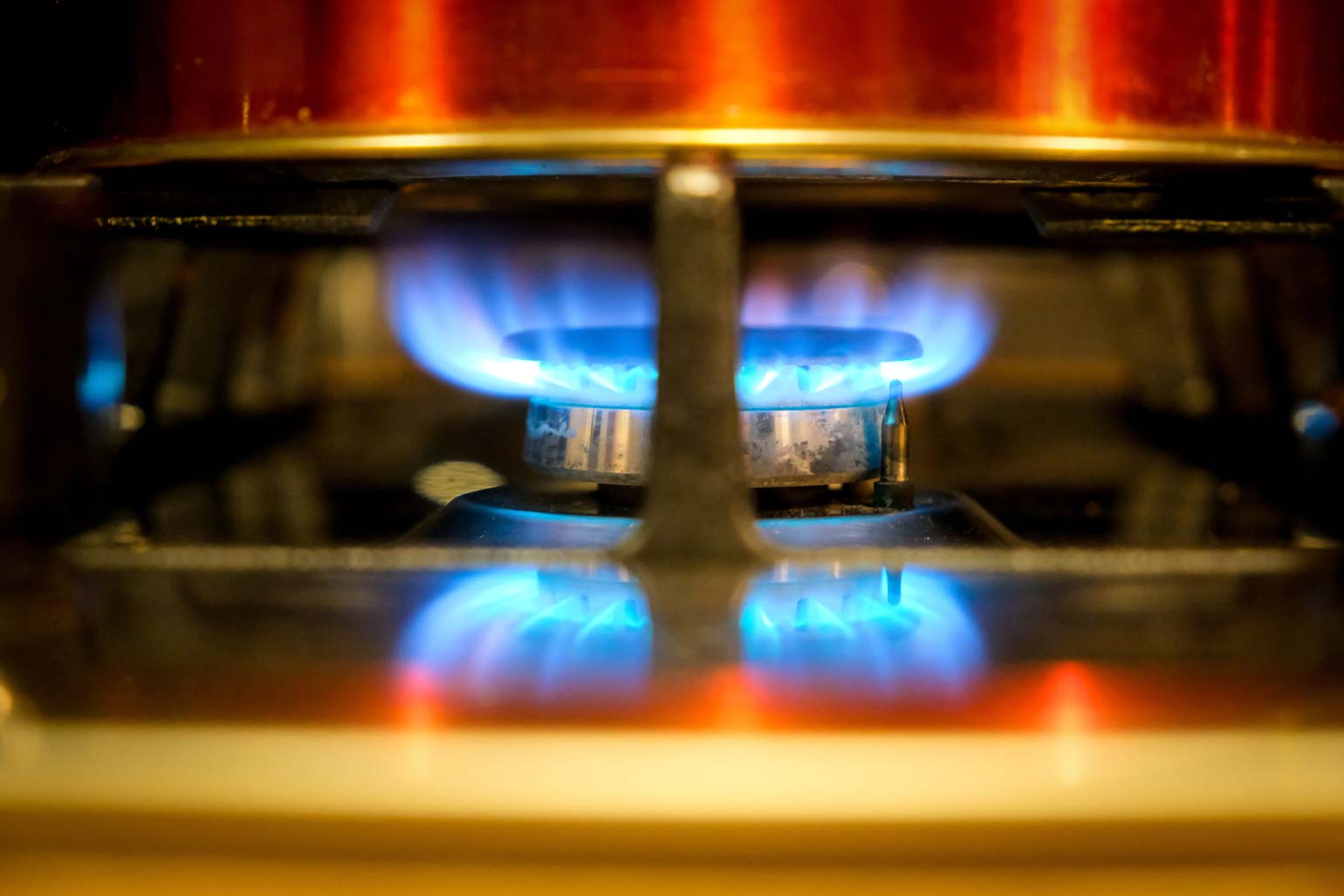 The local provider for gas services is Manx Gas Ltd, which employs approximately 100 people in the Isle of Man.
Gas for all of the Island's residents and businesses is supplied by Manx Gas Ltd.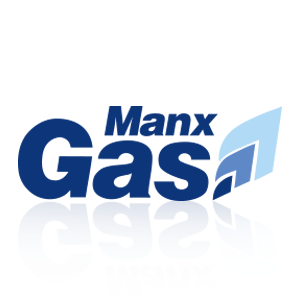 The company employs around 100 people in the Isle of Man and provides regular work for well over 100 CORGI-registered gas installers. About 200 local companies supply goods and services to the company.
Sixteen shops in the Island sell approved gas appliances, there are 34 agents for cylinder gas and Manx Gas has its own showroom in Douglas. The company operates a fleet of support vehicles, from bulk gas containers to cylinder delivery wagons, mains layers and customer service vans.
It also maintains the 250 miles of pipeline infrastructure, and services both appliances and central heating systems.
Agencies cover oxygen, acetylene, nitrogen, carbon dioxide, food preservation materials and balloon gas.
Natural Gas
In 2012 a further project to convert properties to natural gas was undertaken, during which time over 6,000 properties were visited.
Natural gas is now available in Douglas, Onchan, Braddan, Glen Vine, Crosby, Union Mills, Kirk Michael, Ballaugh, Ballasalla, Castletown, Port St Mary, Port Erin, Ramsey and Peel.
Other towns are provided with mains LPG/air gas and both tank and cylinder gas are also supplied.
---