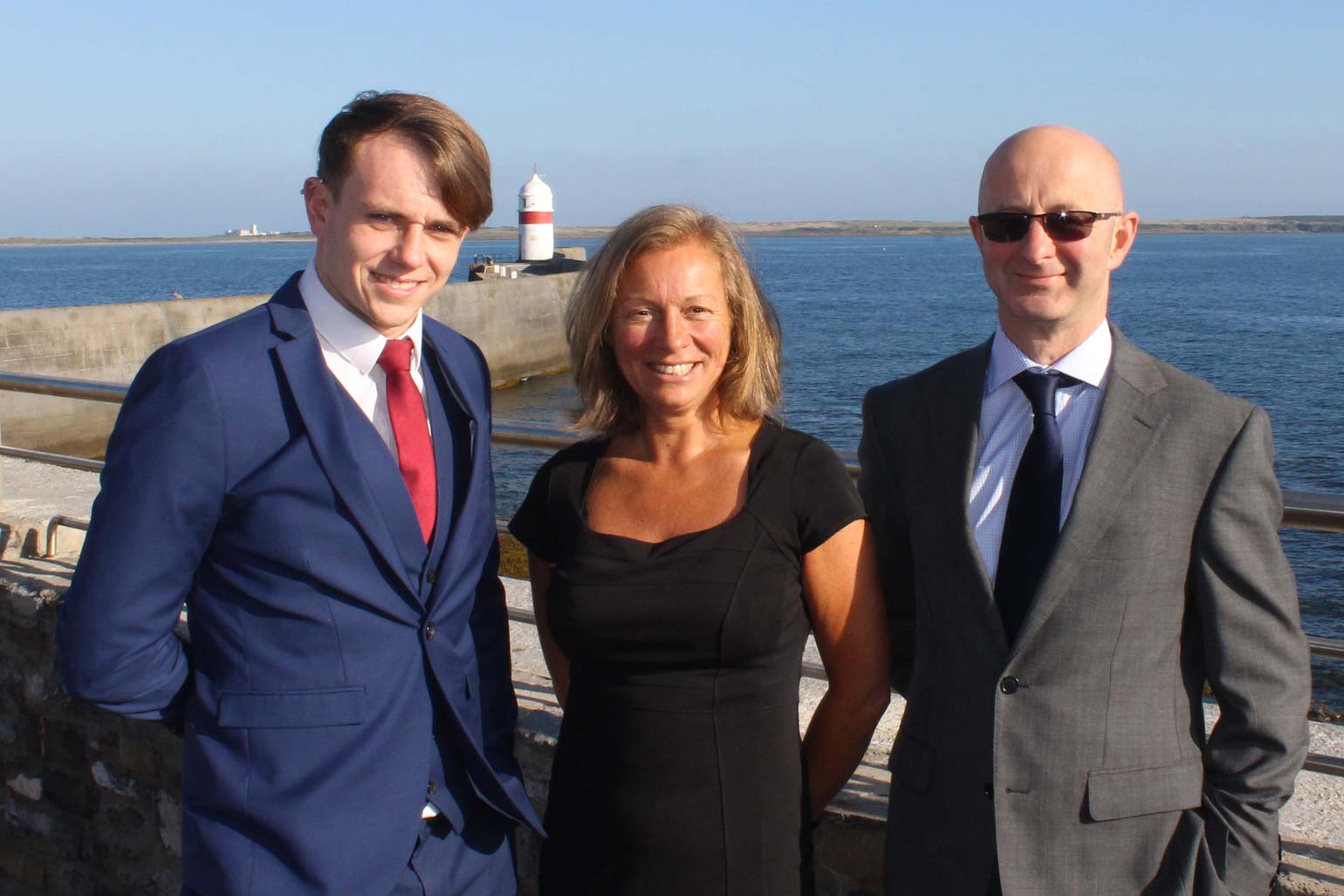 Antony Bentley-Roberts and Justin Wilson recently joined Castletown based Fiduciary firm Optimus and we caught up with them to find out more.
Congratulations on your new role, what are you most looking forward to the most?
ABR: Meeting and working with my new colleagues, taking on my own portfolio of clients, a new challenge in my working life by improving my scope of corporate knowledge here in the Isle of Man.
JW: Joining an expanding and successful company and establishing a good relationship with Optimus's valued clients.
Any advice for people looking to work in this area of business?
ABR: My parents always told me "Choose a job you enjoy, and you will never have to work a day in your life". This being said, if you like a different challenge each day and encountering anything from Superyachts, Executive Jets, Real Estate and Investments - this job is for you!
JW: I think the ability to understand your client's business needs is vital.
In such a role, what strengths would you say are needed?
ABR: Time management skills, enthusiasm, team work and a good work/life balance.
JW: Calling on my experience and abilities to prioritise and understand a client's requirements and deadlines.
Any technology you personally couldn't live without?
ABR: My mobile! I use it to plan and organise my life. It helps me maintain emails, arrange hobbies and team activities and plan holiday activities.
JW: Although not technology, Optimus have a great office in Castletown, a walk to Scarlet and back has proved a great way of applying perspective/clearing your head.