Stephen Savage joins Quinn Legal's Corporate and Commercial legal team.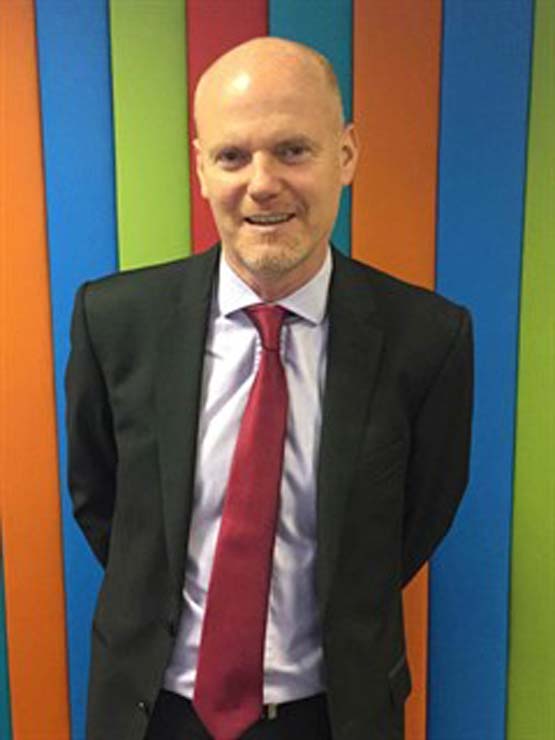 Congratulations on your new role, what are you looking forward to the most?
Quinn Legal offers a uniquely approachable style in its provision of legal services and I am looking forward to working with the team to further develop the client experience and expand upon the services which we offer.
Any advice for people looking to work in this area of business?
If it is corporate and commercial law you are interested in, there is a great benefit to be had by extending your understanding of how businesses actually operate. This will allow you to take into account the practical implications of your legal advice when advising clients. I would recommend you achieve this by either pursuing some business management courses or by working directly in the business environment for a period.
In such a role, what strengths would you say are needed?
As a lawyer you should have good attention to detail, the ability to clearly communicate your considered opinion, organisational skills and you must be approachable.
Don't worry if you don't have any of these though - the only other strength you really need is the ability and willingness to learn new ones!
Any technology you personally couldn't live without?
No. Although my family might say my phone, my iPad, my pc, my kindle, my smart TV, my other phone …
Outside of work, how do you like to relax?
Mountain biking, hill walking, eating, drinking, travelling and trying to play football (not necessarily in that order).