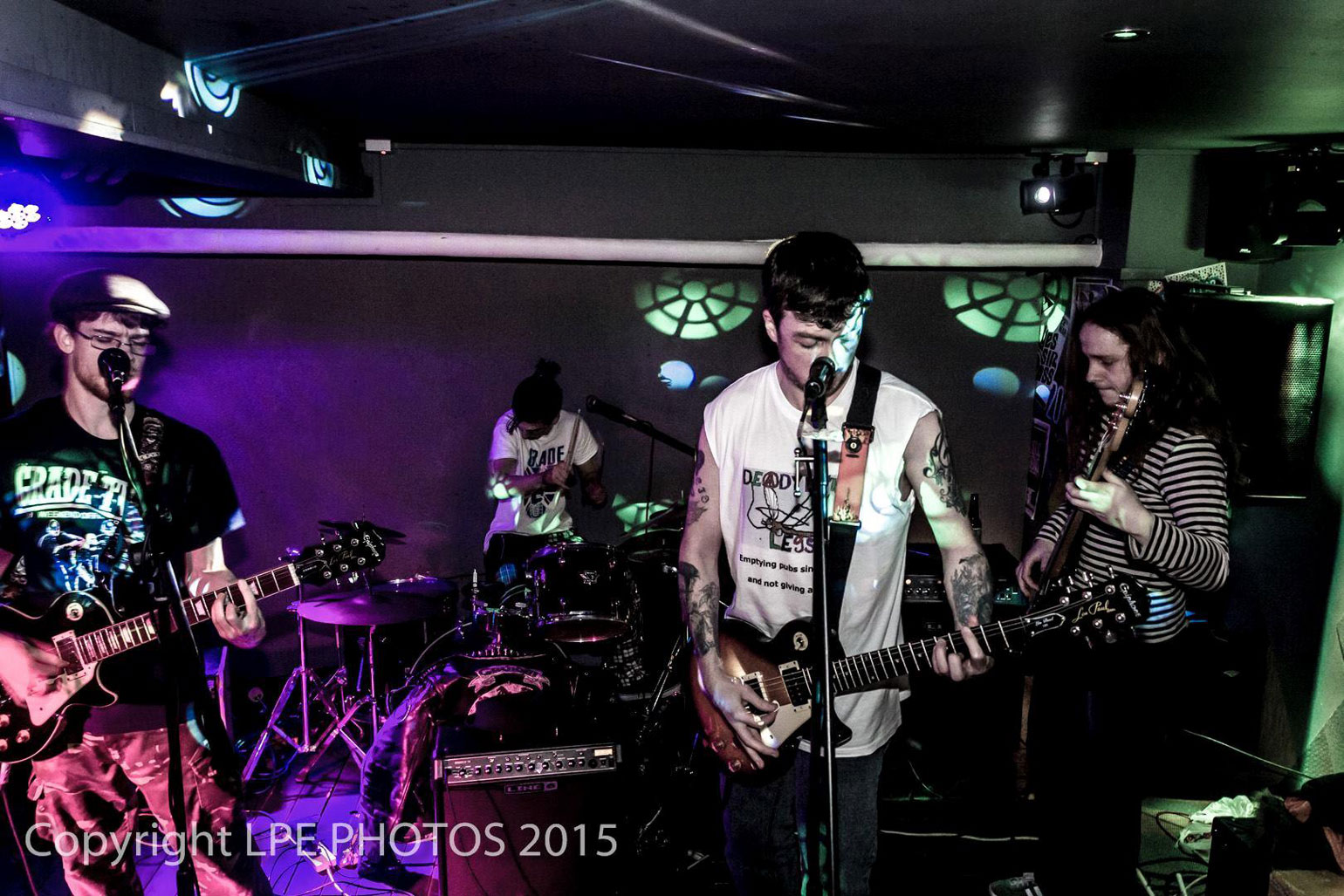 Recently the islands public enjoyed three amazing Punk Bands.
First up, on the Friday night at the Mines Tavern in Laxey played local band Deady Long Legs with Grade 2, a popular Oi punk band from the Isle of White.
Then Saturday night was a bit more lively at the Carnival Bar in Douglas with not only Grade 2 and Deady Long Legs making their second appearance, but newly-formed Manx band, and not to be reckoned with, Crotch Lice made their first public appearance.
Manx punk event organisers Mike Cowley (Isle of Mike) and Matt Twist (Twist) have set a precedence by bringing over punk bands from off island, to help in their mission to get more people in pubs and support the Islands music scene.
The nights were well attended and enjoyed by all who supported.
For more information see the Manx Punx Facebook page.
Photo copyright Luke Edgell - LPE Photos