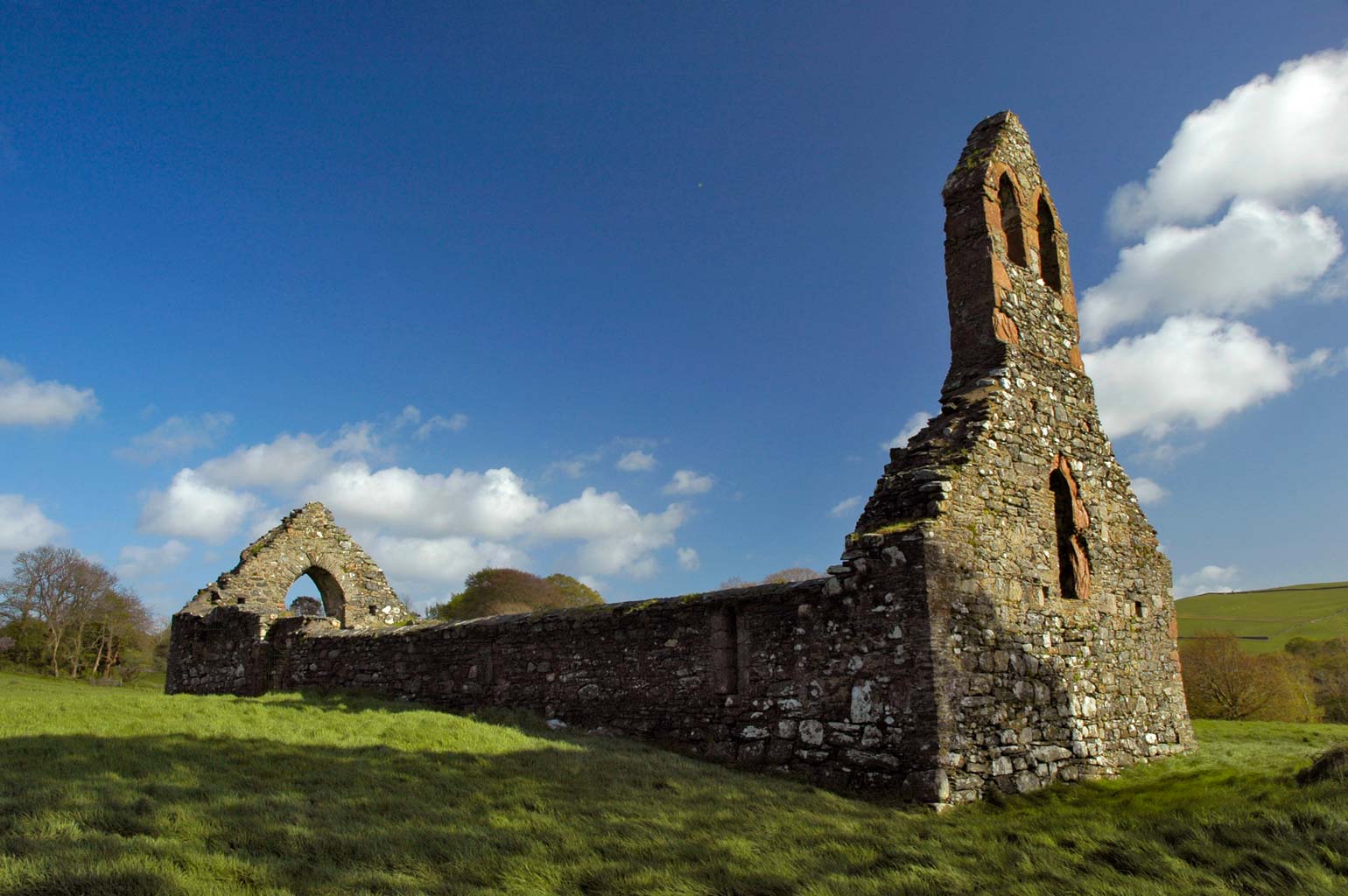 Part of the Isle of Man's rich heritage - from parish churches which perform an important role in Island life to derelict keeils in the countryside.
Each parish on the Isle of Man, of which there are 17, has traditionally had its own church. Often the parish is named after the church; for example Kirk Braddan.

Around the Island, you can find these parish churches along with many other chapels.

Ancient Keeills, small derelict churches often built in the early medieval period, are commonplace in the countryside.

The first ones that were built were probably made of mud and wattle, and so will have long since disappeared, whereas those that remain as ruins generally have earth walls lined inside with stone. They typically measure five metres by three metres.

One of these is Lag ny Keeilley which sits in an isolated spot along an old pack horse route on the west coast of the island.
Discover Some of Our Churches & Keeils
---