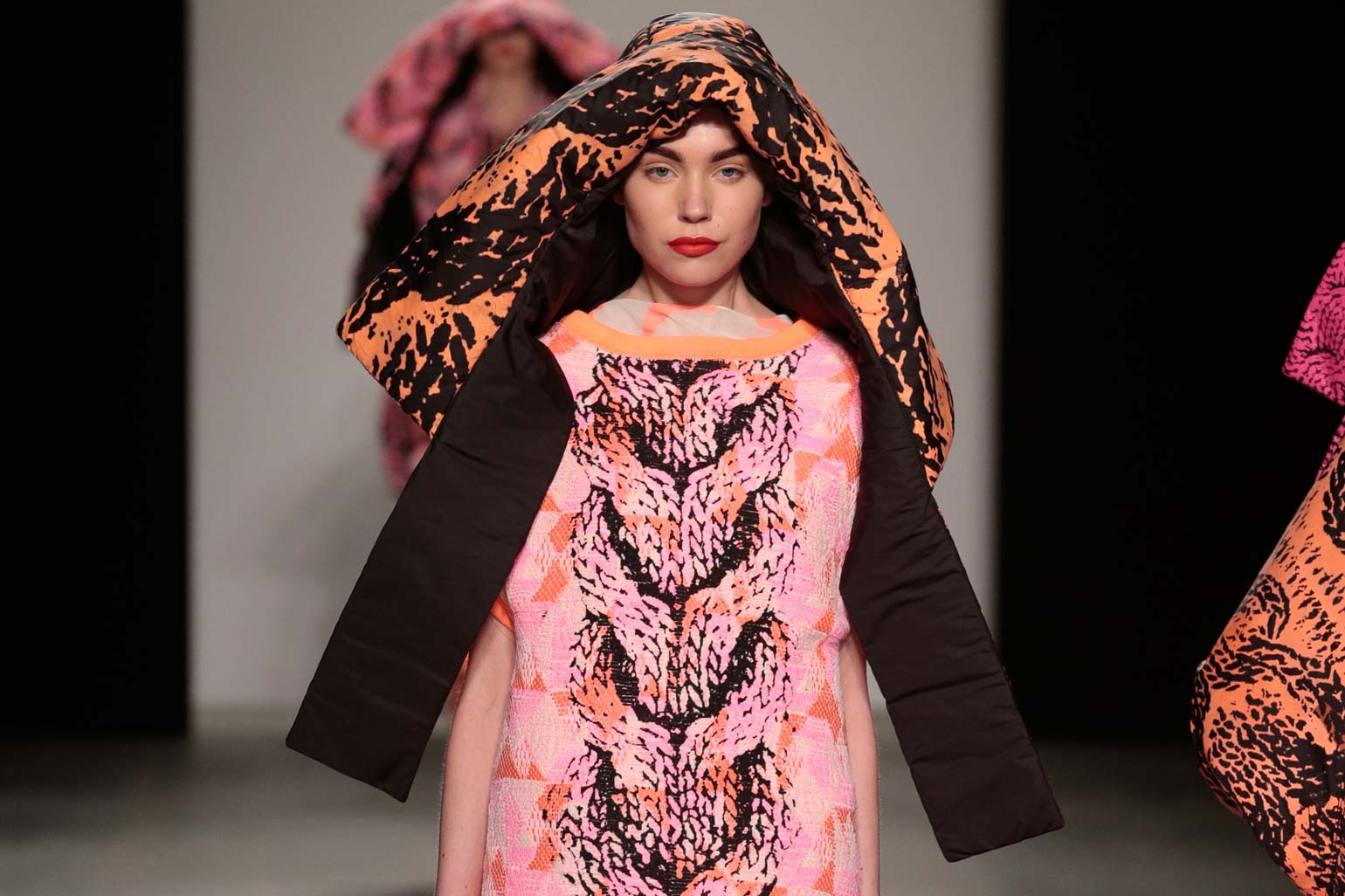 We were delighted to speak with up-and-coming fashion designer, Philli Wood and asked her about the path she took from school days in Ramsey to now working for luxury Italian fashion-house MaxMara.
When did you realise that you wanted a career in the world of fashion?
I've always been creative whether it was sewing, drawing or crafts as this is what I grew up around so I always thought I would take a creative career path. It was only when I was at the IOM College doing my Art Foundation, that I knew I wanted to work in fashion.
Can you tell us about the route you have taken to get where you are now.
Whilst attending Ramsey Grammar School I studied Textiles and Art as GCSE and A-Level. I then went on to do my Art Foundation at the IOM College and finally my BA in Fashion Design at the University of Westminster. Whilst at Westminster I had an Industry placement year where I worked with Burberry for 6 months and then Proenza Schouler for 4 months in New York.
What has been the highlight of your career so far?
I think it would have to be having my collection produced and sold in Warehouse!
Whose personal style do you admire?
There is no one in particular that I really admire but when I research like to look at street style and how different 'normal' people style their clothes in different, new ways.
We've all been transfixed by the Sewing Bee TV programme - does a designer need to be able to physically make an item themselves?
I haven't actually had chance to watch it yet! I need to catch up. I think it definitely helps as you need to understand how and if something can be made and how the fabric will fall etc. but no you don't need to, I'm terrible at that part.