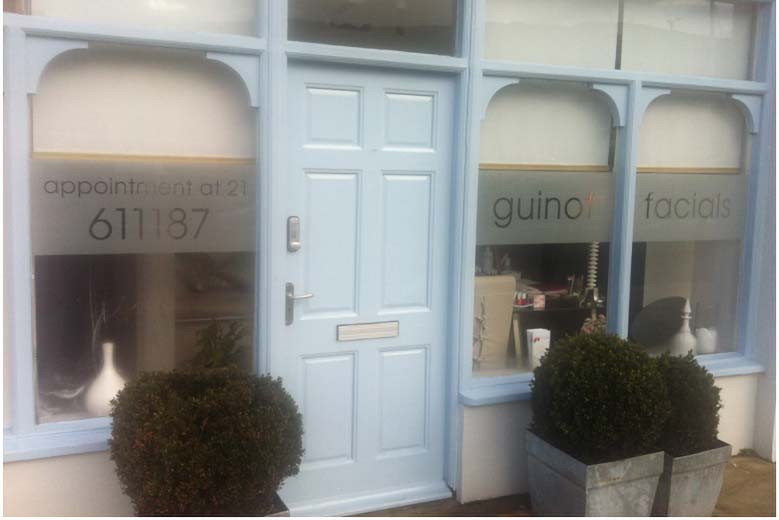 So it's getting to that time of year again when you have to start exposing your legs after a long winter under wraps...
Waxing is a popular treatment and offers great results at affordable prices. It's best to exfoliate approximately 24 hours before a waxing treatment to ensure that any dry skin and ingrown hairs are freed and maximum hair removal is guaranteed. If you are having the treatment done for the first time or are sensitive to pain it can be beneficial to have a couple of Neurofen roughly an hour before to dull the pain receptors. Once the waxing has been done it is important to wear loose clothing, avoid excessive heat and heavily perfumed products for roughly 24 hours, to prevent friction and ingrown hairs.

If you are a fan of fake tan it's best to get waxing done 24-48 hours before application to ensure that the tan lasts and you get the best results from both treatments.

If you are prone to sensitive skin a patch test is a wise idea and all salons will offer this service. If no reaction has occurred within 24 hours you shouldn't suffer with the product. There are certain waxes that can be less sensitive on the skin such as Oritree (used here at Appointment at 21).

There are home wax kits available but these are not for the faint hearted!

Boots offer a selection of waxing products as well as hair removal creams.
Article by Jessica Crowe from Appointment at 21. Find Appointment at 21 at 21 North Quay, Douglas, on facebook at https://www.facebook.com/AppointmentAt21 or call them on 611 187.