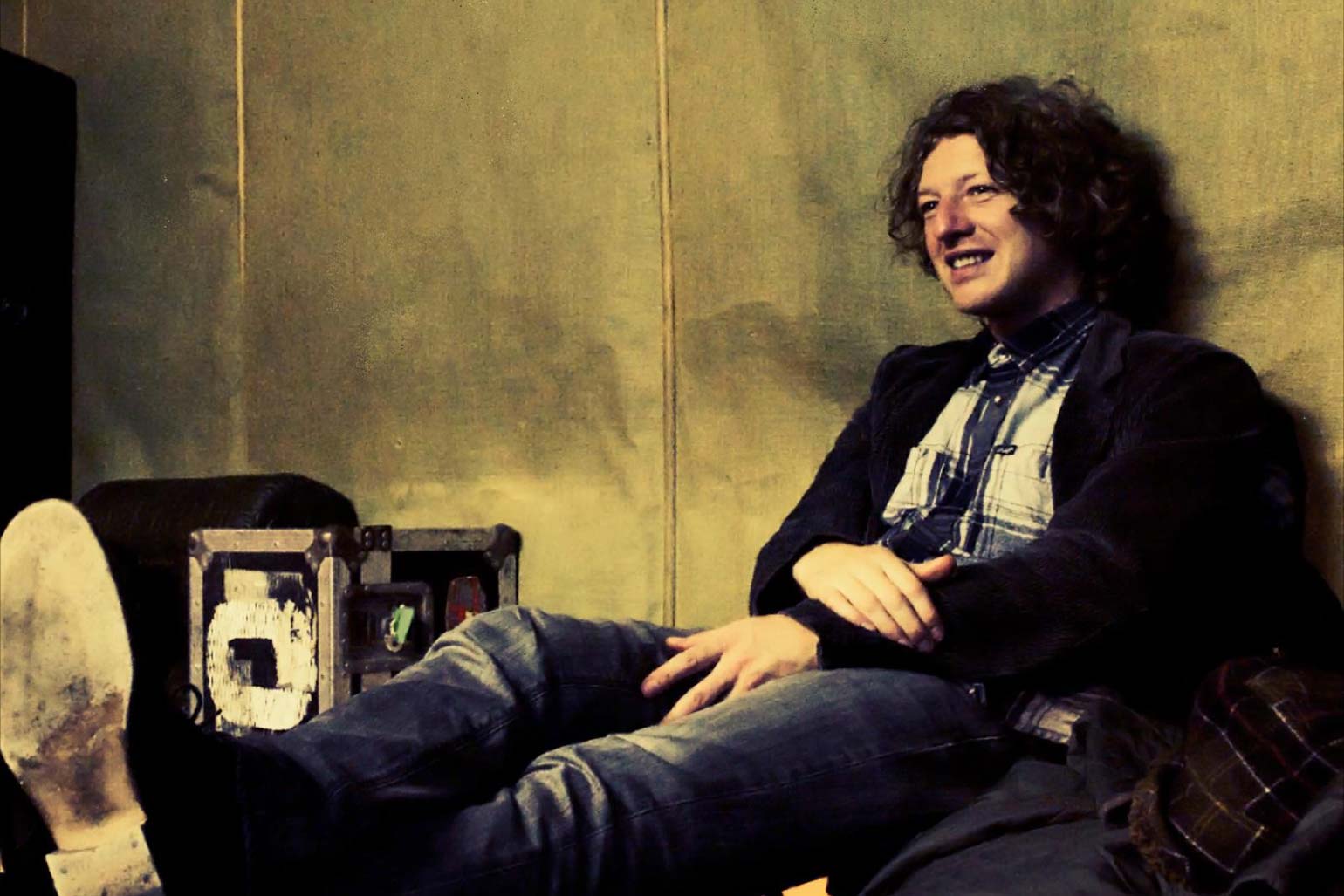 Ahead of the December UK Tour of Britpop band Cast, John Power will be at Amber this Saturday for a one-pff intimate gig. John will be supported by popular local singer/songwriter Chris Gray.
As an further added treat John will also be accompanied by Jay Lewis (The La's guitarist).
John Power achieved commercial success as the bass guitarist and secondary vocalist for The La's from 1986 to 1991, and later as the frontman of Cast during the Britpop movement of the mid-1990s.
Following the split of Cast in 2001, John mbarked on a solo career. Then reunited with The La's in 2005 and Cast in 2010 and they released the album "Troubled Times" in March 2012.

Catch John at the Amber Bar, Douglas on the 22 November 2014. Tickets priced at £15 are available from Peter Norris Music or the Amber Bar or calling the ticket hotline on 306257.