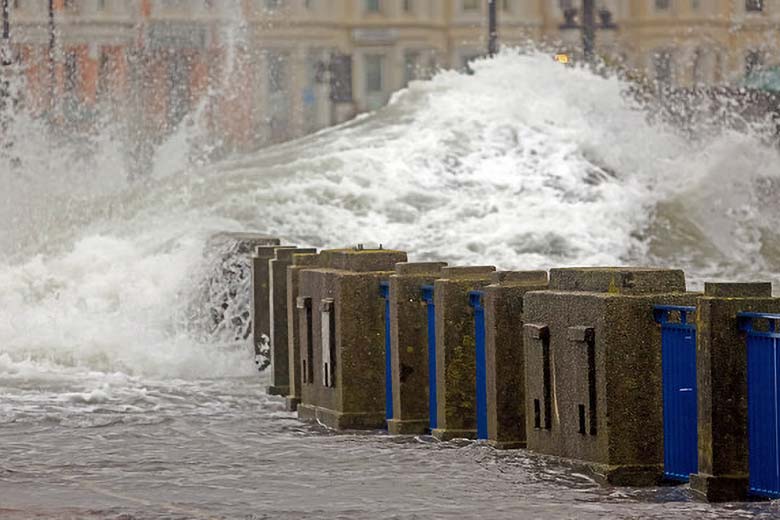 Thanks to the Malcolm Scott Dickinson Trust, a recently commissioned work celebrating Celtic music, song, language and dance, will be premiered at the Island's annual inter-Celtic festival Yn Chruinnaght later this week at the Centenary Centre in Peel.
Composed by local musician, David Kilgallon, and entitled The Gathering (English translation of Yn Chruinnaght) this innovative piece incorporates a series of movements and sections which will feature a number of talented singers, musicians and speakers from six Celtic nations.
For its premiere, the ensemble will include visiting musicians Lors Landat (vocals) and Thomas Moisson (accordion) from Brittany, Rachel Hair (harp) from Scotland and Cas Davey (dance), Lauren Chandler (vocals and dance) and Lowenna Hosken (dance from Cornwall.
Manx performers will be David Kilgallon (keyboard), Matt Creer (percussion), Malcolm Stitt (bouzouki), Tom Callister (fiddle), Ruth Keggin (vocals), Gilno Carswell (clarinet), Russell Gilmour (trumpet), Grainne Joughin, Ali Carroon and John Kilgallon (dancers).
It has been composed in such a way that it can be performed readily by a flexible ensemble at festivals and events around the world, which will be demonstrated at the forthcoming Festival Interceltique de Lorient in Brittany next month.
It will be performed as the finale of one of the gala nights at the festival which attracts 800,000 visitors over a ten day period. David's composition will express how partnership and solidarity will be at the heart of the presentation at this year's festival by Cornwall and the Isle of Man, who have been given the joint role of honoured nations.
Paul Rogers will join the commission in Lorient with spoken Manx, Irish and Welsh, with Jamie Smith (accordion), Adam Rhodes (bouzouki) and Greg Barry (percussion) completing the line-up.
David says: "It is an honour to have been supported by the Malcolm Scott Dickinson Trust, and for the opportunity to bring this commission to Yn Chruinnaght & Festival Interceltique de Lorient for the Year of the Isle of Man and Cornwall. The piece explores the rich cultural intrigue within the Isle of Man and hopefully captures the spirit of the Manx appetite for embracing Celtic music, dance, language & culture whenever they touch our shores".
Tickets for the concert featuring the Manx premiere, with additional sets from renowned Breton duo Landat-Moisson with visiting Cornish dancers and singers, are available online at http://www.ynchruinnaght.com/ or from the usual outlets - Celtic Gold (Peel), Shakti Man (Ramsey), Peter Norris Music (Douglas) and Thompson Travel (Port Erin).