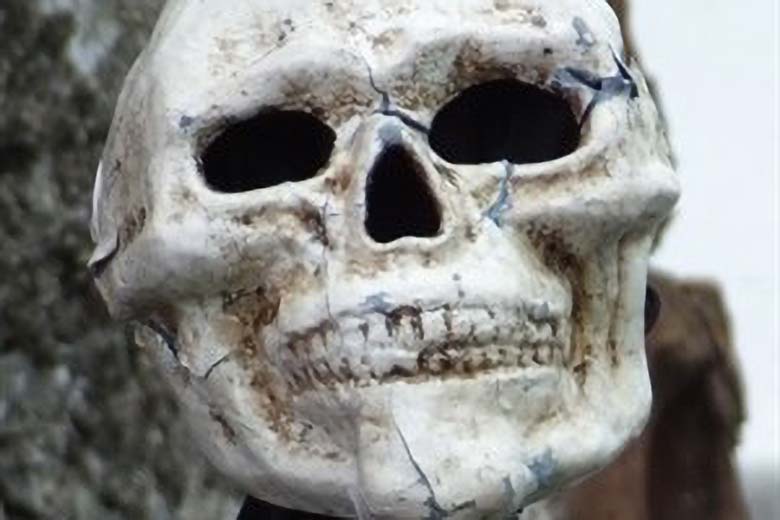 The popping of champagne corks and the chink of wine bottles heralded the opening of TNT Theatre Britain's celebrated interpretation of Shakespeare's play The Merchant of Venice, with performances at Peel Castle and Rushen Abbey.
Despite differing weather conditions, patrons unveiled assorted hampers and picnic baskets as Grantly Marshall introduced TNT Theatre Britain's latest production, which had brought them to the Island for a seventh, consecutive year.
Their visit was scheduled as part of the European Castle Tour, which comprises a phenomenal fifty castles and palaces in twelve countries from mid June through to mid September. Paul Stebbings' production has already been seen across the length and breadth of Europe and Asia, where it has been enthusiastically received by assembled audiences and critics alike.


TNT Theatre Britain, part of the American Drama Group Europe, is said to be the most experienced touring theatre company in the world, so it's unsurprising that those who have seen previous performances return to these iconic Island venues to see their latest production.
The Merchant of Venice is a powerful play from Shakespeare's collection, combining comedy with tragedy, social and political analysis, romance and betrayal; encapsulated within a thrilling drama.
Much of TNT Theatre Britain's success is derived from a simplified approach to their work, which happily discards the impediments of stage accoutrements and relies explicitly upon a minimal number of performers.
Accompanied by Renaissance music arranged by composer John Kenny, Shakespeare's the Merchant of Venice proved to be an ideal choice of open air theatre for what is now an annual event on the Manx calendar.
Barely half a dozen actors provided a riveting performance, which subtlety highlighted parallels with life in the twenty first century, where fear of the outsider in his many forms allows mistrust and scepticism to nourish the views of the bystander.
Possibly one of Shakespeare's most relevant and disturbing plays, TNT Theatre Britain, nevertheless, provided a gripping portrayal of his work in a most entertaining and fast moving performance.