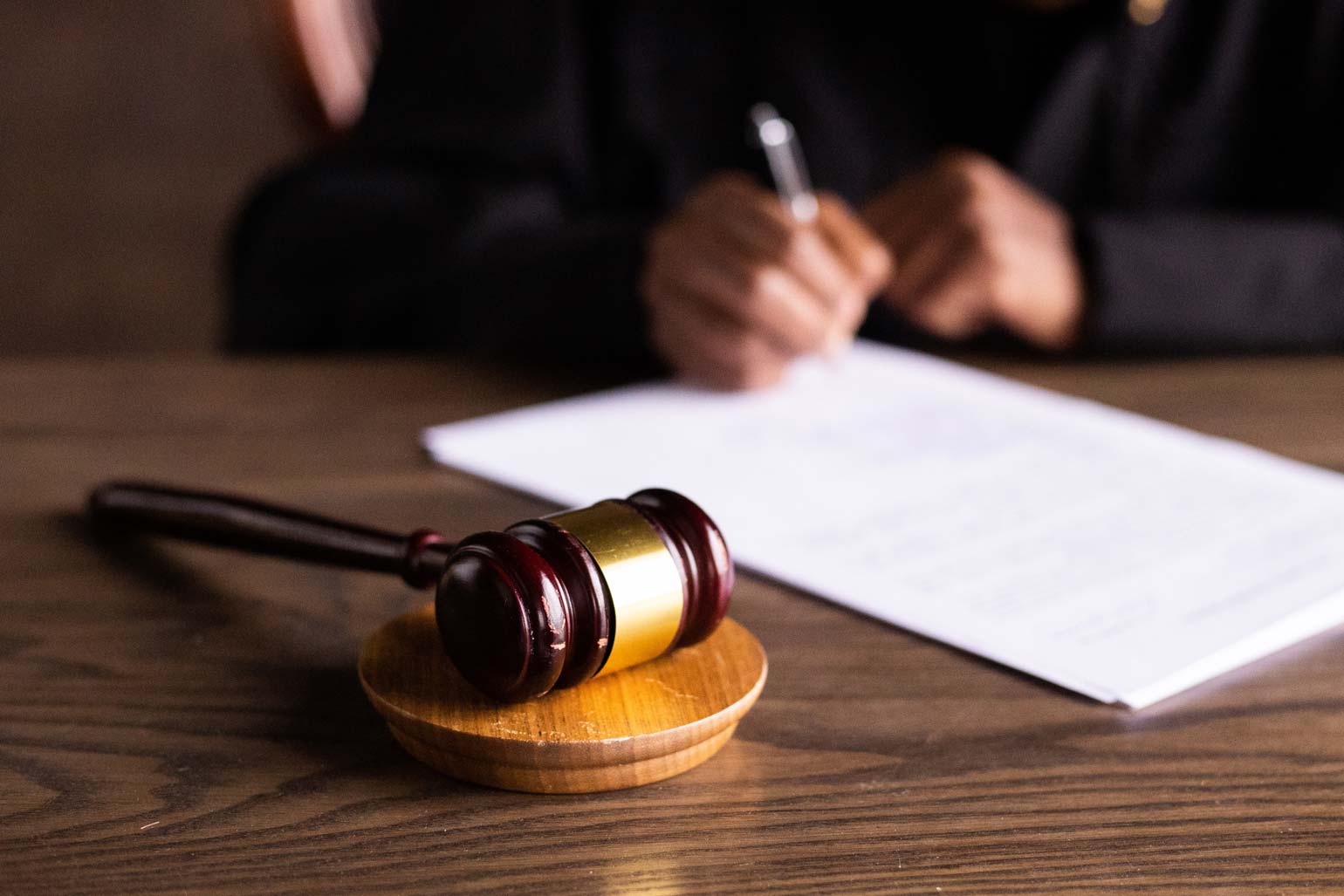 The Isle of Man was one of the first countries to pass dedicated e-business legislation with the introduction of the Electronic Transactions Act in November 2000.

Additional business continuity regulations introduced in 2002 enable banks, investment businesses and corporate service providers which are regulated in approved jurisdictions, to use Isle of Man-based computer servers in the event of catastrophic failure.

The Island's strong position in financial services and e-business make it the perfect location for companies in the business of electronic trading platform development.

The Island also has a sophisticated internet hosting infrastructure, with a choice of service providers. Their range of services include hosting, managed services, internet security services, connectivity and consultancy. Web hosting business solutions are offered to businesses of all sizes.
Legislation
The Isle of Man has adopted a pro-active approach in establishing a legal framework that facilitates secure e-business. In 2000 it moved quickly to enact the Electronic Transactions Act, in order to be one of the first offshore jurisdictions to have e-business legislation on the Statute Book.
The purpose of the Electronic Transactions Act 2000 is to:
Encourage and facilitate the use of information technology in daily life, by removing legal constraints and doubts affecting the use of electronic communications
Put electronic commerce and paper-based commerce on the same legal footing
Remove any legal impediments to the use of electronic communications with public authorities
The Act enables businesses and individuals to use electronic communications in the course of satisfying their legal obligations. It is based on two principles: media neutrality and technological neutrality.
Media Neutrality
Media neutrality means that transactions using paper documents and those using electronic communications should be treated equally by the law, and that neither should be given any advantage over the other.
Technological Neutrality
Technological neutrality means that the law should not discriminate between different forms of technology - e.g. by specifying requirements appropriate for one particular form of communication.
The Isle of Man Government recognises that the development of legislation in this field must be kept continuously under review, due to the rapidly changing nature of the industry - and further legislation will be introduced quickly in the future as the need arises.