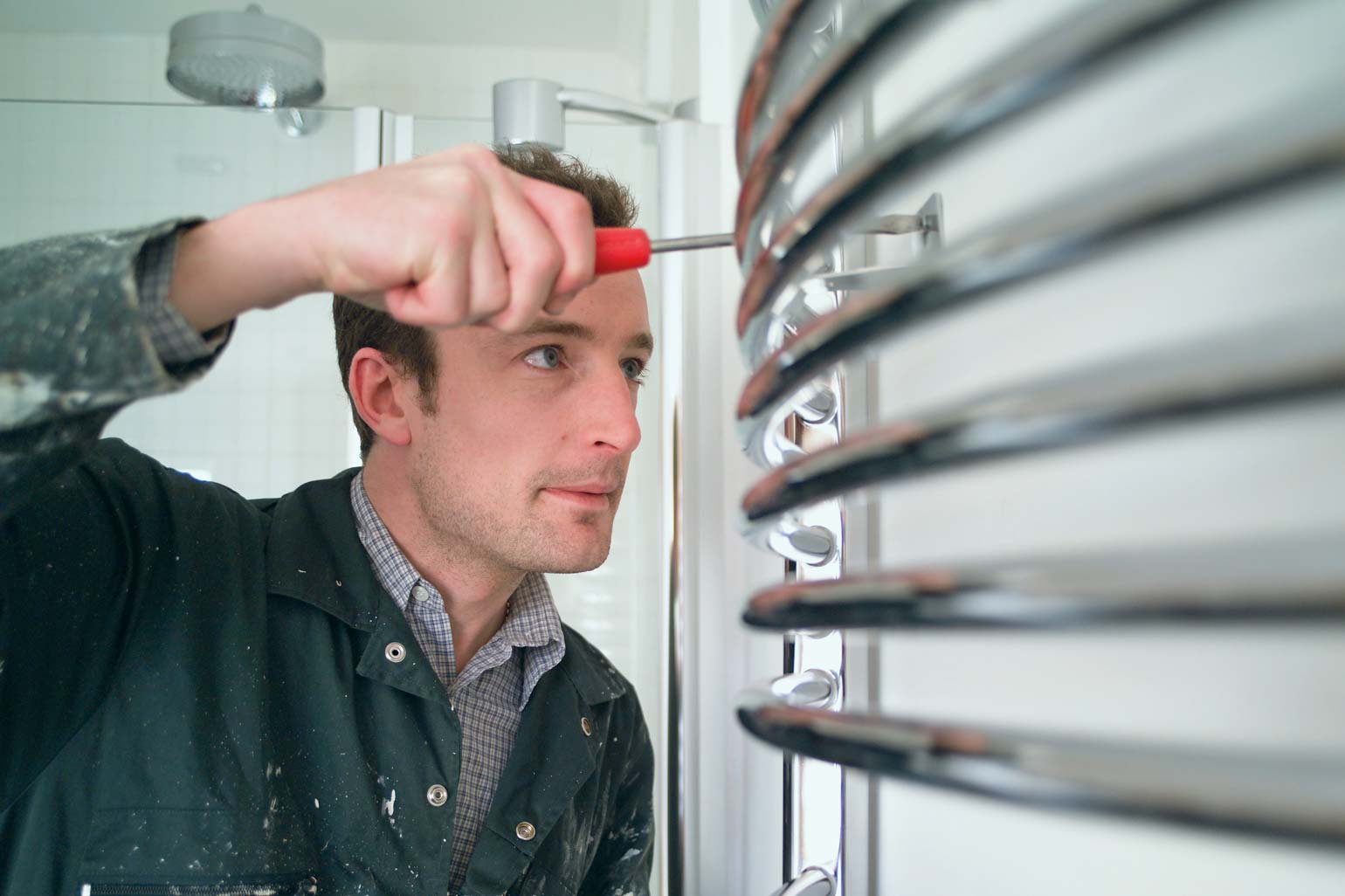 The property and construction industries continue to strengthen, due in part to a steady population increase (almost 85,000 at present).
Residential Property
The development and construction industries have ensured that the growing population on the Island has no shortage of new residential opportunities - from executive apartments to family dwellings; Victorian townhouses to Manx cottages.
The highest concentration of residential property is to be found in the capital, Douglas, where housing developments have expanded the town outskirts significantly.
In the centre, the quayside and promenade areas have been regenerated by the conversion of former guest houses and commercial sites into apartment buildings.
Commercial Property
Unsurprisingly, Douglas also houses the greatest number of commercial premises on the Island. These range from both offices (in both modern and period buildings) in the town's financial centre, to units in business parks and industrial estates (of which there are a smaller number dotted around the Island).
Relocating to the Isle of Man
While property prices vary around the Isle of Man, the average house is more expensive than in many areas of the UK. However its compact size and modern infrastructure means that no settlement is especially isolated.
For those considering relocation to the Isle of Man, it is worth noting the large number of associated services and trades - from financial advisors to removal firms to building companies.
Construction
The construction sector is well established, highly skilled and versatile; capable of undertaking most building or civil engineering projects.
A full range of professions and trades are available to address client's design and construction needs, along with supporting businesses such as quarries, hauliers and supplier merchants.
Government policy for the industry is overseen by the Isle of Man Department of Economic Development (DED), and an approved list of contractors can be obtained by phoniing 01624 660188.
Acknowledgements: whereyoucan.im and DED.
---