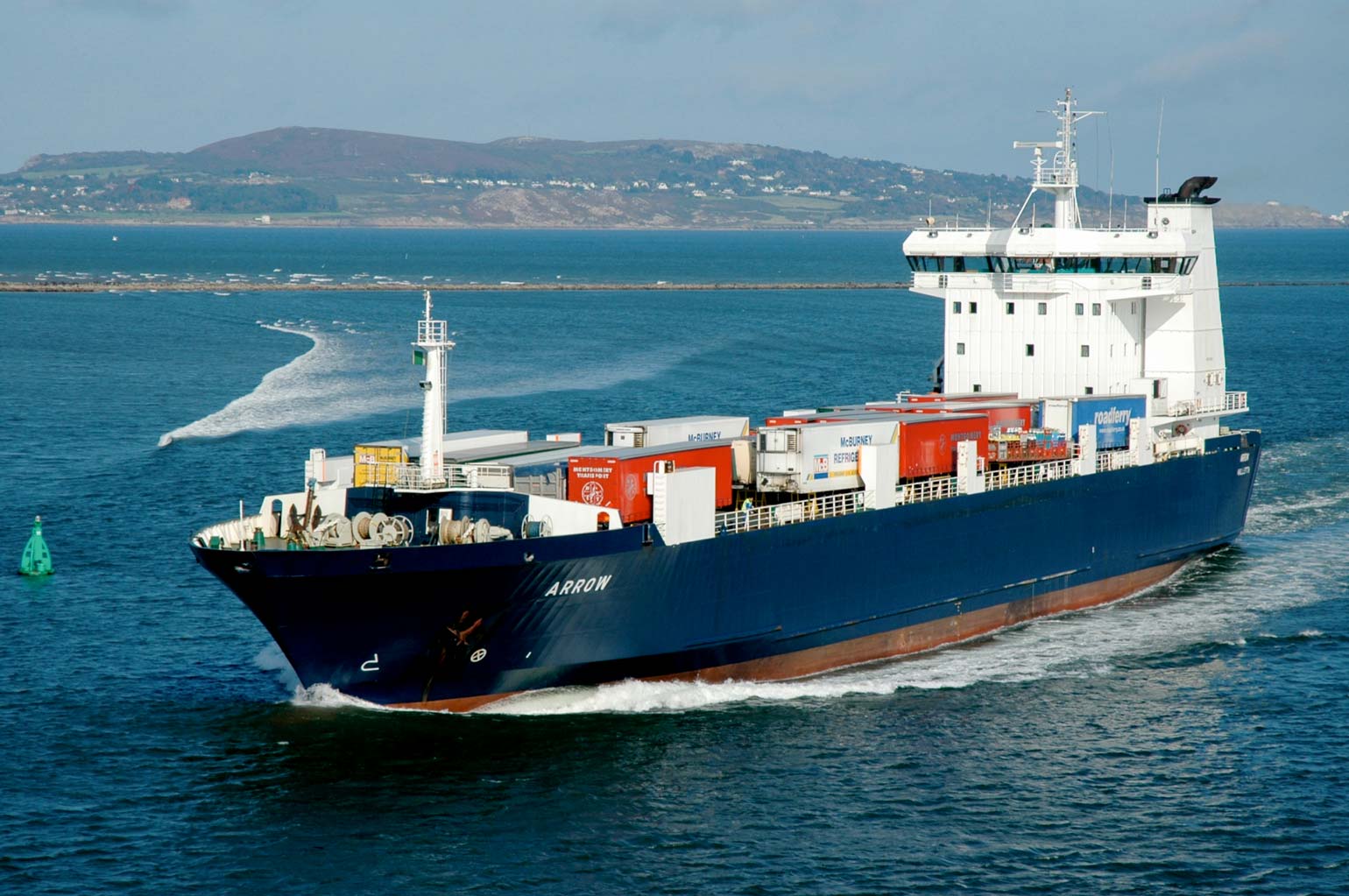 Isle of Man registered ships fly the "Red Ensign" and access the support of British consular services world-wide and British Royal Navy protection.
Complementing its financial services, the Island's further diversification has been aided by growth in its international maritime services and shipping register.
The Isle of Man Ship Registry is a centre of excellence where client focus is paramount, providing a high quality service with significant cost savings over its competitors.
The expertise that exists on the Isle of Man, both in the registry team and the private sector, mean that pragmatic and bespoke solutions can be provided for all requirements prior to registry.
This relationship continues whilst the vessel is in service to ensure the needs of the client can be fully met at all times.
About the Isle of Man Ship Registry
It ships trade worldwide without restriction
Ships fly the Red Ensign and are entitled to the support of British Consular services and Naval protection
It is flexible in registering ownership requirements
Allows Limited Partnerships to be accepted as registered owners
All major international conventions have been extended to the Isle of Man
A Bareboat (Demise) Charter Register is in operation allowing ships to be demise charter registered into or out from the Island
There is a one-off low initial registration fee
There are no Annual Tonnage Taxes
A flexible approach to manning arrangements is in operation whilst maintaining high standards of competence
The experience and supportive Marine Administration staff responds rapidly to enquiries and provides sound practical and effective assistance, without undue bureaucratic procedures
Whilst the Marine Administration surveyors inspect ships prior to acceptance for registration and carry out certain surveys, many surveys are delegated to major classification Societies*
The Isle of Man Government supports the development of the shipping register
Political Stability in the Isle of Man is maintained (1000 years of continuous Parliament)
The Isle of Man is not a Flag of Convenience
The Government offers sponsorship for trainees to serve on Manx ships
*Changes have now been announced that will simplify registration. These include waiving the survey by an Isle of Man surveyor for vessels under 10 years of age.
Ownership criteria for Manx vessels will increase under changes and accepted types of vessels will alter to include passenger vessels. The age limit for vessels on entry will also be extended from 15 to 20 years, subject to certain conditions.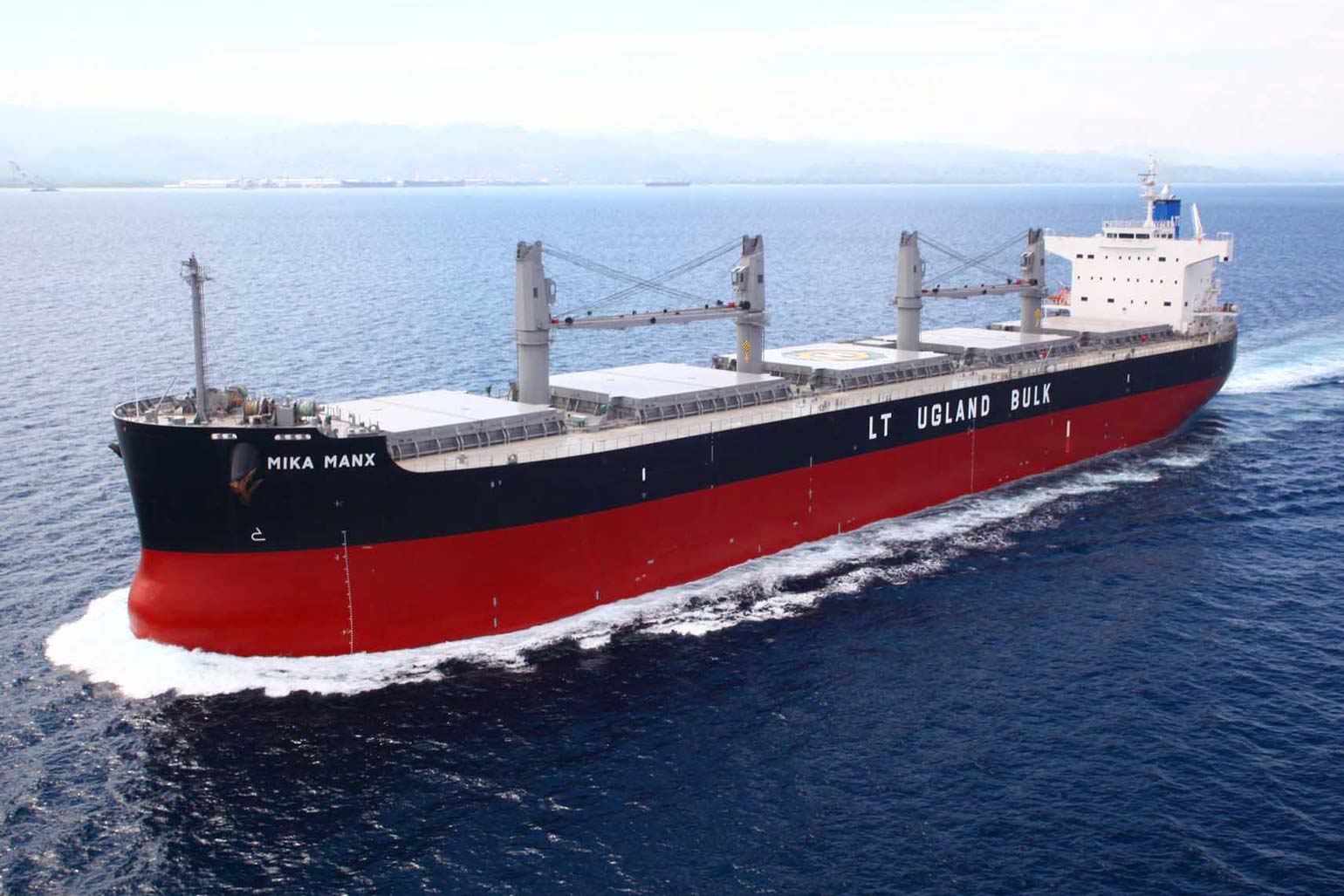 Benefits of registering in the Isle of Man:
The provision of corporate and trust structures exist as effective vehicles for ship ownership
Established support services, e.g. legal, banking, accounting, insurance, corporate.
The availability of experienced ship managers.
Professional and support staff are available locally.
The ease in relocating key staff to the Isle of Man.
An accessible and helpful Ship Registry, which can provide ship owners/managers with direct access to other appropriate Government Departments.
The Isle of Man has an efficient and well regulated banking and financial system providing beneficial banking and mortgaging facilities
A thoroughly modern telecommunications network.
The Isle of Man is an excellent operating base outside the European Union but physically close to Europe with a compatible time zone - London is only a local telephone call away and a short journey by air, with frequent air connections.
Office accommodation is available at reasonable rates.
A modern and sophisticated legal system based on English law exists.
The Government's policy provides encouragement and support in promoting the growth of the shipping industry.
Low levels of personal taxation (standard rate of 10% and generous allowances).
Manx Ships - British Flag
Manx registered ships are British Ships. They are, however, under the separate jurisdiction of the Isle of Man Marine Administration.
The majority interest in the ship (i.e. at least 33/64 shares) must be owned by one of the following:
Companies incorporated in the Isle of Man and having their principal place of business in the Isle of Man. (There are no nationality requirements for ownership of such companies)
Companies incorporated in the United Kingdom, Channel Islands, any British Dependent Territory and having their principal place of business in any such territory
Companies incorporated in member states of the European Union and European Economic Area Countries and having their principal place of business in any such country. It should be noted that the company may be incorporated in any of the above territories or member states and have its principal place of business in any other of the above territories or member states
Limited Partnerships established and registered in the Isle of Man in accordance with the Partnership 1909 and the International Business Act 1994, and in certain prescribed countries as detailed in the Registry Advice Notice No 2.

Bareboat Charter Registration
Introduced in 1991, whereby a ship owner can Demise Charter register a vessel both in and out of the Isle of Man, and so separate the financial and operation jurisdictions.
Demise Charter Registration provides a more flexible and attractive package, eg:


Mortgaging facilities
Manning requirements
National laws may permit tax advantages
Demise Charter Registration is only possible between the Isle of Man and 'Compatible Registries', ie those states whose national law permits such arrangements.
The maximum registration period is five years, but this can be renewed for a further period. Vessels registered in the Isle of Man in this manner comply with all regulations (other than ownership nationality) as if they were on the main Isle of Man register.
Acknowledgement: Isle of Man Government