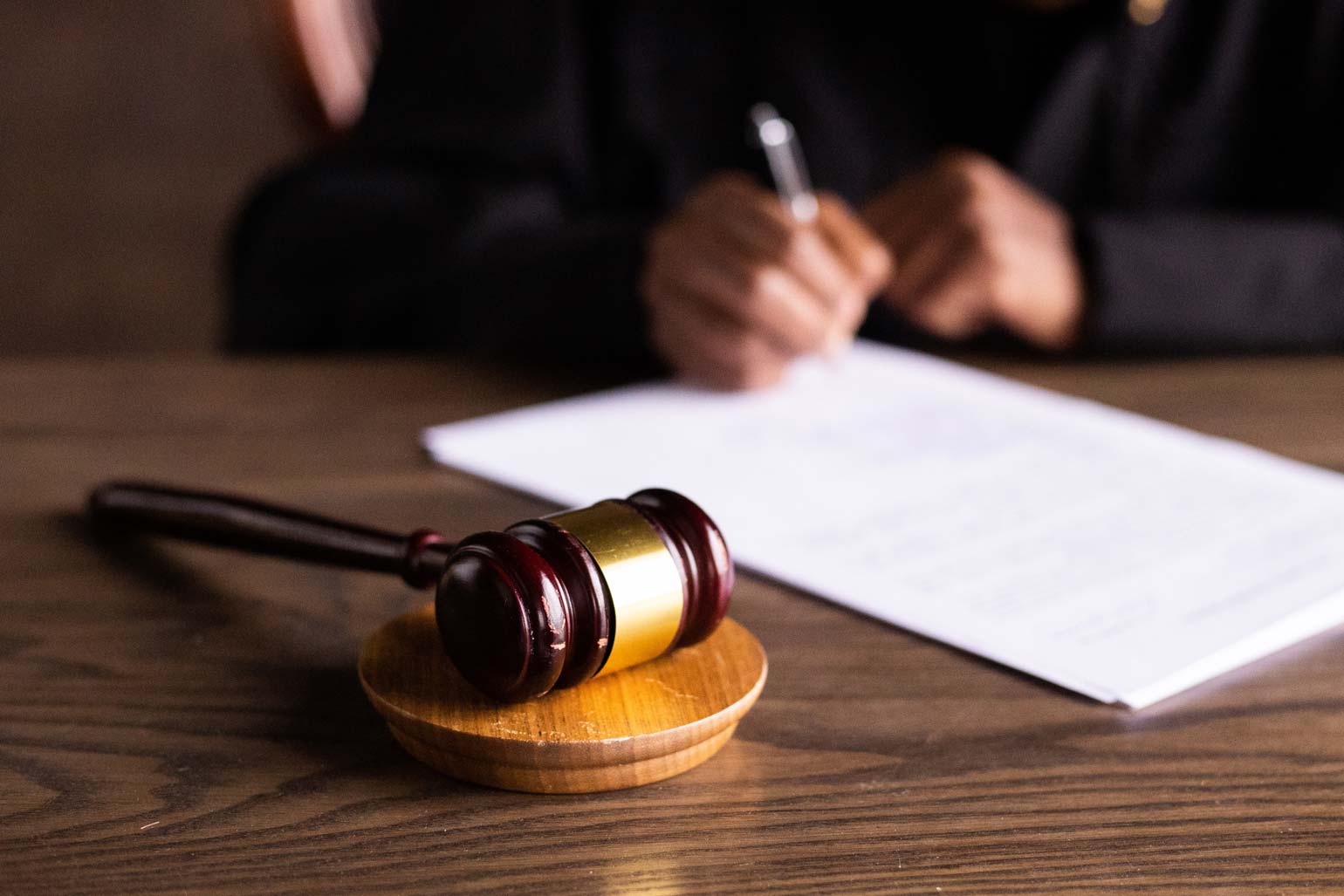 Guidance on the licensing requirements for Fiduciary Service Providers in the Isle of Man.
Testing
A Fiduciary Service Provider licenceholder and its key staff are required to be fit and proper persons, and to ensure this, the Commission's licencing policy is to apply a test.
Key areas of integrity, competence and solvency are all assessed.
Regulatory Codes & Guidelines
FSP licenceholders are required to comply with regulatory codes and guidelines.
The Financial Services Rule Book 2008 contains the general requirements for the conduct of FSP business in a number of areas such as:
Anti-Money Laundering Codes
Client agreements/terms of business
Dual control (the '4-eyes' criterion)
Compliance systems, procedures and returns
Provision of directors
Financial resources, going-concern and reporting requirements
Matters to be notified to the Commission
Complaints
Avoidance of conflicts of interest
Advertising
Professional indemnity insurance cover
The Financial Services Rule Book 2008 requires that clients' money (as defined) must be held on trust for the client or the client's company, and must be segregated from the fiduciary's own monies.
The Rule Book also sets out the operational procedures for handling clients' money and the requirements for the payment of interest on the same.
Categories of Fiduciary Licence
Under the Financial Services Act 2008, Corporate Services Providers require a Class 4 licence and Trust Services Providers, a Class 5 licence.
A business may hold both classes of licence.
The Regulated Activities Order 2008 gives full definitions for licensable activities.
Exemptions
The Financial Services (Exemption) Regulations 2008 set out where exemptions can apply in licence categories.
For example, an accountant giving accountancy or tax advice, keeping accounting records or preparing and auditing the accounts of a company is not required to hold a licence.
A company that, purely as a private arrangement, acts as a trustee for one or more trusts, is exempt from the requirement to hold a licence, provided that the administration of the relevant trusts is undertaken by a licensed fiduciary. This relates, for example, to a corporate trustee who operates in or from the Isle of Man in respect of one or more related family trusts.
For more information visit the Financial Supervision Commission's website.
---