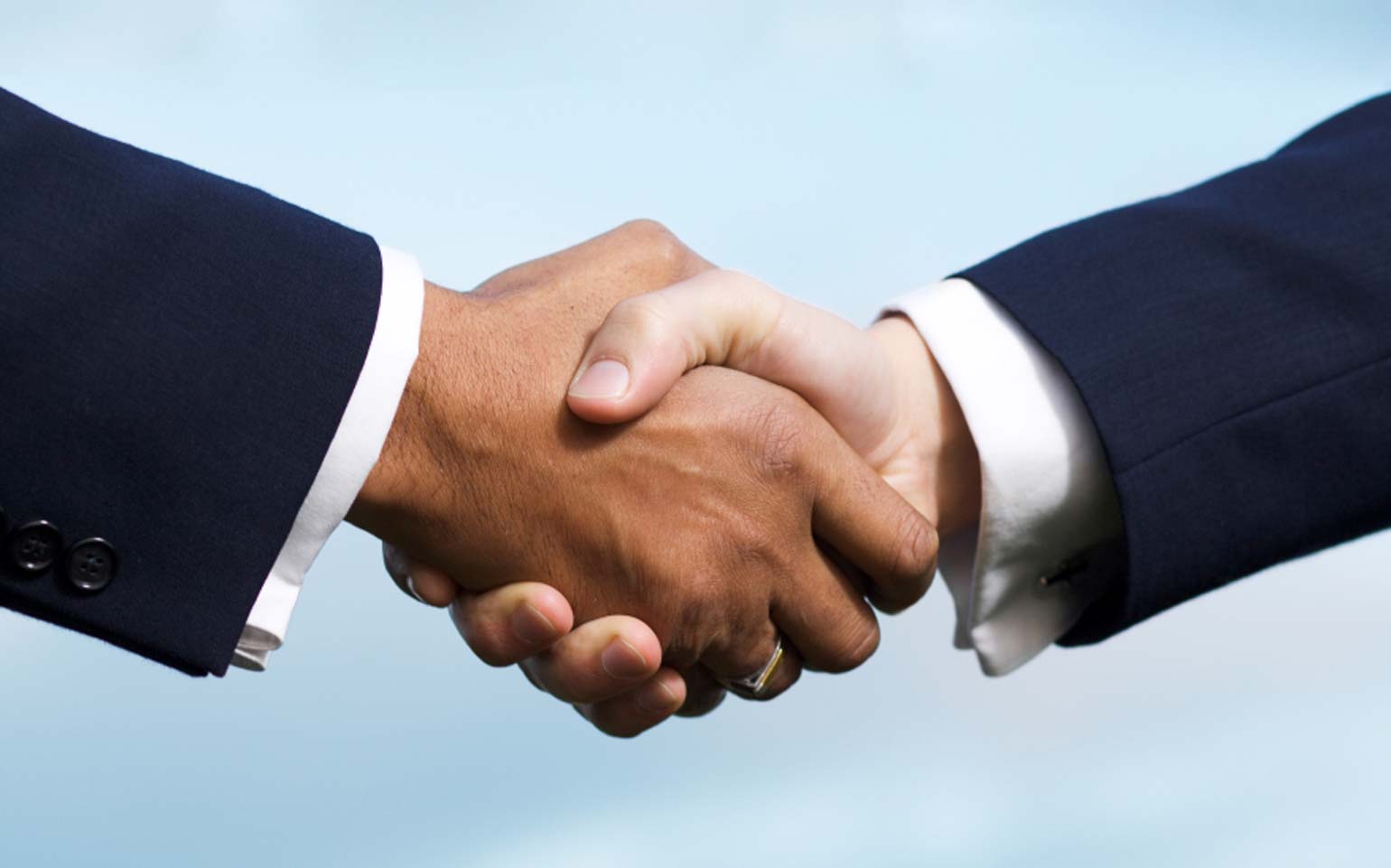 It is illegal on the Island to carry out fiduciary services without a licence.
Overview
Every country and jurisdiction has its distinct forms of business, and the Isle of Man is no exception.
It has been legally and politically distinct for over a thousand years, and in modern times has become one of the leading centres in the world for offshore financial services.
Companies and other forms of business organisation established under the law of the Isle of Man have been widely used internationally, and this is by no accident.
It is arguable that the Isle of Man has the most sophisticated law relating to forms of business organisation of any centre for 'offshore' work, and is among the leading jurisdictions in the world in this respect.
'Common Law' jurisdiction
The Isle of Man is a 'Common Law' jurisdiction. The basis of Manx law is Manx customary law, itself derived from a combination of Gaelic Brehon law and Norse Udall law -both of which have been very heavily influenced by English Common Law over the centuries.
Equity, as it developed in the English courts, has been applied almost identically in the Isle of Man since the 17th Century.
Apart from a few exceptions, notably in land law and constitutional law, the Isle of Man closely follows English legal precedents and legislation.
Regulation
Since 1 August 2008, the primary legislation for the regulation of fiduciary service providers is the Financial Services Act 2008.
Corporate Service Providers require a Class 4 licence and Trust Service Providers a Class 5.
It is illegal to carry out fiduciary services without a licence, and providers are required to conduct their business in accordance with regulatory codes to the highest professional standards.
Previously, the Fiduciary Services Acts 2000 and 2005 were the statutory basis for regulating fiduciaries.
You May Also be Interested In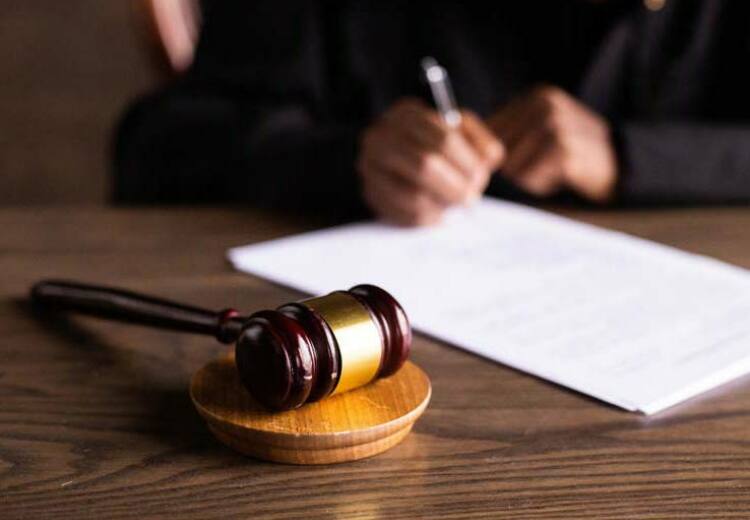 Fiduciary Services regulation and legislation in the Isle of Man.
---