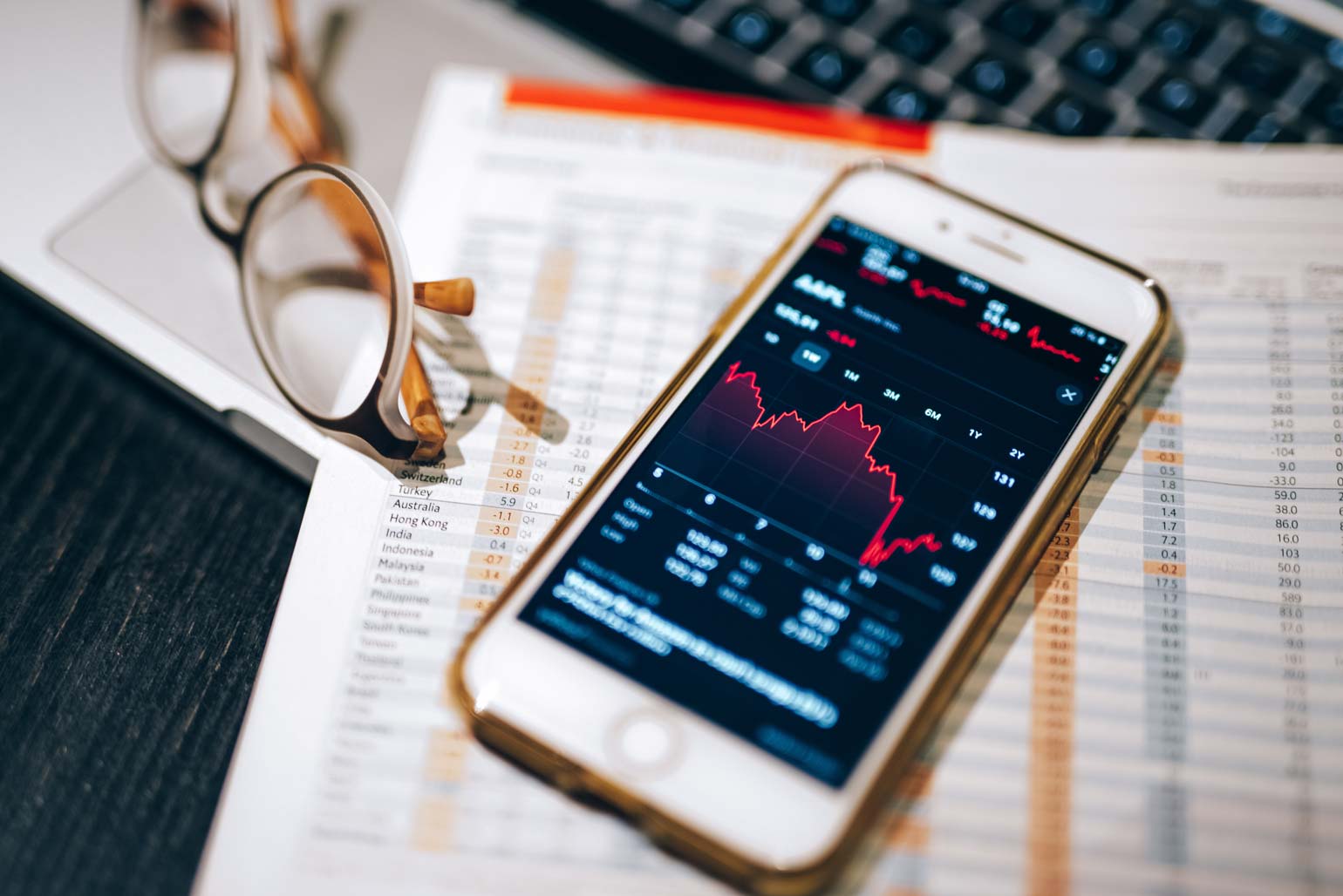 Anybody conducting investment business, either in or from the Isle of Man, is required to hold a Class 2 licence under the Financial Services Act 2008. Licenceholders are required to follow all anti-money laundering regulation.
Types of Organisations Licensed
These range from discretionary portfolio managers (including the managers of captive insurance funds) to brokers selling life and pension products.
Businesses that provide services to Collective Investment Schemes are required to hold a Class 3 licence.
Banks that conduct investment business are required to hold a Class 2 licence.
Such investment businesses provide their services not only to residents of the Isle of Man but also to the expatriate community.
Regulation and Legislation
A licence to carry on the Class 2 regulated activity of investment business includes arranging deals in investments; providing administration; and safeguarding of investments.
The term 'investment' includes traditional investment instruments as well as derivatives.
Collective Investment Schemes
The Collective Investment Schemes Act 2008, which came into operation on 1 August 2008, contains the statutory framework for the regulation of collective investment schemes.
These are more commonly known as unit trust, mutual funds or open-ended investment companies.
Businesses that provide services to Collective Investment Schemes are required to hold a Class 3 licence.
Authorised Collective Investment Schemes' Compensation Scheme ("ACISCS")
The Isle of Man based ACISCS partially compensates investors if an authorised collective investment scheme in which they have invested fails to pay out when money is due.
Compensation payable is as follows:
100% of the first £ 30,000
90% of the next £ 20,000
Maximum Compensation of £48,000
Compensation is paid out of levies collected from other authorised scheme managers and trustees ("authorised persons") in the Isle of Man.
There is no "standing fund" of compensation (i.e. money is not collected in advance).
AIM Market
There has been a significant and steady stream of new admissions to the AIM Market, with a growing number of new applicants using an Isle of Man vehicle to access the market.
An Isle of Man public limited company listed on AIM is not a regulated entity in the Isle of Man, and a zero rate of corporate tax applies.
For details of the regulatory framework for investment businesses, contact the Financial Supervision Commission offices or visit www.fsc.gov.im.
Acknowledgement: Financial Supervision Commission
You May Also be Interested In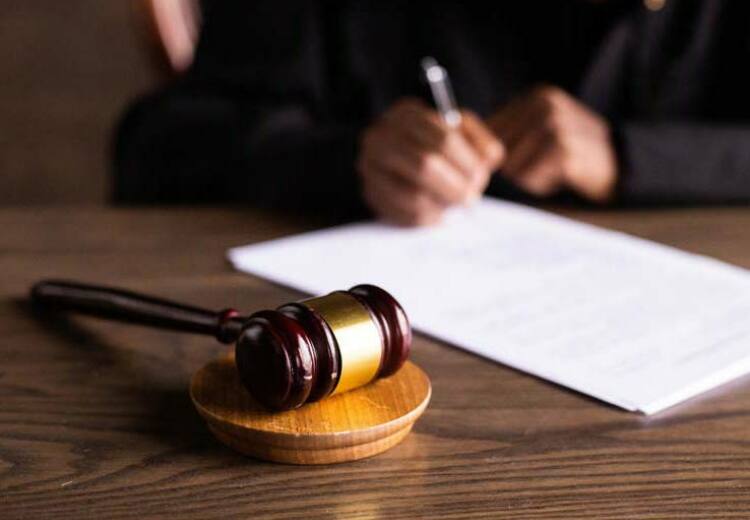 Investment business regulation & legislation in the Isle of Man.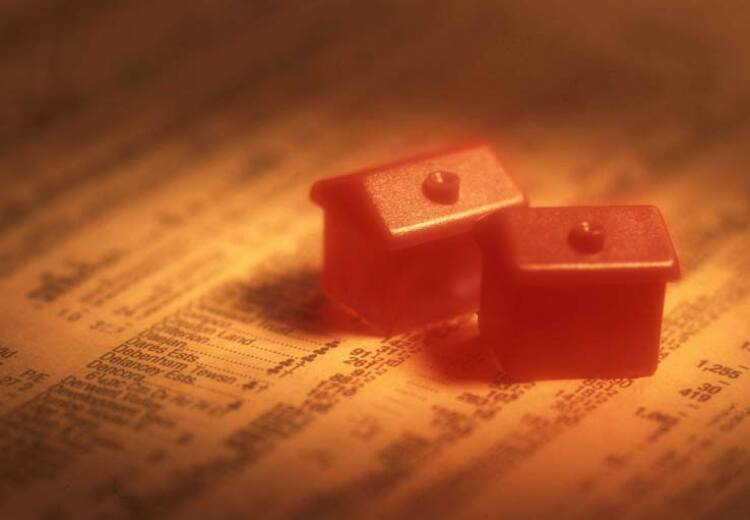 All you need to know about international, authorised and exempt Collective Investment Schemes.
---