Graeme Easton has recently been appointed to the role of Chief Financial Officer at Canada Life International and he kindly answered a couple of questions as he takes on this new challenge.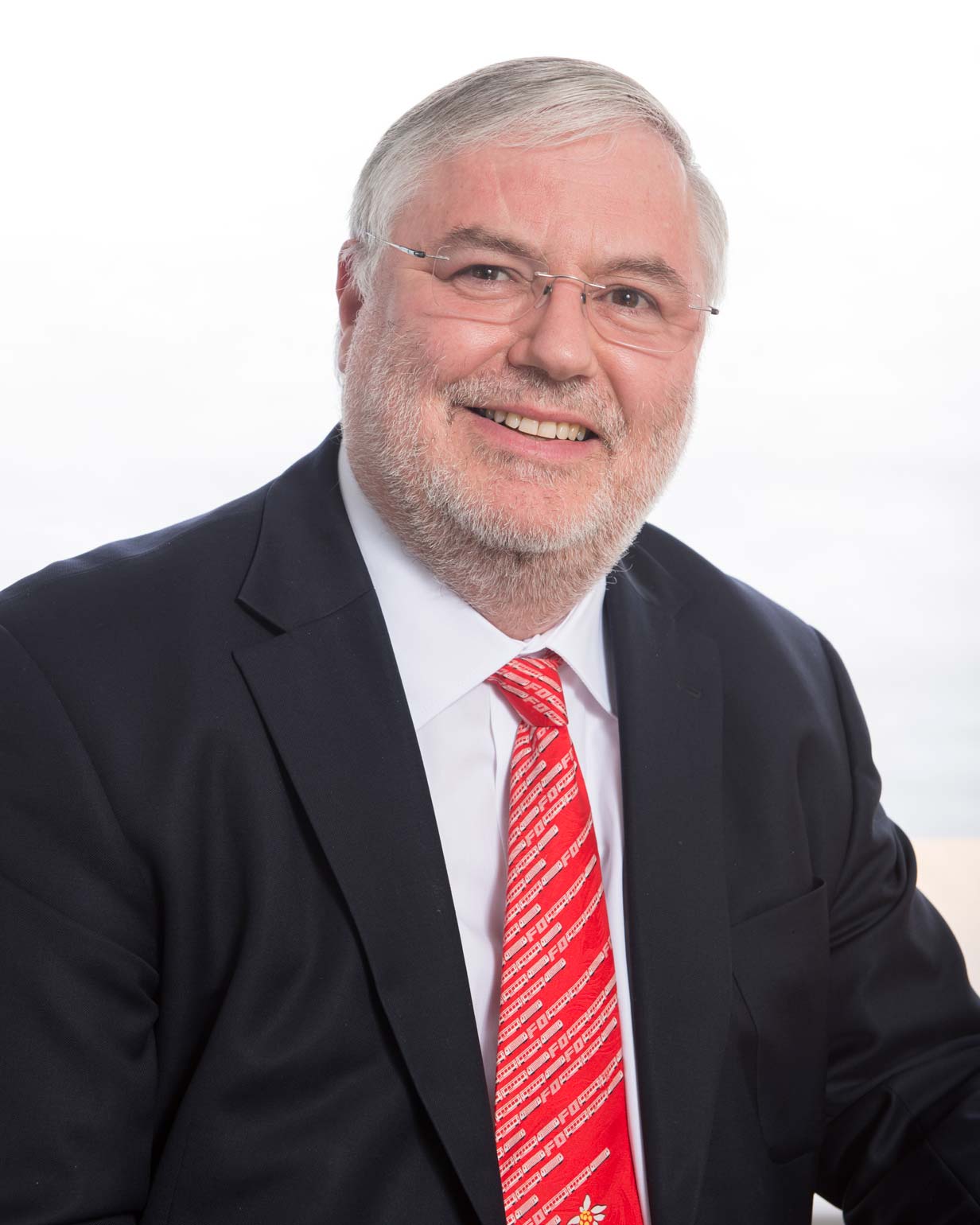 Congratulations on your new role, what are you most looking forward to the most?
Thank you. The thing I'm most looking forward to is working within a new management team to help drive forward one of the most successful insurance companies on the island. I'm also looking forward to shaping my finance team, helping the individuals develop and delivering what the business needs.
Any advice for people looking to work in this area of business?
For anyone wanting a successful career in finance, qualifications will be important, whether as an actuary like me or as an accountant. Study requires commitment - are you prepared to stay in and study while all your friends are out at the pub? Clearly a certain level of ability is required, but in my experience, the reason many people do not reach their full potential is that they do not put in the time required to study.
In such a role, what strengths would you say are needed?
Clearly to be a Chief Financial Officer you need a good grasp of finance. But that is only the start. To succeed you need to work with a team and that means interpersonal skills; good communication and management. One of the best compliments I was ever paid was when someone said I was a manager who happened to be an actuary. It is also important to have a vision, and a sense of humour helps.
Any technology you personally couldn't live without?
I would be happy on a remote island with no technology at all, and I think it is important to be able to shut off from work when on holiday. Having said that, I do love the information available on the internet and at home my iPad is rarely far away. Whilst working, keeping in touch via email and mobile phone is important. And I do love Skype for seeing my young granddaughter who lives in the UK.
Outside of work, how do you like to relax?
My wife would probably laugh at the thought of me relaxing. My main interest is railways, both travelling and working on my model railway. I particularly like the efficiency and scenery of Swiss railways. I also enjoy listening to brass band music (unfortunately I cannot play). However my financial background does follow me as I am treasurer of both the Isle of Man Steam Railway Supporters Association and the Friends of Rushen Silver Band.