Dave Thomas has recently joined Optimus Pension Administrators Ltd as Head of Pensions we asked him what he was looking forward to and more.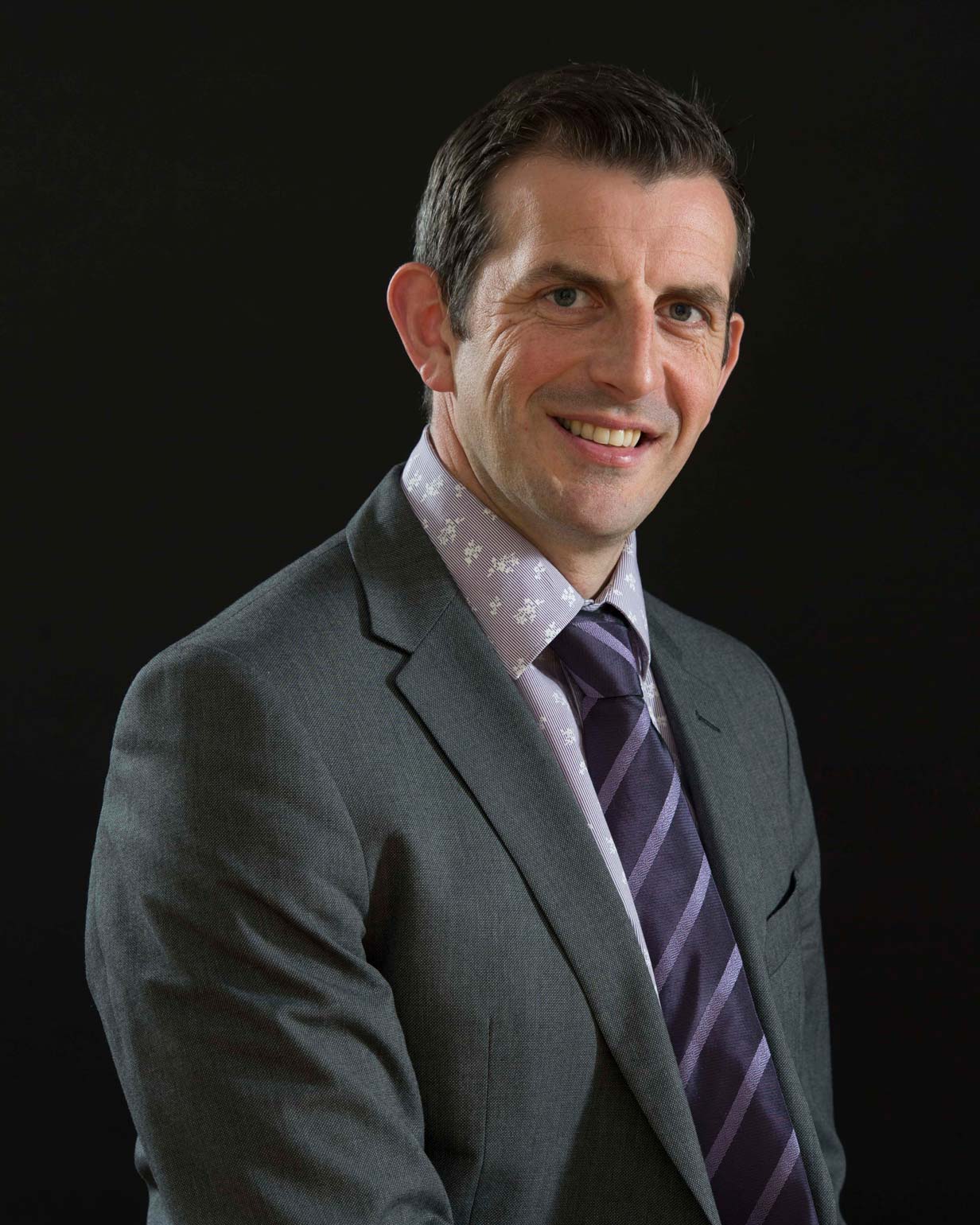 Congratulations on your new role, what are you most looking forward to the most?
Thanks! This may sound cliché, but I am really looking forward to a new challenge and applying the skills I have acquired in my previous roles into the pension environment. The business as a whole is growing quickly so also really keen to get started.
Any advice for people looking to work in this area of business?
At Optimus, we pride ourselves on excellent customer service so for me, the most important area of any client facing business is to make sure the client comes first - if you have that mentality, whatever role, sector or industry you want to get into, that will stand you in good stead.
With regards to pensions in particular, I would recommend any study of economics or business studies to provide good grounding initially but also to keep reading and learning about the industry itself. Governments are regularly changing regulations so it is vital to keep up to speed so you are always offering your clients the best service.
In such a role, what strengths would you say are needed?
A large degree of my role is to manage the team so being a good team leader and motivator is a strength I see as vital. It is important to be able to build and develop an efficient team who are aiming for the same goals so having the ability to judge situations and respond appropriately is really important.
Any technology you personally couldn't live without?
Sadly my iPhone, I'd love to say nothing, but I would be lying.
Outside of work, how do you like to relax?
I like to spend time with my family, I have twin boys so we try to get out as much as possible playing sport and having adventures. I am a little bit addicted to exercise as well.