We caught up with Donna Slonne as she joins Citywing as their Sales & Marketing Manager.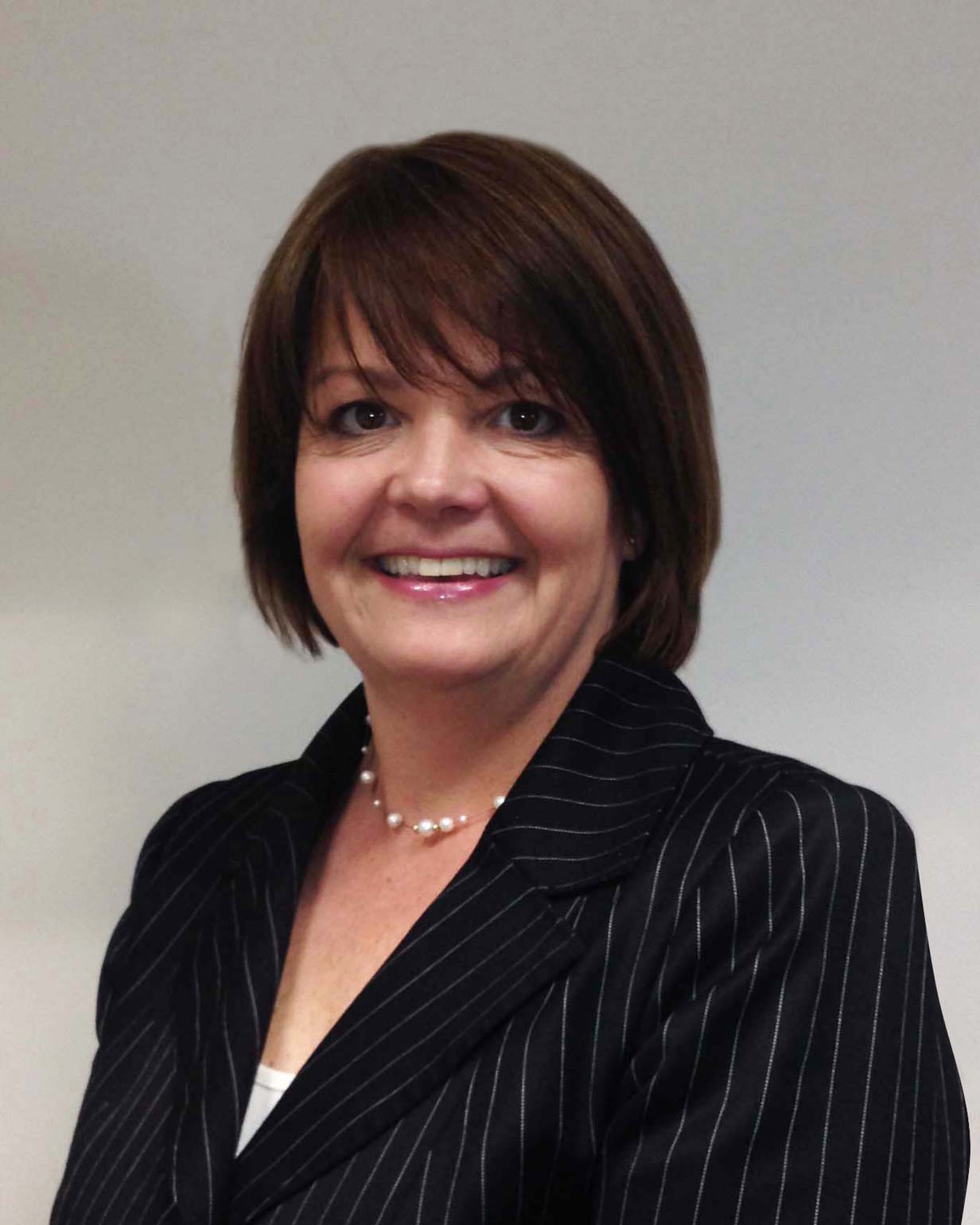 Congratulations on your new role, what are you most looking forward to the most?
Thank you very much. I suppose I am most looking forward to the challenges that the role will bring! I am the first Sales and Marketing Manager that Citywing has employed, so there is a lot to do; it is a very varied role that involves meeting new people, networking and travelling quite often, which are all things that I really enjoy.
Any advice for people looking to work in this area of business?
A genuine interest in aviation, travel and tourism is a distinct advantage as these are the key areas that both my role and the business as whole focus on, but a customer-friendly attitude is also important.
In such a role, what strengths would you say are needed?
I think that the ability to be flexible is key; plans change all the time and you need to be constantly able to adapt. With that in mind, I would say that organisation and efficiency are also essential, as having these skills makes it a lot easier to plan your time and adapt to any unexpected changes to your daily schedule.
Any technology you personally couldn't live without?
Definitely my iPhone!
Outside of work, how do you like to relax?
I love spending time with my family - my husband and two daughters. The island is such a beautiful place to live, so one of my favourite things to do is enjoy a long family walk along the coastline or country roads with the dog, listening to the chatter of my girls.