Claire Clampton joins Quinn Legal family team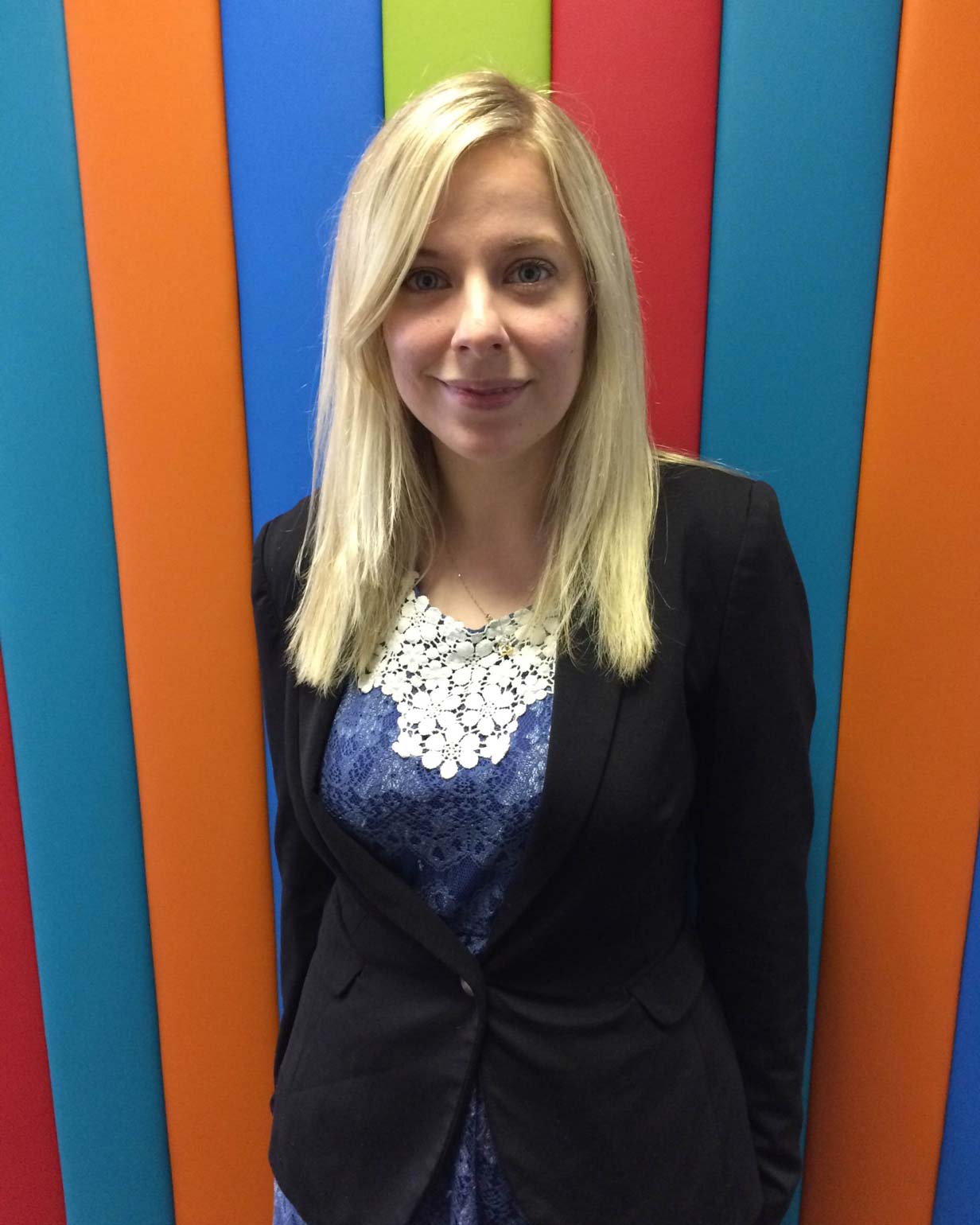 Congratulations on your new role, what are you looking forward to the most?
Thank you! I am really looking forward to working with the team at Quinn Legal, facing fresh opportunities and supporting new clients.
Any advice for people looking to work in this area of business?
If you're considering a career in law, whether as an advocate, paralegal or in an administrative role, try and get as much work experience at local law firms as possible. Also spend time observing as many court matters as you can - these are open to the public to view during the day and will help you to learn how the Island's judicial system works.
In such a role, what strengths would you say are needed?
To be a Manx Advocate, I would say that the most important strengths are being approachable, clear and empathetic to clients, as well as being able to stay calm under pressure and work in an organised manner.
Any technology you personally couldn't live without?
Definitely my phone! While at work I couldn't live without emails either, it's a very useful way to communicate with colleagues and clients.
Outside of work, how do you like to relax?
When I'm away from the office I love baking cakes and experimenting in the kitchen with new recipes.