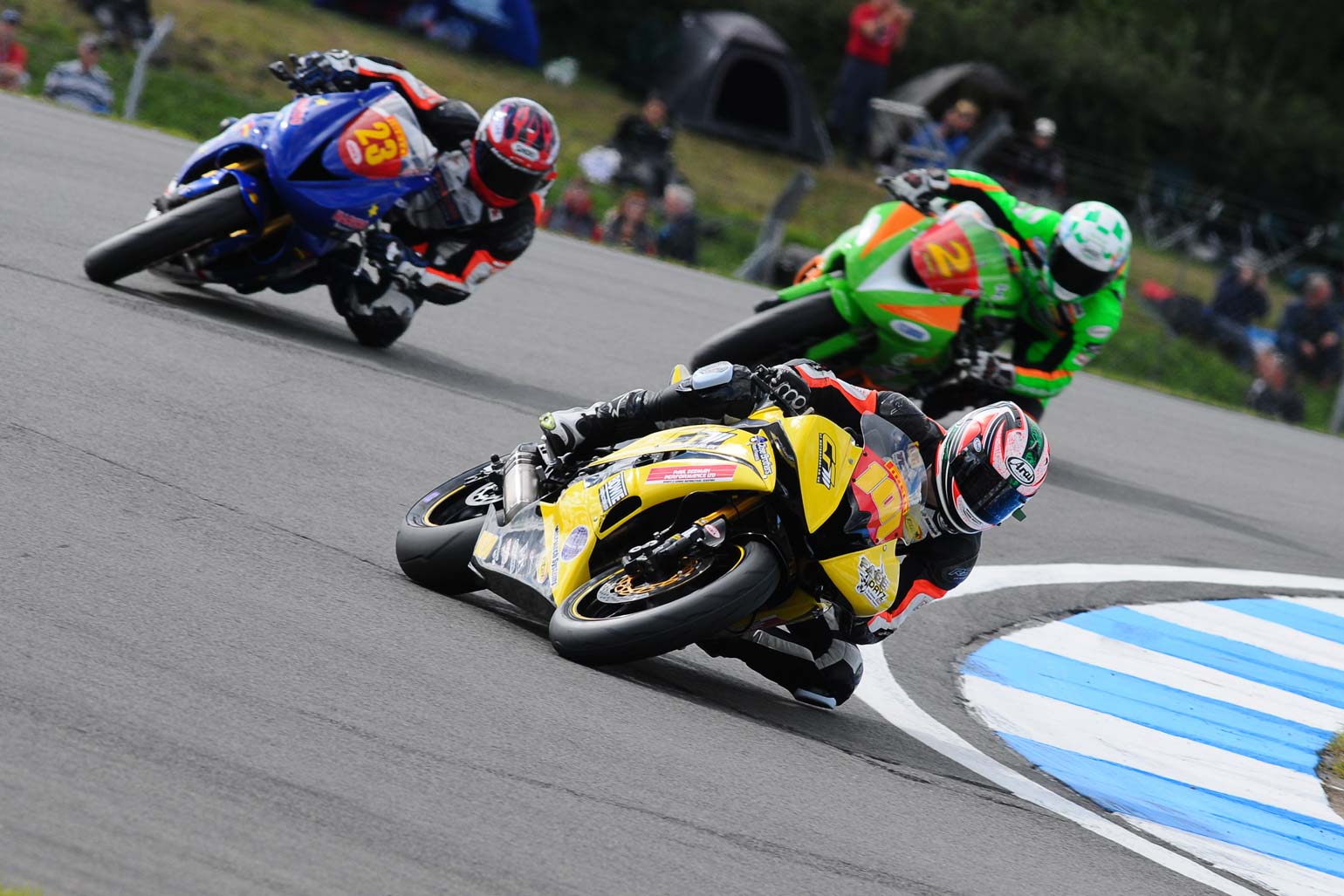 At just 17 years od age Cal was the Island's most successful off-island motorcycle racer last year. Definitely one to watch Cal, who is supported by Manx Sport Aid & Paul Dedman Performance of Ramsey, won three British Superbike 600 Superstock races and ended the series in third place overall.
Cal, who lives in Ramsey, also broke 2 lap records, Brands Hatch International and Cadwell Park, set 5 pole positions, and made six successive podiums. He is currently competing against the professionals in the BSB Supersport class, with the race shown live on Eurosport.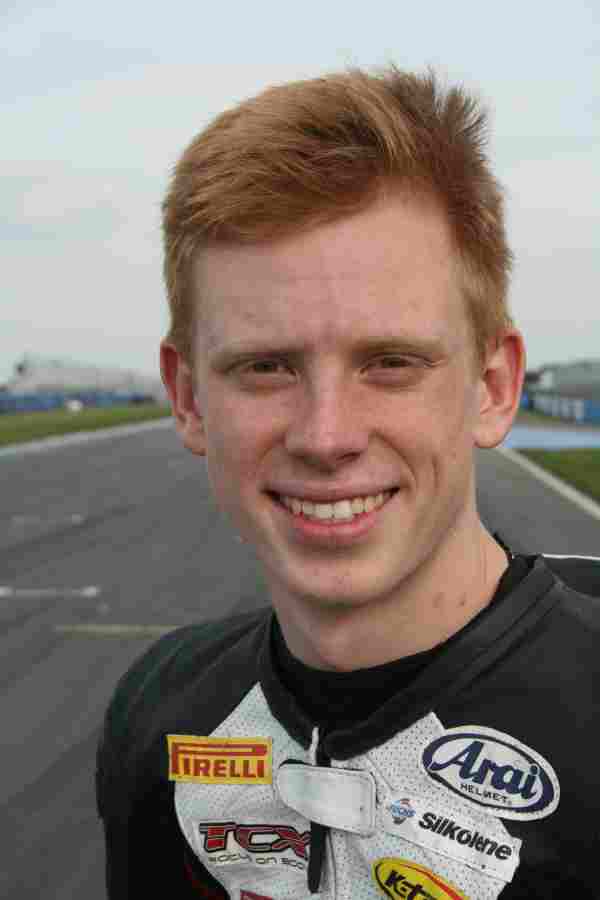 How young were you when you started riding a motorbike and what was the first race you won?
I was 7 when I first got a motorbike and competed in my first race when I was 8, winning my first race on a 50cc KTM at West Kimmeragh, Bride, later that year.
Do you have a riding hero you aspire to be like and why?
My riding hero is a MotoGP rider called Marc Marquez - I love the way he rides, how he is with fans and the general great atmosphere he brings to the sport.
What has been the highlight of your career so far?
Winning my first British championship race at Cadwell Park in 2013.
Any scary moments?
Haha, many! I must have at least a heart-stopping moment every race.
What do you like to do in your time away from the bikes?
Working for dad, playing tennis or chilling out on my PlayStation.
And, what is next for you?
At the moment we'll have to see how this year goes and see what teams offer me a ride.
How can people find our more about Cal?
I'm on Facebook and Twitter @calcooper7 and the team's website is http://www.cfmotorsport.co.uk.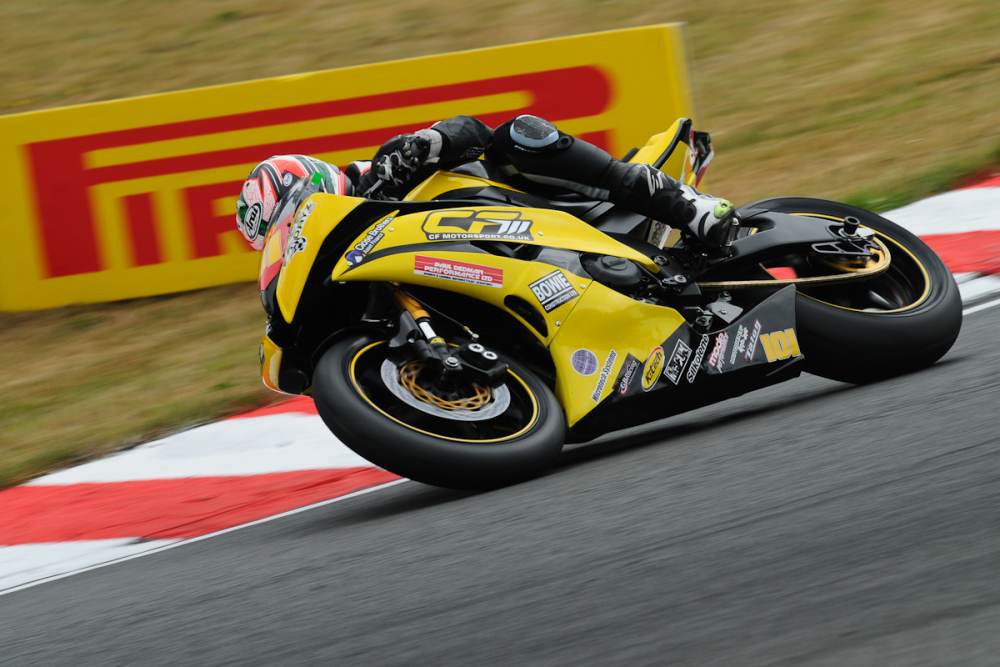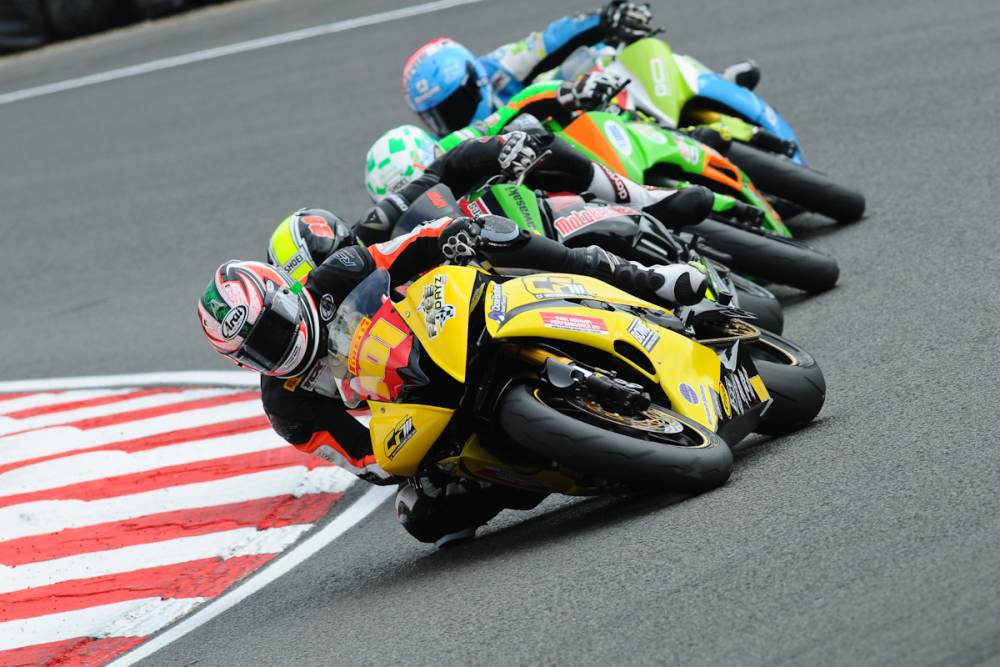 Cal is looking for sponsors to help his continue his progress. If you can help contact Lionel Cowin - lionelcowin@manx.net.