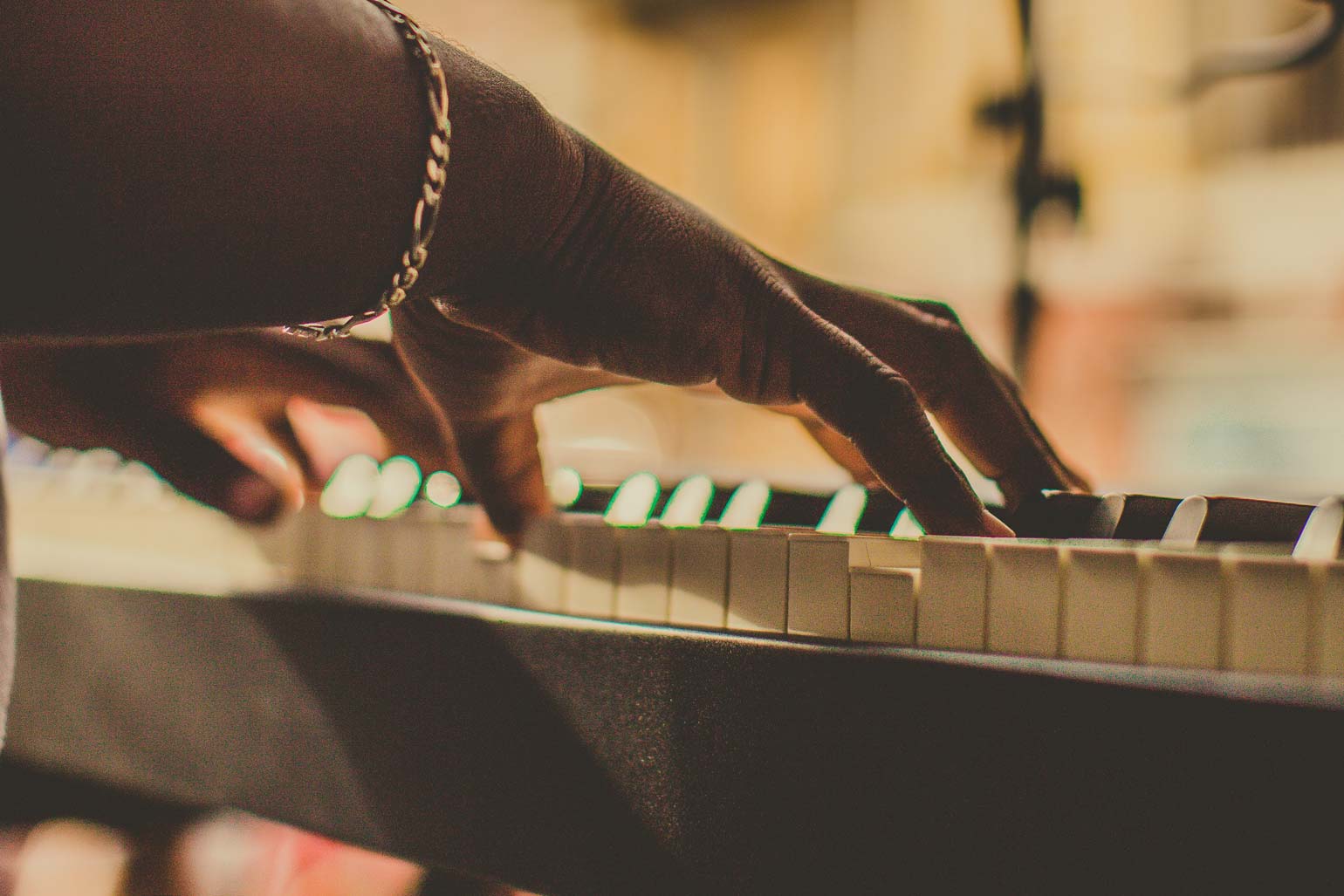 The annual Mananan International Festivals, established in 1975, are among the Isle of Man's most prestigious cultural events, and rank among the finest festivals in the British Isles.
Named after the mythological, Manx sea god, The Mananan International Festivals hosts performers from across the world at the Erin Arts Centre. There are two major events - the Summer Festival and the Opera Festival in September.
Artists who have appeared here include Thomas Allen, Nigel Kennedy, Paco Peña, Tasmin Little, Emma Johnson, Julius Drake, Julian Lloyd Webber and Peter Donohoe.
The Mananan festival is supported by the Isle of Man Arts Council and John Bethell has directed the festival from its beginning.
Patrons of the festival have included Sir John Betjeman (1977 - 1987), The Earl of Harewood and Lady Barbirolli (1984 - 1986). The pianist, Stephen Hough, is the festival's current patron.
---