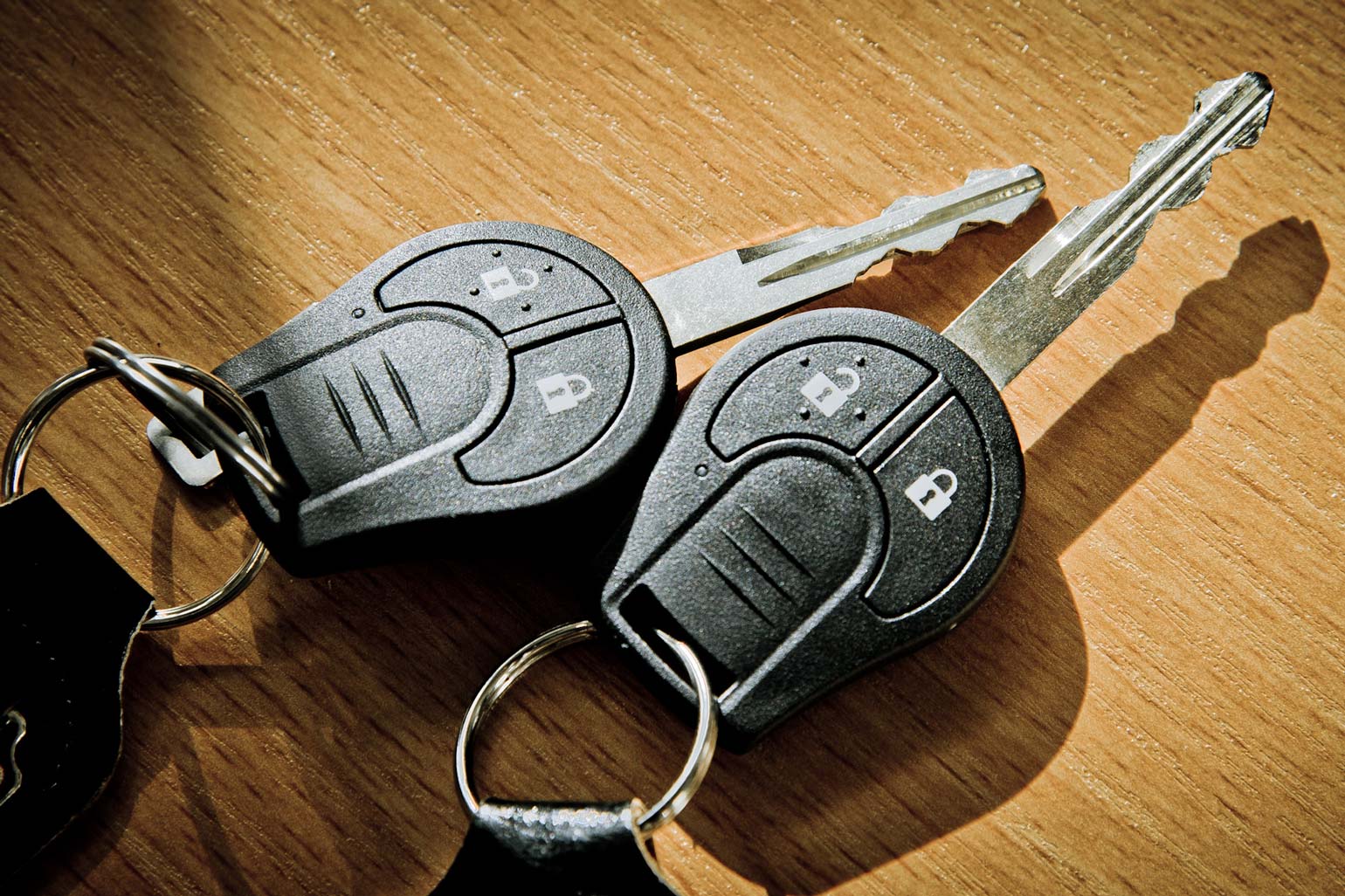 The vast expanse of country roads on the Island means that there is no end to your exploring the beautiful surroundings by car. We have 688 miles of roads in total, ranging from busy 'A' roads to quiet, winding lanes out of the hustle and bustle of the Island's towns.
Car hire
Hiring a car is very easy on the Isle of Man, with a choice of companies located in the most convenient locations to suit you.
Taxi hire
Taxis are readily available for anybody needing one. You can flag them down on the street, pick one up at a taxi rank or call ahead to book. There are a number of taxi companies, located around the Island and some are devoted almost entirely to getting people to and from the airport and the sea terminal.
Taxi ranks can be found outside the Airport and the Sea Terminal and in various other locations, especially in Douglas.
Driving tips
Whilst driving on the Island, you should observe our rules of the road. These are there for your own safety as well as others, and need to be observed even more strictly during the many motorsport events held on the Island.
Important Driving Tips
The minimum legal age for driving is 16.
Motorists drive on the left-hand side and distances and speed limits are measured in miles.
Learner drivers must display 'L' plates and newly qualified drivers display 'R' plates for their first year.
Both the RAC and AA operate on the Isle of Man.
New residents must re-register their vehicles as soon as possible and obtain a Manx driving licence within three months of arrival.
There's no speed limit on open roads but built-up areas have restrictions as low as 20mph and the Police use hand-held 'speed guns' and roadside breathalysers to catch law breakers.
Drink-driving invites serious penalties and very few people risk it.