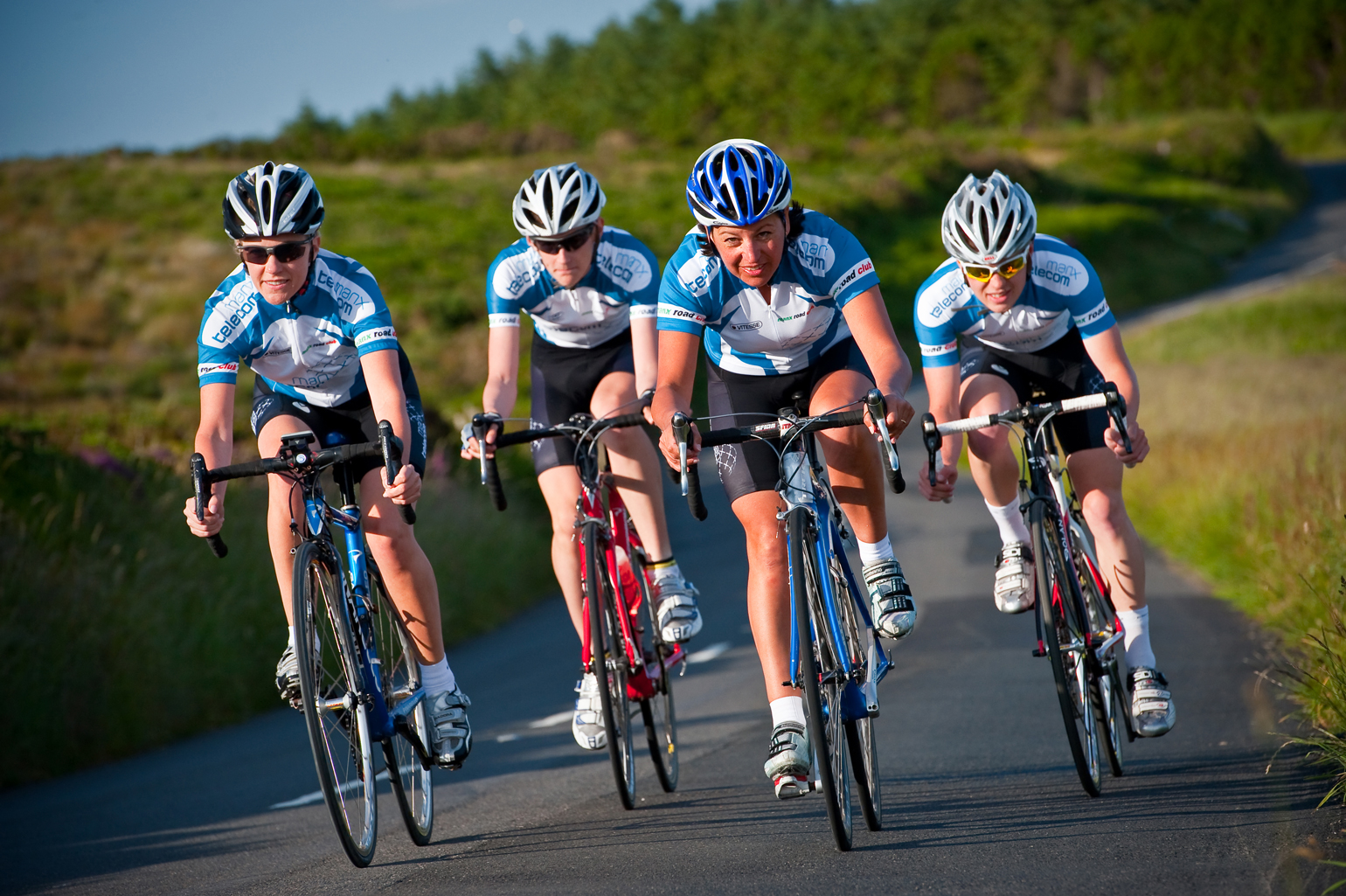 Travelling around the Island by bike, either on the roads or on one of cycle tracks is a great way to take in the sights of the island.
Cycling Tracks
These tracks vary in difficulty, so no matter how capable you are you will always be able to find a track to suit you. Each track takes you through some of the Island's rugged countryside, some over hills and others on the flat. A good source of information, maps and trails is the Manx Mountain Bike Club.
Bike hire
If you are unable to bring your bike with you to the Island, you can rent one whilst you are here, find many accessories and at very affordable prices from one of many Cycle Shops on the island.
Cycling tips
Many of the roads on the Island are narrow and unlit by street lights. You should be aware at all times and make others aware of your presence by wearing bright clothing and using lights.
Take special care cycling around bends on narrow country roads - if you hear a vehicle the best thing to do is slow down or stop until they pass.
Cycling Events
One of the most popular events in the cycling calendar is the Manx Telecom End2End Mountain Bike Challenge. In 2017 the event celebrated its 21st and will took place on Sunday, 10th September. You can find out full details online at www.end2end.im.
The 46-mile course, starts at the Point of Ayre and up until 2014 finished at Cregneash, however, a big change for 2015 was the finish line being in Port Erin. The event first took place in 1996 and sees over 1000 riders taking part either individually or as part of a team of 4.