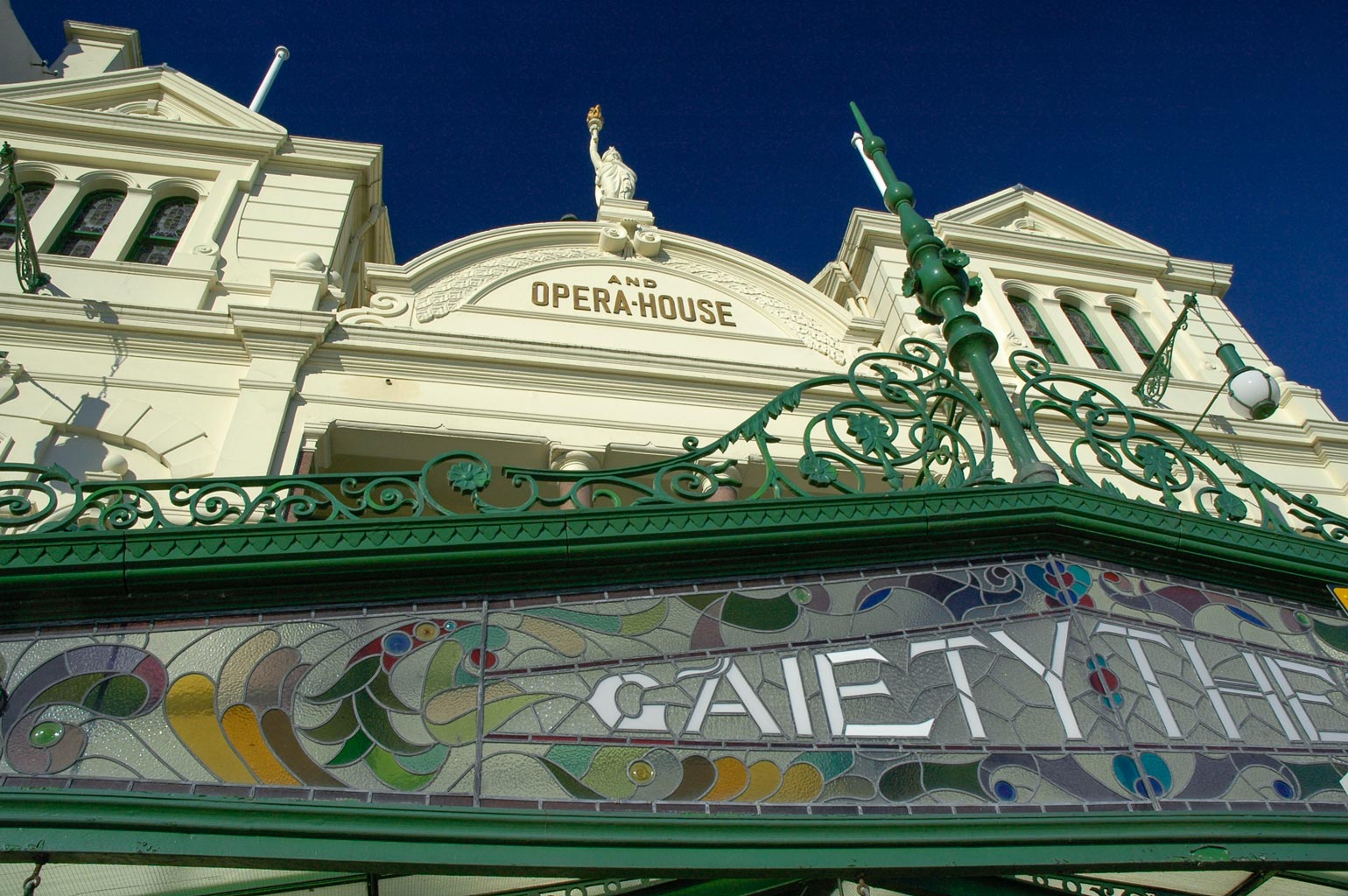 Like every Celtic nation, the Isle of Man has a proud tradition of celebrating its arts and culture.
The year round programme of special events includes Manx Litfest, the International Jazz Festival, Yn Chruinnaght Inter-Celtic Festival and the Manx Music Festival "The Guild".
Venues to head for to enjoy performances of Manx cultural heritage are The Erin Arts Centre at Port Erin and the Gaiety Theatre in Douglas. The grounds of Peel Castle provide a dramatic stage and backdrop for Shakespeare plays and musical events.
Douglas is home to the Gaiety Theatre, one of the finest surviving Matcham theatres - not to mention the grand Victorian concert hall, the Villa Marina, or either of our two excellent cinemas. You can choose to see some of the fine plays staged at the Gaiety, a concert at the Villa Marina or a box-office hit at the cinema. The choice is yours.
If you're staying outside of Douglas multi-use venues for theatre, film and music exist in the south and west of the Island.
Discover Some of Our Arts & Culture
The Isle of Man has two cinemas, both located in Douglas in easy reach of public transport and within walking distance of most of Douglas and Onchan.
The two screen Palace Cinema is on Central Promenade and has plenty of parking facilities. The single screen Broadway Cinema can be found at the Villa Marina on Harris Promenade. There are limited parking facilities but a multi-storey car park on Chester Street is a short walk away. View
Throughout the year Manx theatres play host to many productions including plays and music events. The Gaiety Theatre on Harris Promenade in Douglas, is one of only a handful of small Victorian theatres remaining in operation in the British Isles.
Designed by the renowned architect Frank Matcham and built in 1899, its lavishly beautiful interior has been lovingly restored and is a visual joy. Today, the theatre is in the care of the Isle of Man Government and during the summer season there are theatre tours which are popular with visitors as well as the Island's residents. View
Manx customs have inevitably been influenced by the mixed population on the Island, from Pre-Celtic, Irish Gaelic and Scandinavian peoples to immigrants from Lancashire and Derbyshire (followers of the Stanleys) and Scots smugglers from Galloway. This rich history impacts many of the traditional ceremonies and festivals throughout the year. Read
Isle of Man Art Centres & Galleries provide excellent facilities for arts and entertainment. They feature varied programme which includes local and visitor plays, musicians, lectures, art exhibitions, workshops and more. View