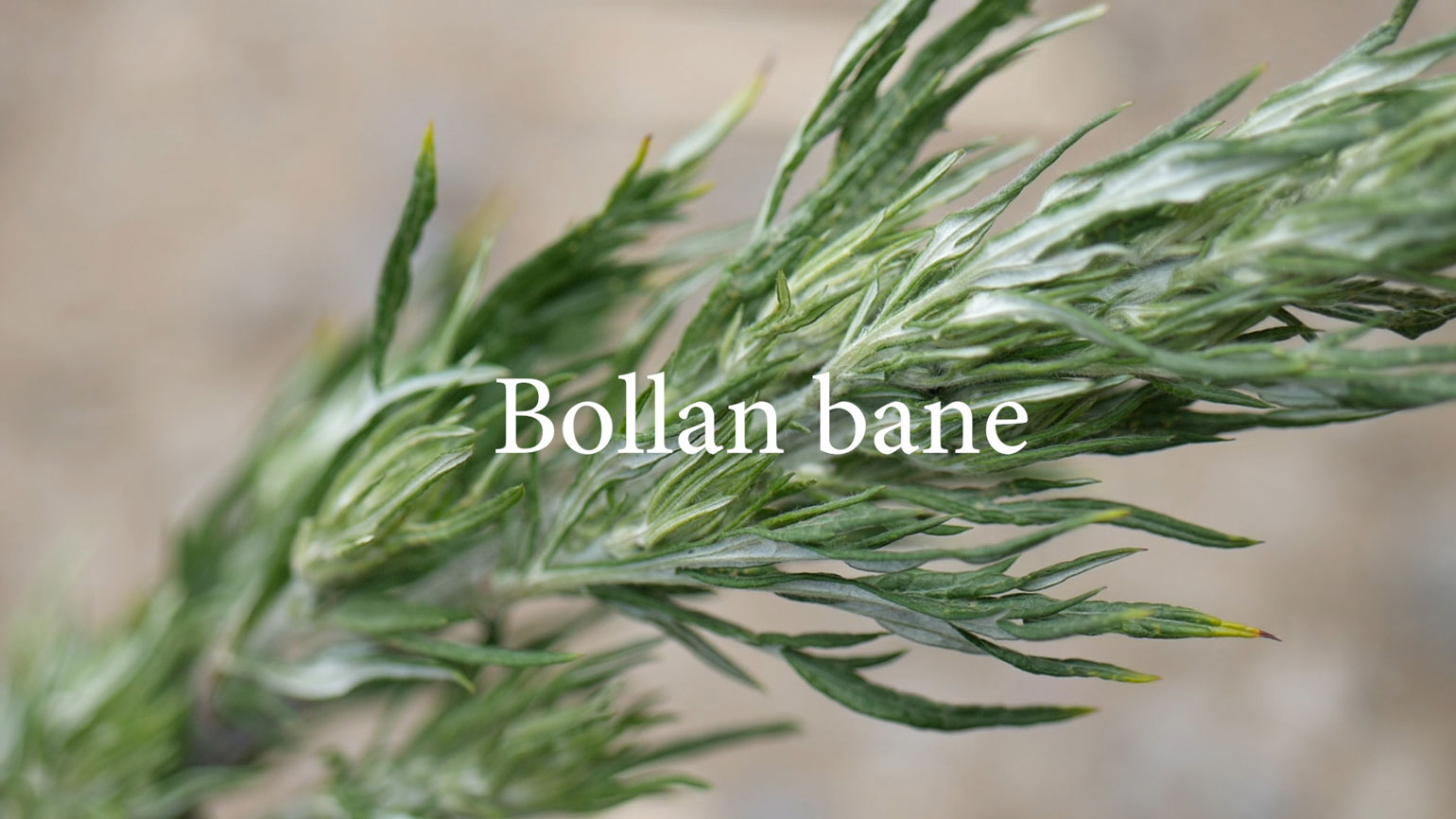 Wearing a sprig of Bollan Bane (aka mugwort or white wort) in your lapel on Tynwald Day (the Isle of Man's National Day) has long been recognised as a colloquial protection against 'themselves' or the fairies, but the release of a new film by Culture Vannin reveals further interesting details about this long held tradition.
Although now strongly associated with the ceremony played out at Tynwald Hill in St John's on the 5th July, it was formerly associated with Manx folk medicine, but this new film focuses more specifically on the folklore connected with a melody of the same name.
Collected by the celebrated cultural field worker A. W. Moore from P. Cain (aka Phillie the Desert) of West Baldwin during the 1890s, and also by the locally connected composer W. H. Gill, this delightful tune was subsequently published in Manx Ballads and Music (1896).
The film itself fixes its gaze on the tale of the tune, related here by the contemporary cultural champion Annie Kissack, and centres upon the story of a man who hears the melody whilst lost on the hills, and is followed by a performance of what is considered to be the tune itself by the aforementioned Annie Kissack and Phil Gawne.
To find out more look out Culture Vannin's short film on their website, Facebook page, YouTube or on Vimeo.