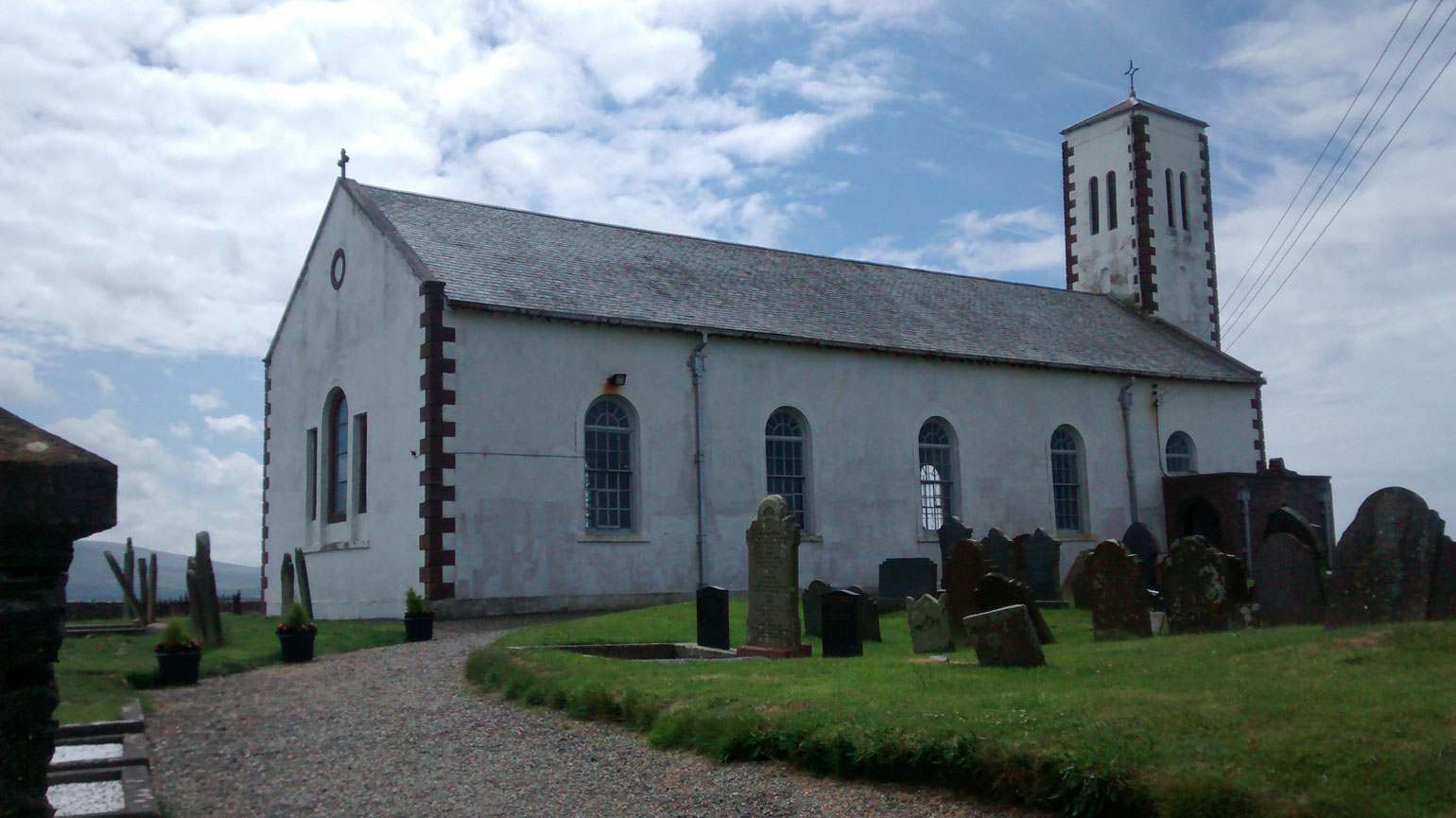 With the imminent handover of St Patrick's Church, Jurby, to The Friends of Jurby Church, a recent exhibition at the venue highlighted the ecclesiastical building's long and varied history.
A prominent feature of the northern plain, the building is an important aspect of parish life, which is reflected in the work done by Sandra Kerrison for the publication Isle of Man History at Jurby Church.
As well as raising funds for The Friends of Jurby Church, this well presented booklet provides an informative overview of both the building and the surrounding area; leading to a greater understanding of both the landscape and its people.
The exhibition itself explored topics in more detail, with an opportunity to learn more about subjects such as local industry, Norse influence in the area, early Christianity, details of men from the parish who fought in both World Wars and the role of the church itself in the neighbourhood.
The building will now be centred upon a new community based initiative, focusing on exhibitions, concerts, family history and realising its potential as a tourist attraction, but retaining an ecclesiastical link with occasional services, weddings and funerals.