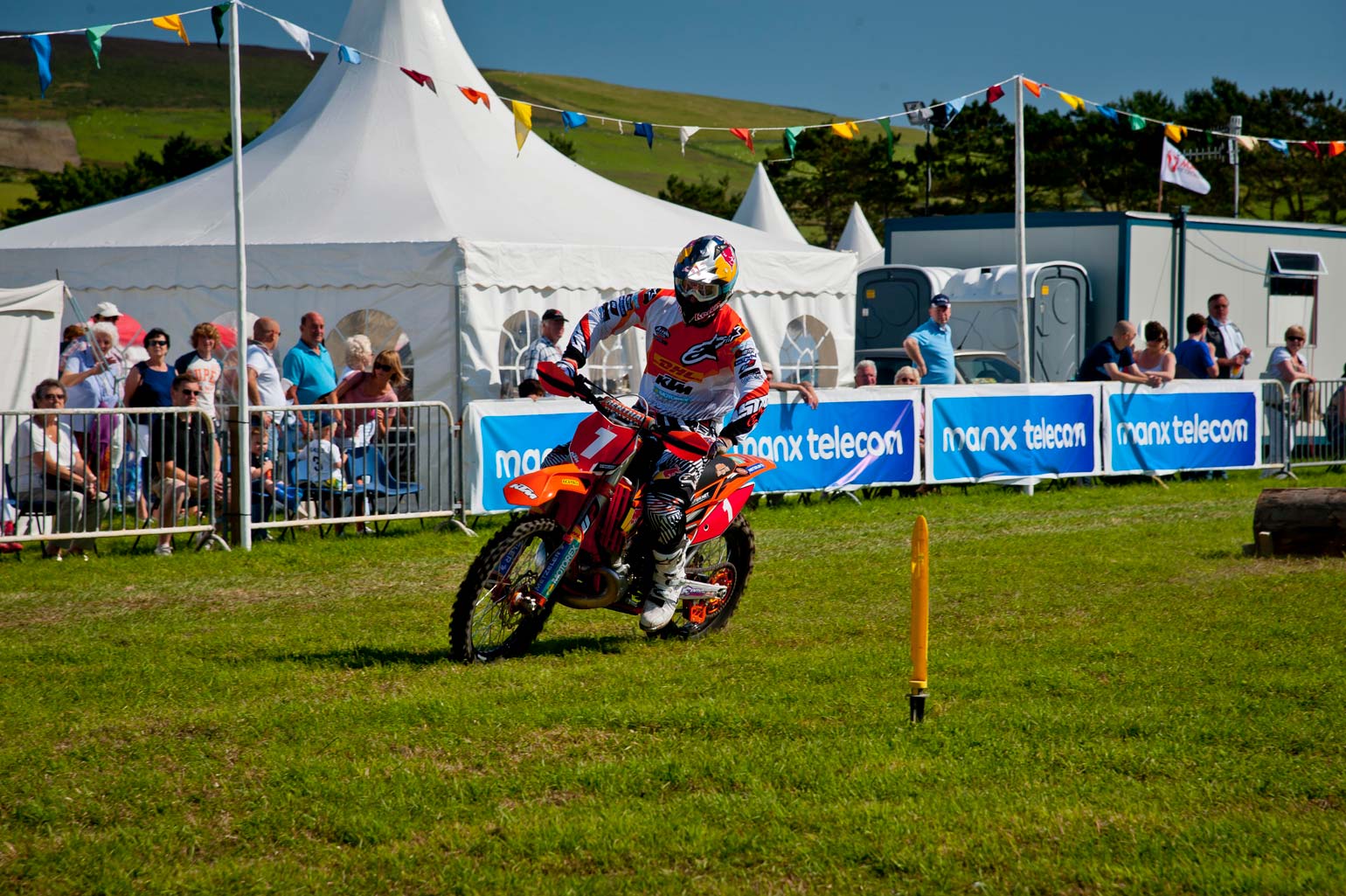 Off-road motorcycle trialling in the magnificent countryside of the Isle of Man.
Manx National 2 Day Trial

Often described as the best event of its kind in Europe, the Manx National 2 Day Trial has solo and sidecar races for riders of all calibre, from the most experienced to newcomers. With courses covering up to 68 miles of countryside, this event sets the standard for off-road challenges.
Manx Classic Trial

This event attracts almost 200 competitors - both local and international - who are drawn by the prospect of a unique off-road endeavour through spectacular, rugged scenery. The Manx Classic is specifically for pre-1965 machines, making at an absolute must for fans of classic bikes.
You can find out more information about motorcycle trials on the Isle of Man by visiting Manx Trials website.
---