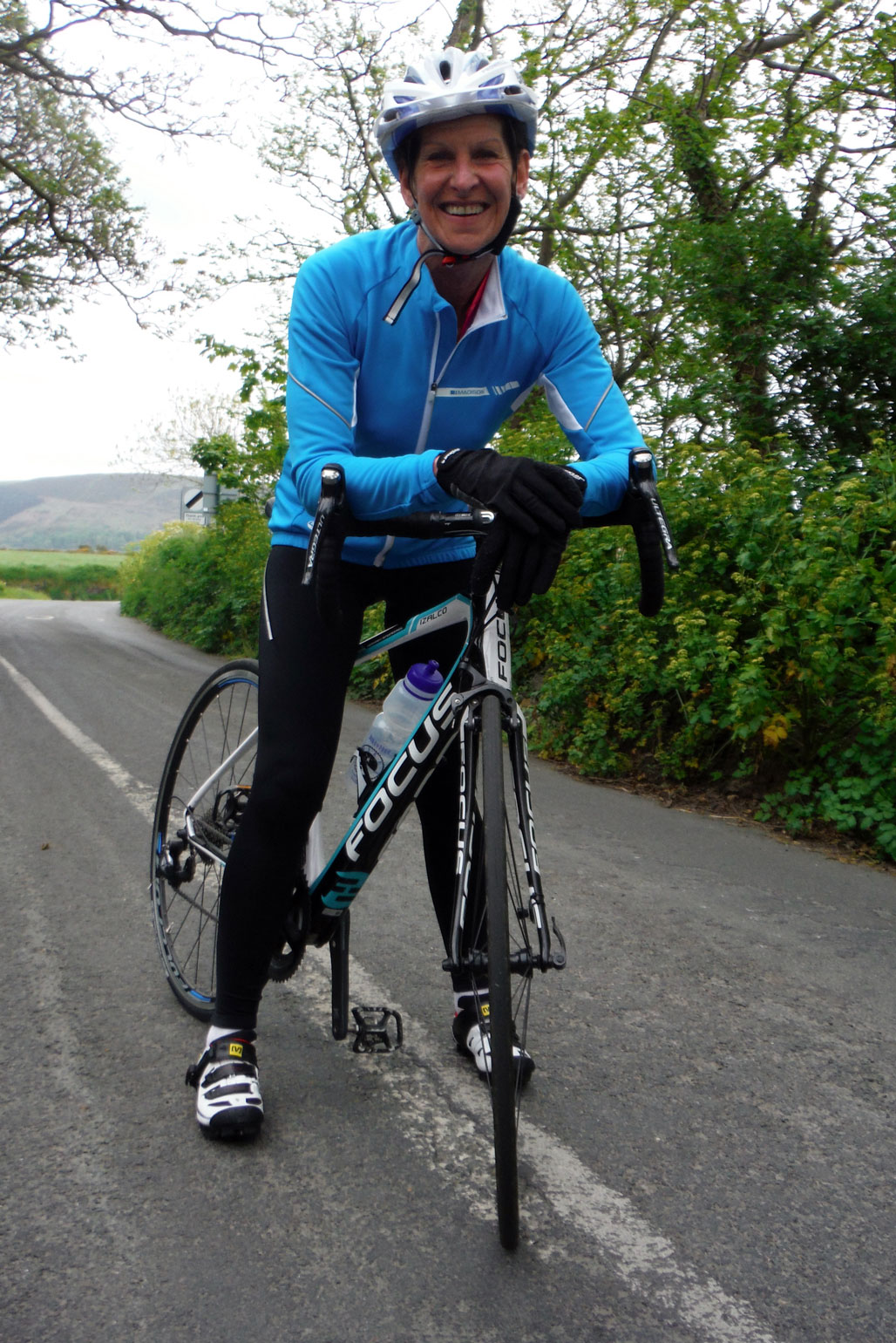 With a population of over ninety million, and listed as the thirteenth most densely populated country in the world, Vietnam's economy has experienced rapid growth in recent years, but it's not good news for everyone; which is why local woman, Fiona Hill-Heaton, is fundraising for the Christina Noble Children's Foundation.
Millions of families in the poor, rural and ethnic minority communities continue to be at risk, as high inflation leaves them struggling to pay for basic daily needs, such as food, water, transportation, schooling and health care.
Ho Chi Minh City (formerly Saigon) is now home to 10 million residents, including an increased number of wealthy Vietnamese and the largest number of street children in the country, with many youngsters falling victim to sexual abuse, child labour and drug trafficking.
Viewed as the Promised Land by the rural poor, thousands of unskilled country folk migrate to the city each year looking for a better life, but find it difficult to adapt, leaving them vulnerable and unsupported.
Their children, however, are generally neglected and left at risk of exploitation, as they live on the streets of the city, often working up to fourteen hours a day, seven days a week; scavenging on rubbish tips and selling chewing gum, or lottery tickets. Drugs and crime are likely to dominate where they live and work, with many becoming the prey of sexual, or economic, exploitation.
But the intervention of the Christina Noble Children's Foundation gives some hope of helping each child maximise their potential, with the assistance of an international partnership of people dedicated to serving the needs of underprivileged children.
Thousands of youngsters have benefited from a raft of projects, which have been designed to provide education and learning opportunities in order to lift them from the poverty trap, but many more have yet to be reached.
Their heartbreaking story, together with a promise made to her son Fynn a few years ago, has prompted Fiona to tackle a gruelling 252 mile cycle ride in ten days (CNCF CanNam Challenge 2015) through both Cambodia and Vietnam later this year. But she needs to raise £3,200 before the end of September, excluding travel costs and special kit required which she is financing herself.
Training hard for the event, Fiona commented, "The ride will be a challenge in the heat and humidity. I can do the mileage, although the climate will make it a tough undertaking, but I love a challenge!"
Money raised during the CanNam Challenge will be directed specifically towards the Christina Noble Children's Foundation's Vietnam Flagship Project - The Centre of Social Assistance for Disadvantaged Children.
Here's the link to Fiona's giving page.
Here's the link to the Christina Noble Children's Foundation