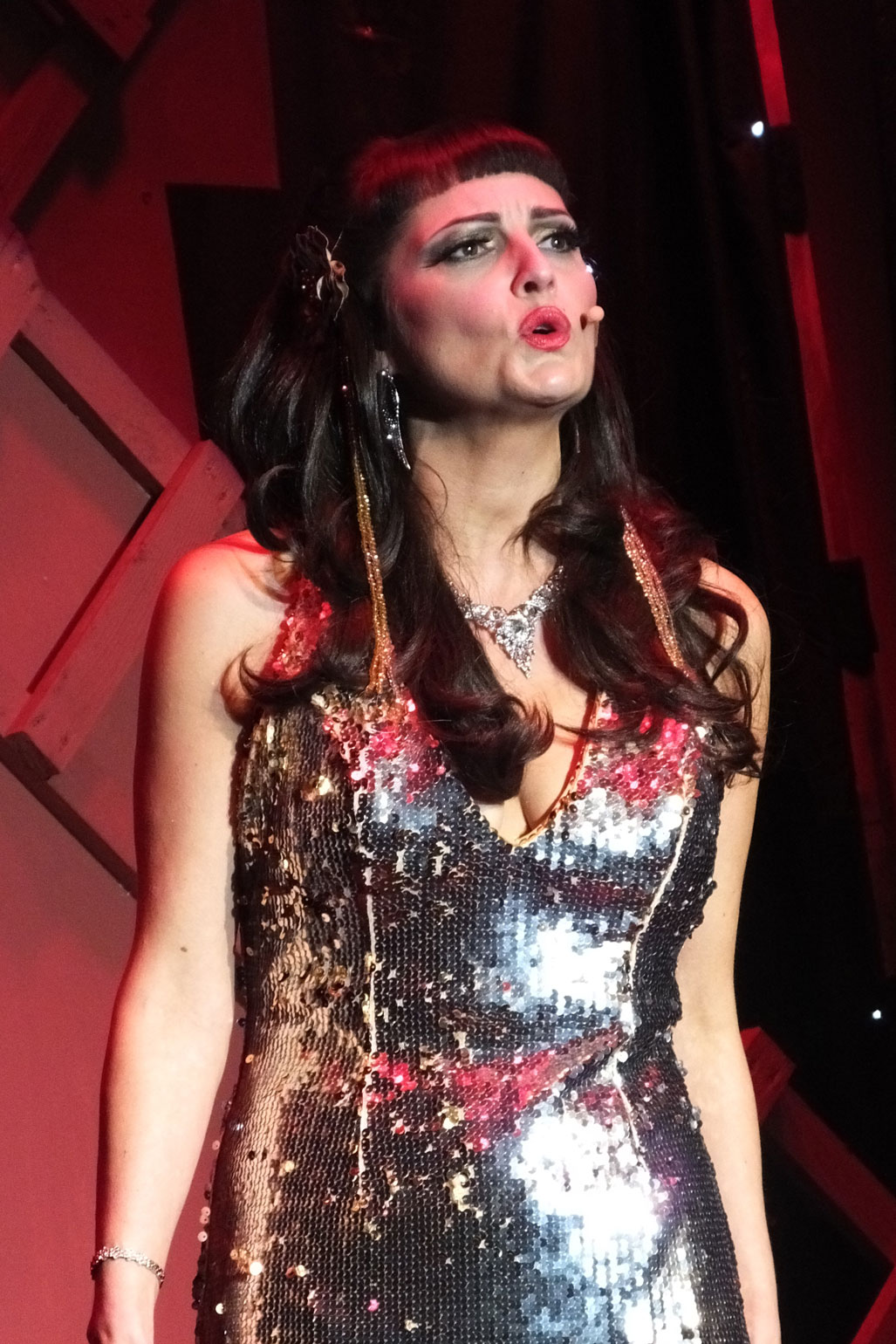 An evening of Burlesque got the pulses racing at the Centneary Centre when J.E.M. Productions brought their erotic production to the stage in Peel.
It was standing room only, as the girls performed a selection of song and dance routines which followed the history of Burlesque, which has gone through a variety of incarnations over an extensive period.
An adults only entertainment, the girls soon captured the attention of an eager audience with their glamorous and provocative costumes, as Jooles Morrison settled easily into the role of continuity; describing how the theme of Burlesque evolved.
The second half of the show revealed a little more of the girls best attributes and probably the most artistic, but well executed routines of the night.
But perhaps the most unexpected moment was when four members of the Peel Belles WI took to the stage to strut their stuff to loud applause.
At the end of the night members of the audience were invited to pose for photographs with the girls from the show.