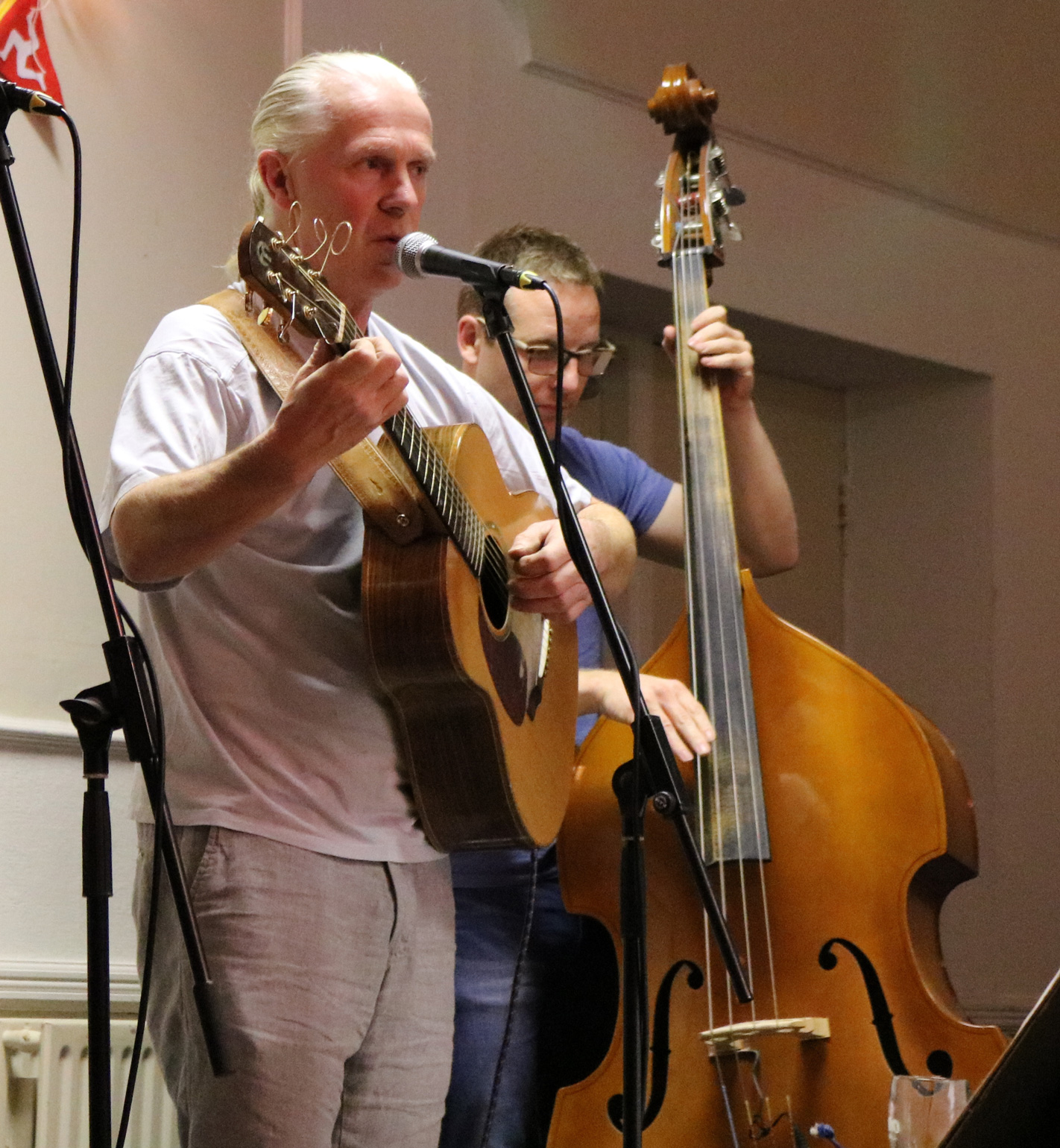 After having taken a backseat for a few years, the Manx Language Festival (better known as The Cooish) was re-launched in Peel and the west of the Island recently.
This welcome initiative was made possible through both the efforts of the Yn Chruinnaght committee and the Manx Language Development Officer for Culture Vannin, Adrian Cain, who announced the return of the annual festival with a two day programme of events.
The festival opened with a concert featuring Manx music from the popular Mollag Band and up-and-coming youth group Scran at the Masonic Hall in Peel, with an emphasis on a selection of quizzes and the re- launch of the popular book First Thousand Words in Manx by Yn Ҫheshaght Ghailckagh (The Manx Language Society). Initially published in 1986, the revised and updated version is available now from bookshops throughout the Island, priced at £8.

There was also an opportunity the following day to attend a series of workshops at Culture Vannin's new cultural centre based in the heart of St John's. This included a session for parents who would like to use some basic Manx words with their children, fronted by Adrian Cain, and a workshop for budding songwriters seeking an entry into the Arrane son Mannin competition, organised by the Yn Chruinnaght committee. The winner of the local event will go on to represent the Island at the Pan Celtic Music Festival in Ireland next Easter.