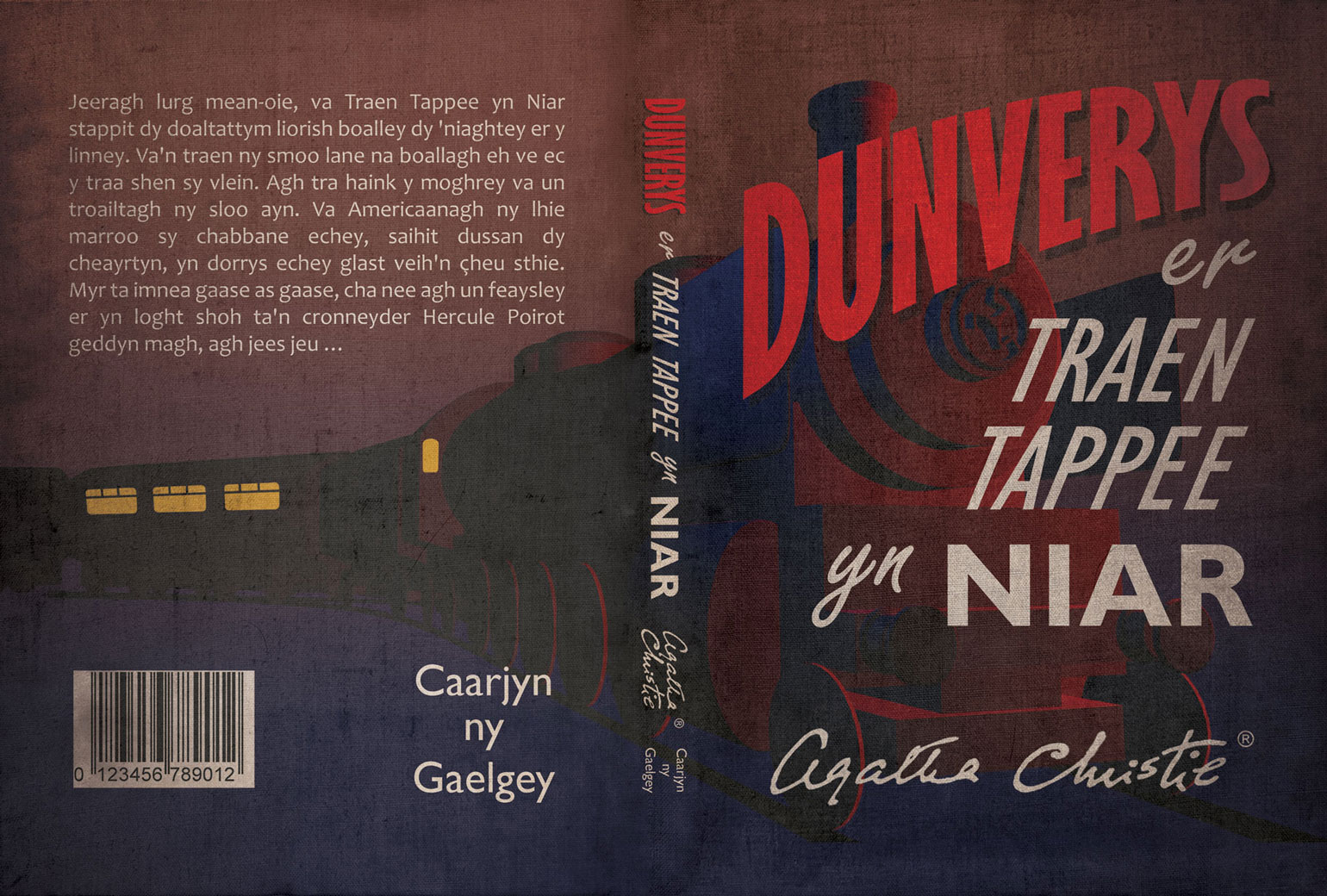 As Manx Gaelic publications become increasingly available, long-time speaker and scholar of the language, Joan Caine, has now completed her translation of the classic Agatha Christie detective novel Murder on the Orient Express.
Published by Caarjyn ny Gaelgey (Friends of the Manx Language), the famous story centres on a group of passengers on the luxurious Orient Express in a snow storm, together with a murder victim and the observant Belgian detective Hercule Poirot.
The underlying plot was based on the true-life abduction of Charles Augustus Lindbergh, the eldest son of aviator Charles Lindbergh, the setting chosen because of Christie's long professed admiration of the Orient Express.
Christie was painstaking in her notes about the journey, which she made in 1928, with several fans following in her footsteps; double-checking her descriptions.
First published in 1933 as a serialisation in The Saturday Evening Post, under the title of Murder on the Calais Coach, it was transferred into a novel the following year.
There have been several adaptations into film, TV and radio, with the best known of these the award-winning 1974 film featuring an all-star cast led by Albert Finney as Poirot.
Latterly, the detective story became a PC game and a graphic novel.
The Manx Gaelic version retails at £15 and is available by emailing Joan Caine