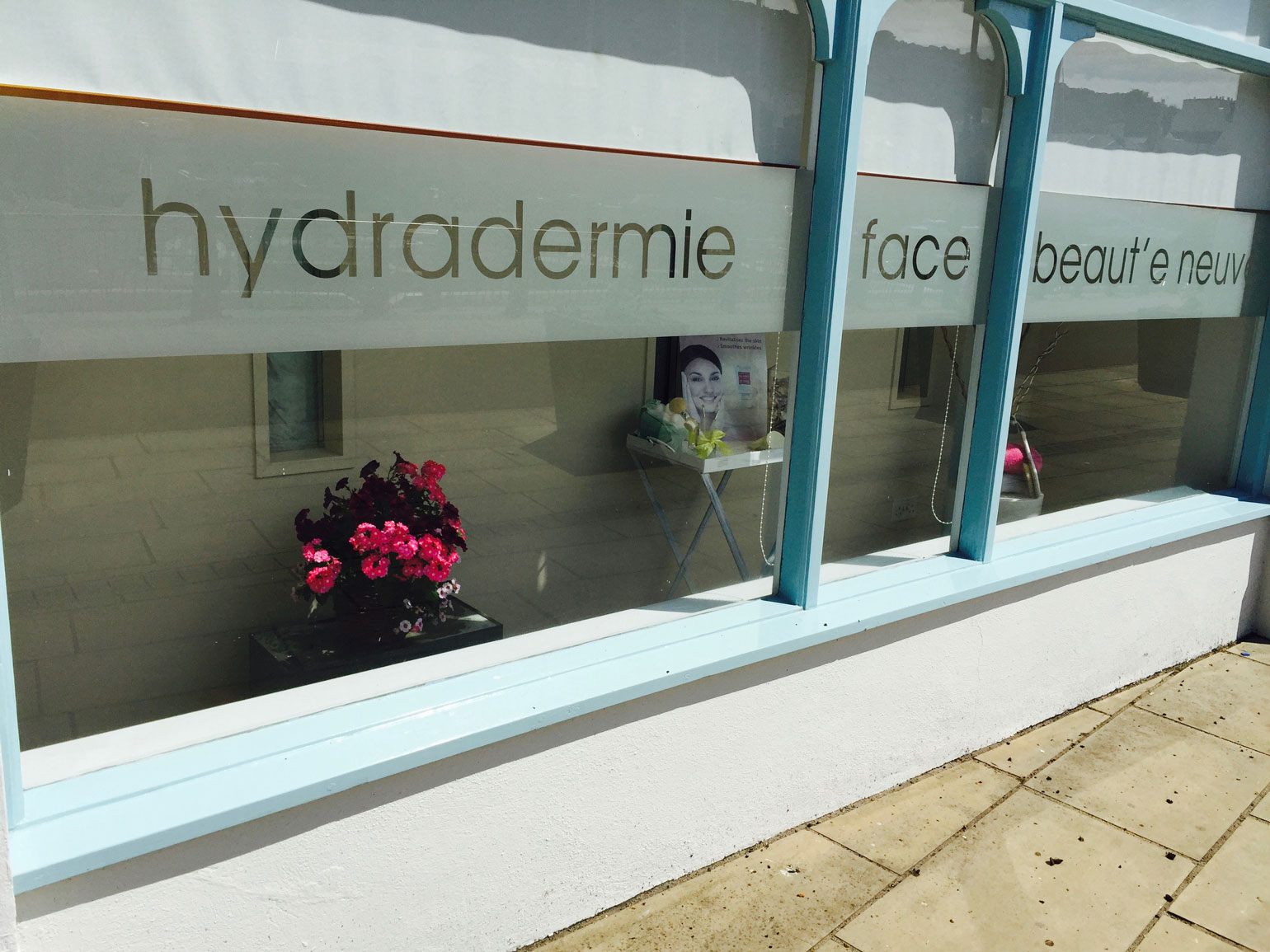 Shellac is now a very popular option as it last for up to 4 weeks. However, this can make the nail very dry and brittle afterwards. Some people notice flaking and splitting so if this is a finish you desire then it is vital to nourish the nail with oil and hand cream even when the shellac is still applied.
All good pedicures include cuticle care and removal of hard skin.
To maintain results its important to keep looking after your feet at home.
Moisturising feet after a shower and then wearing cotton socks allows the cream to sink in giving a soft silky finish. If you suffer with corns or particularly painful hard skin it might be necessary to see a chiropodist or podiatrist. They will be able to perform a more in-depth removal of these things.
The best part of a pedicure is picking the colour for your nails.
This season the colours are pastel shades with pale blues, peaches and neutrals being popular. If you are a runner you may have heavily bruised nails. Dark colours work better here as they help to hide the marks on nails.
Article by Jessica Crowe from Appointment at 21.
Contact Appointment at 21 for more info.