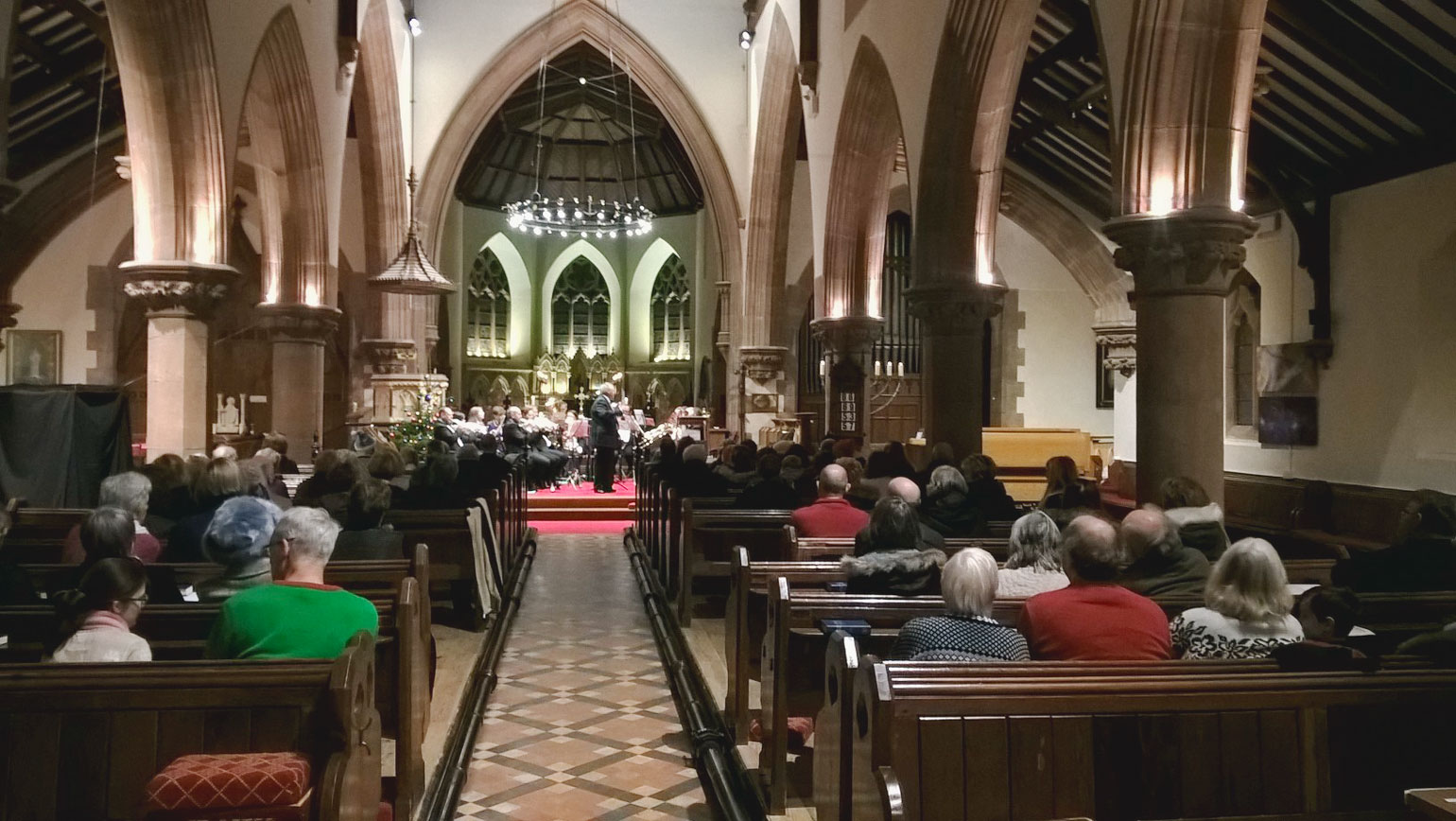 Employees and friends of the Isle of Man Post office held their annual carol service at St German's Cathedral in Peel, where they were met by the magnificent sound of Manx Concert Brass conducted by Ian Clague MBE.
The congregation was welcomed by Maxine Cannon of the Stamps and Coins section and followed by others from different departments of the Post Office, who spoke in-between a selection of well-known carols.
The theme for the service was taken from the recently issued Christmas stamps, which reflected on what is known colloquially as the Manx Prayer Book, along with other readings dwelling on the Christmas story.
Younger members of the congregation were invited to the front of the cathedral to sing Away in a Manger, as gifts were handed out.
In a novel departure from the usual verses of The Twelve Days of Christmas, everyone had great fun partaking in a special version which centred on aspects of postal services.
After The Lord's Prayer was delivered in both Manx Gaelic and English and the Blessing given by the Dean of St German's Cathedral, everyone was invited to join in a medley of Christmas music performed by Manx Concert Brass, before retiring for refreshments.