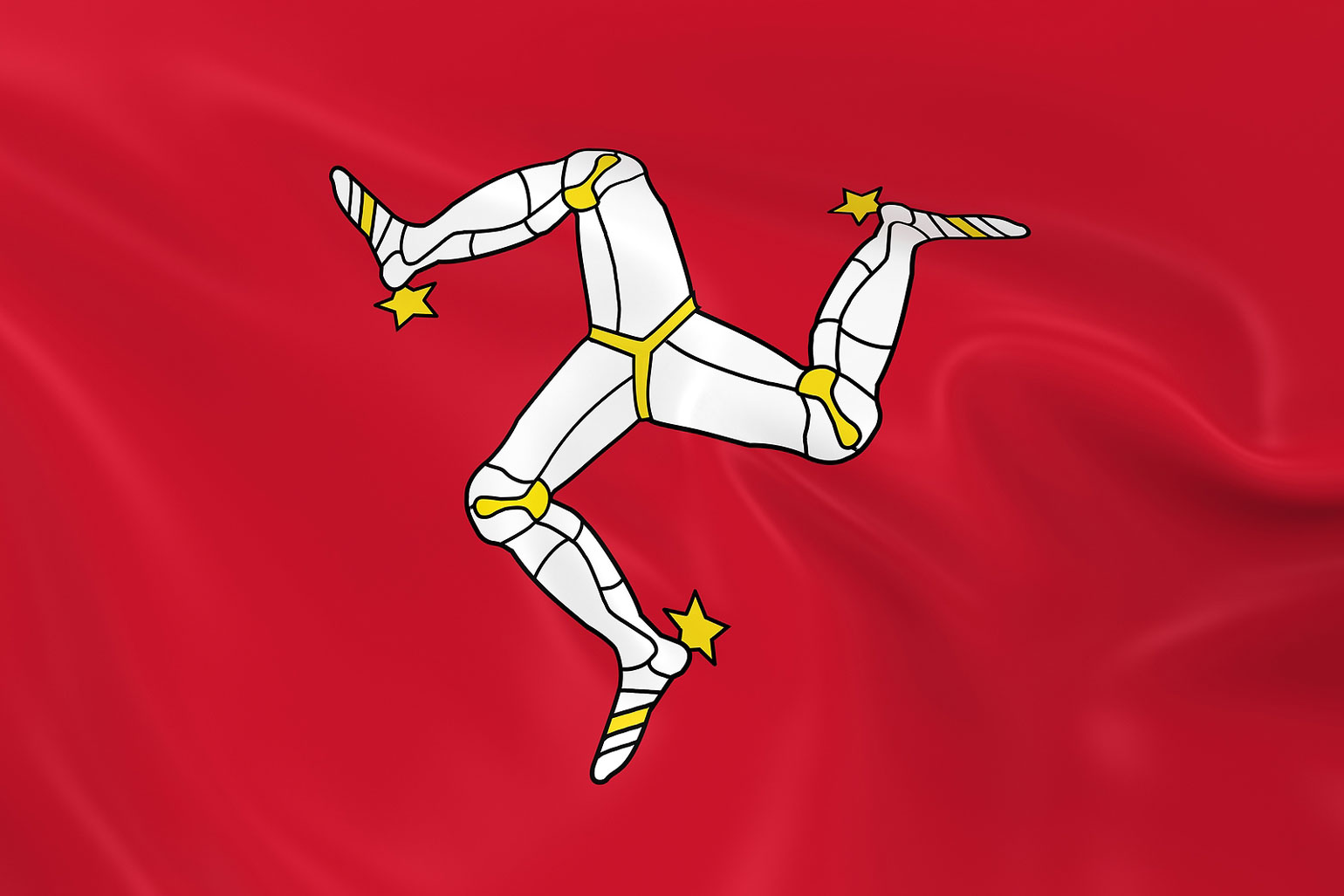 As the breathtaking scenery of Cape Breton Island takes on a rich mantle of vibrant colour during its most spectacular season, the twentieth anniversary Celtic Colours Festival will also be attracting many visitors and musicians - including two groups from the Isle of Man.
Local favourites Mec Lir and Barrule made a memorable impact at the annual event on previous occasions, and have been invited back especially for the anniversary celebration.
They will join a number of international artistes from Japan, Russia, Jamaica, Scotland and Ireland, as well as rubbing shoulders with some of the finest musicians, singers and dancers from Cape Breton Island itself.
The award-winning festival, which continues for nine days, provides a welcome extension for the tourism season, and since its inception has matured into one of Canada's premiere musical events, as well as a cultural highlight on Nova Scotia's calendar.
Inspired by nineteenth century settlers from Scotland and Ireland, and influenced by the Island's Aboriginal Mi'kmaq people, Cape Breton's isolation proved to be an ideal cultural preservative.
Venues for an eclectic line-up of events range across the Island, as the community pulls together in a bid to celebrate a living culture.
Promoters of the festival pursue a goal of building relationships both within and without its territory, pulling out all the stops to make this year's event unforgettable. Food is high on the menu for this gathering, where you can supplement your diet with local sea food, sample a traditional supper of home-made fish cakes, beans and cornbread, try pancake and sausage for breakfast, or something a little more contemporary.
This spills over into a number of farmers' and community markets, showcasing local food and crafts, but there will be plenty of opportunities to work off all that tasty food, with an extensive programme of events to tickle those taste buds.
With so much beautiful countryside on the doorstep, it's also an ideal opportunity to join one of the many country hikes and walking tours, designed to reveal different aspects of Island life. Additionally, festival visitors might like to try their hand at pumpkin carving, tour a local coal mine, or join a cranberry picking excursion.
But for those who prefer something a little closer to home, there will be storytelling, blacksmith demonstrations and a chance to learn more about the Celtic Quilt Guild and a Milling Frolic; recreating the traditional Gaelic way of 'working the cloth' as they sang.
To help celebrate this special anniversary, a series of exhibitions will be located around the Island giving a retrospective view of the festival, and including singular presentations commemorating the centenary of women's suffrage in Canada and focusing on Aboriginal art.
With forty nine concerts and in excess of two hundred and fifty events across the Island, it's going to be difficult to see it all, but many will be heading for the concerts with Mec Lir and Barrule on the programme.