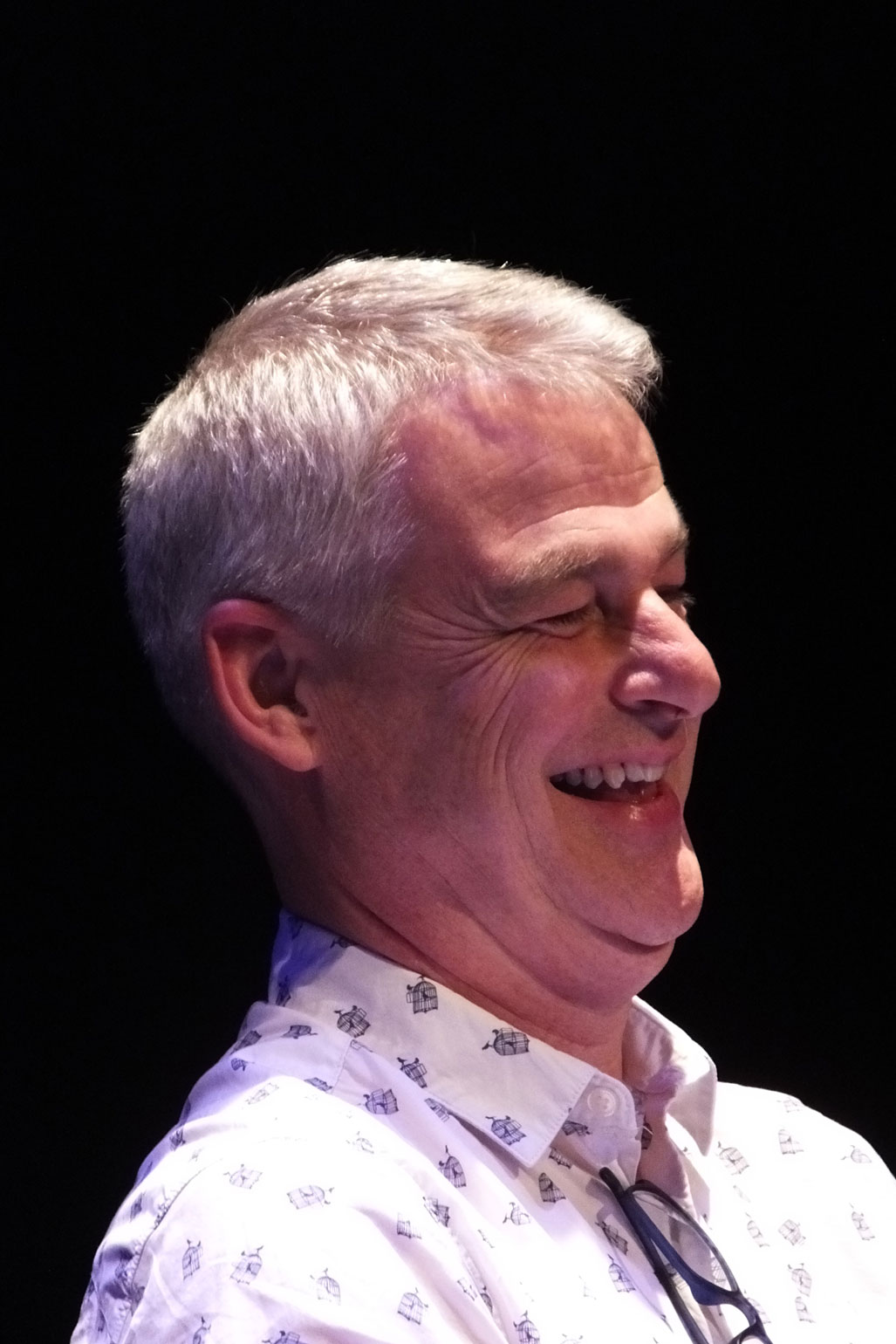 The Centenary Centre in Peel was the venue for a one-off re-enactment of The Headlines Again, which, in its hey-day, was at the forefront of Manx satirical humour.
Opened by the legendary Vinty Kneale, it was a rare opportunity to enjoy his thought provoking, observational poetry, which struck a chord with many members of the audience who packed the auditorium.
He was followed by local trio Strange Brew, comprising Beastie Dovey, Barry Pitts and Donal McMahon, who entertained everyone with a selection of Americana music.
But the second half of the night's entertainment was solely given over to The Headlines Again line-up, who put a new slant on Island topics and current affairs.
Written by former Manx Radio presenter, Roy McMillan, he was joined on stage by Simon Clarke, Linda Mann and Chris Caine who breathed life into the sharply written dialogue, which focused on the political arena and the establishment with acerbic wit.
Departed members of the original team were remembered during the evening, with a special appearance by Howard Caine who recited a chosen piece of prose written by the late Roly Drower.
If you missed seeing the live show, it was recorded by Manx Radio to be broadcast at a later date.