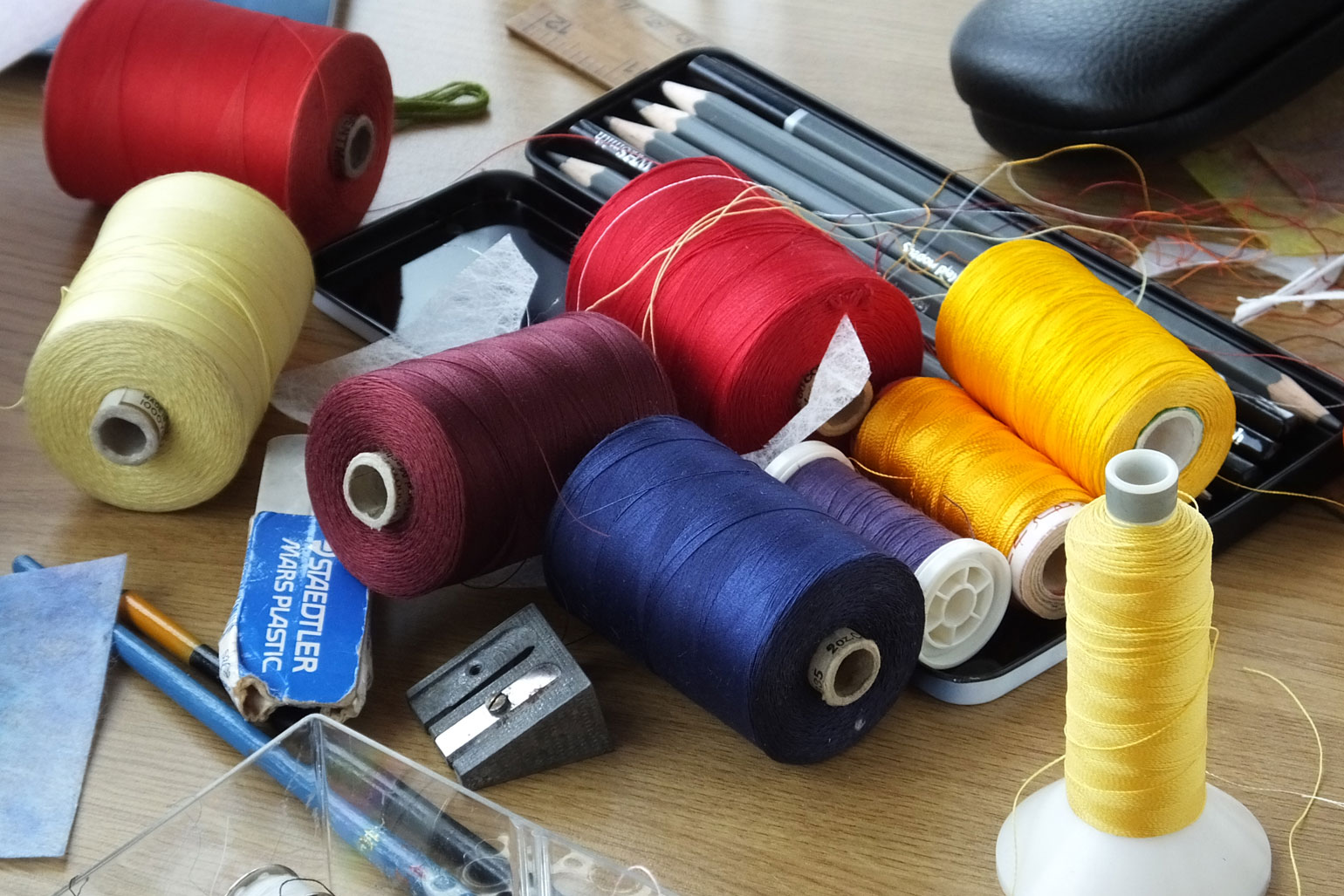 Formerly known as the Western Open Studio Art Trail (WOSAT), the recently re-branded art festival will be reaching out to its supporters from across the Island this year under the title of the Isle of Man Art Festival.
Organised by members of The Creative Network, this year's event will be inviting members of the public to join with them in celebration of visual art during the early bank holiday weekend in May; with exhibitions, workshops, demonstrations and an opportunity to look inside selected artists' studios.
An official launch and exhibition preview will take place at Noa Bakehouse, although artwork provided by members of The Creative Network will remain on display for the duration of the festival.
Exhibitions and demonstrations will be held at a number of well-known venues in the west of the Island, as well as a selection of new locations elsewhere, in response to public demand.
More than forty local artists will be taking part in this annual event, which last year attracted 1,200 visitors, and will include a range of work encompassing painters, illustrators, sculptors, potters, jewellers, embroiderers, print-makers and photographers. There will also be an opportunity to see inside some of the artists private work areas, who will throw open their doors in Port Erin, Grenaby, Peel, St John's and Kirk Michael.
Meanwhile, a series of beach art and floating lantern-making workshops have been organised by Kirsti Penzes and Carola Rush in conjunction with the Manx Society for Marine Conservation at the Market Hall in Douglas. This will be a hands-on activity aimed at children and their parents, who will use flotsam and jetsam gathered along the shore for their own artwork, as well as investigating local marine life. This will be followed by instruction on designing and constructing floating lanterns using marine environment friendly materials.
Entrance to all venues (open 11.00am - 5.00pm) during this special weekend, will be by purchase of a £3 wristband, and includes a free festival guide. A concessionary rate of £2 for students and free admission for those under the age of eighteen will apply.
Wrist bands and festival guides will be available in advance from Noa Bakehouse, Douglas, the House of Manannan, Peel, all major art galleries and the Welcome Centre at the Sea Terminal. Additionally, they can be purchased from participating artists' studios and the Corrin Hall in Peel during the festival.
The Isle of Man Art Festival is an artists' co-operative of fifty members, whose aim is to promote art and artists both on and off the Island; supported by the Isle of Man Arts Council, Manx National Heritage, Peel Town Commissioners and partner galleries.
Updates available the Creative Network website.