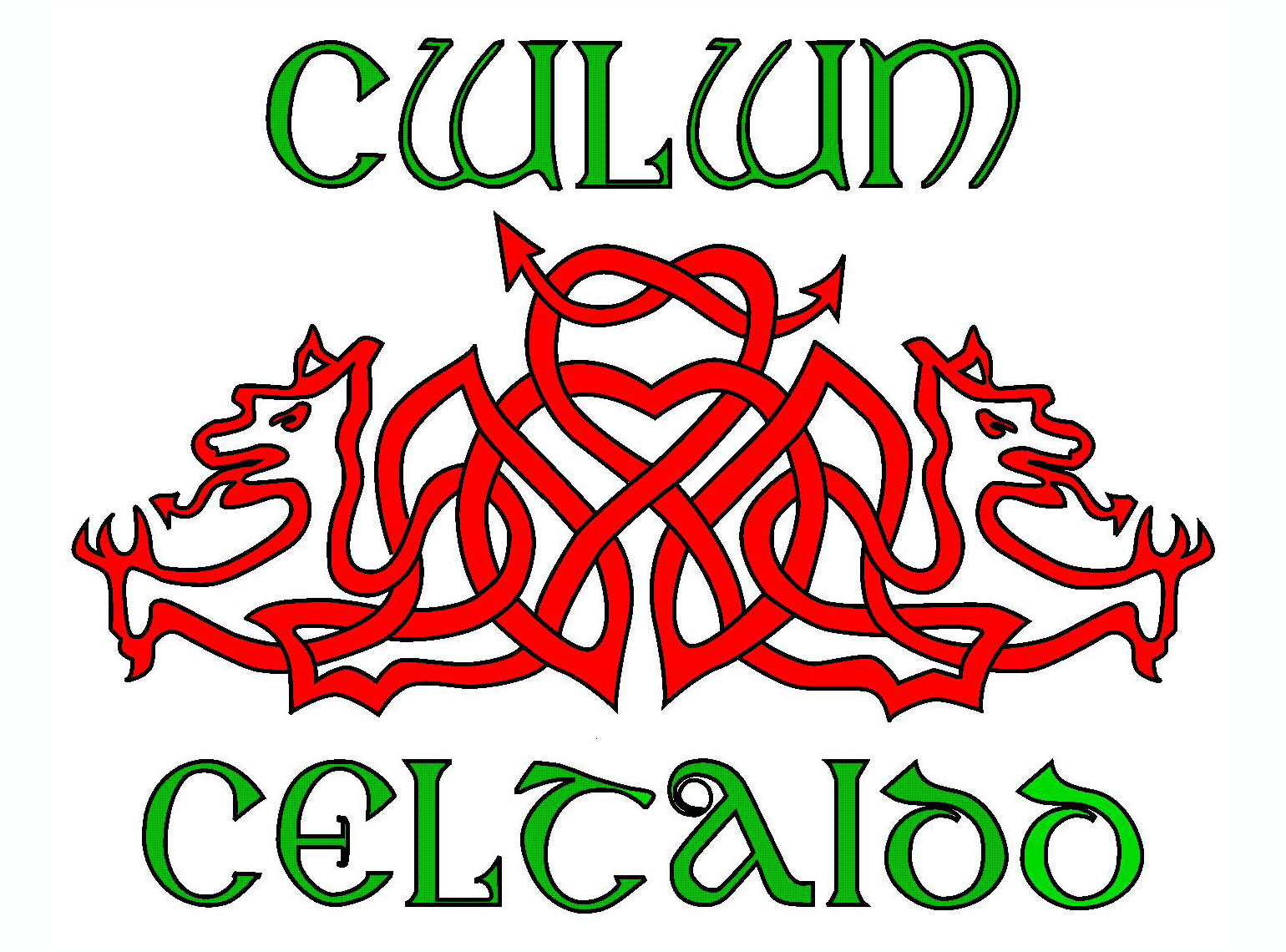 With the advent of spring and the ubiquitous golden daffodils to help shake off the winter gloom, the inter-Celtic festival of Wales, Cwlwm Celtaidd, will burst into life this month and will include musicians and dancers from the Isle of Man in their programme.
Based in the seaside resort of Porthcawl, this family-friendly festival has long been a favourite of Manx traditional dance group Perree Bane, whose vibrancy and colour attract an audience wherever they perform.
They will be joined this year by Skeddan Jiarg (Red Herring), a newly formed dance group with a core of young and enthusiastic children who practise at the Sailors' Shelter in Peel.
Further Manx links include Scottish contemporary Celtic harpist, Rachel Hair, who regularly visits the Island to provide lessons for a large number of pupils, as well as touring extensively as a solo artist, or with the Rachel Hair Trio.
They will perform alongside a Scottish pipe band, up-and-coming singers and musicians, established artists and a Welsh male voice choir.
Situated midway between Cardiff and Swansea, Porthcawl's legacy is based primarily on agricultural and industrial exports, but the town also became a favourite holiday resort for thousands of visitors who strolled along its Victorian promenade and enjoyed the Grand Pavilion - where the festival is based.