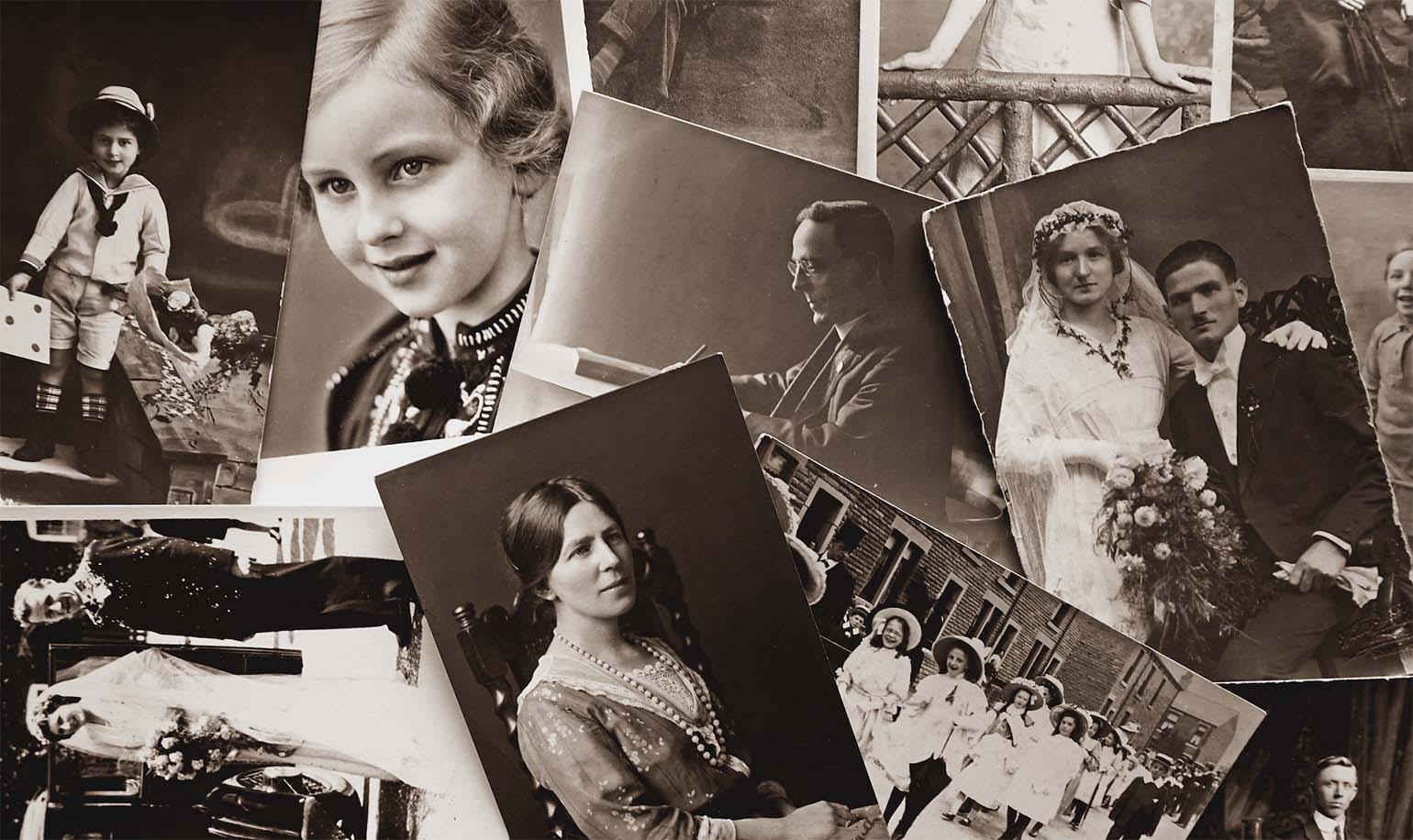 Researching your Manx family history can be a very interesting and rewarding hobby.
Manx National Heritage produce a very helpful Information Sheet giving general information as well as the details for a number of societies and sources available to help you get started.
A link to their Information Sheet and other resources are given below:
Acknowledgement: Manx National Heritage.
You May Also be Interested In
A website compiled by Frances Coakley dedicated to matters past and present connected to the Isle of Man! A great archival source of Manx information including historic maps, biographies and stories. Plus, an overview of available Manx genealogy records and a large collection of transcribed wills. View
The Isle of Man Family History Society was formed in January 1979 with the aim of encouraging the study of genealogy and family history, particularly within the Isle of Man. Being a member of the society benefits all those researching their families, whether they are Manx or not. The organisation is run by volunteers. View
The Message Board is a forum for posting your Isle of Man family history queries, requests for help etc. Persons posting should give as much detail as possible to help with the search. View