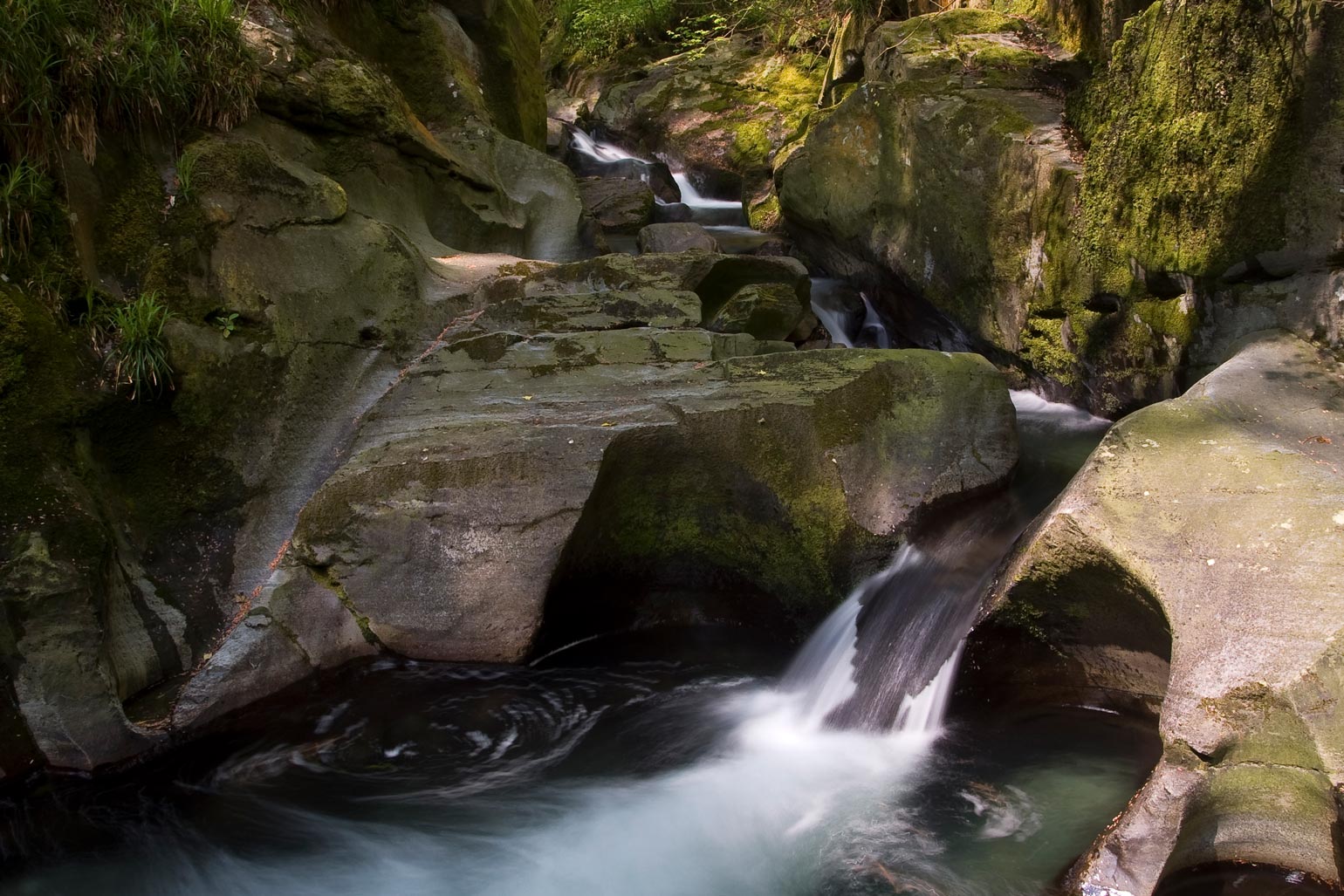 The glens of the Isle of Man have a special place in the memory of many visitors and local residents, but how many of us can name all 18 "National Glens" without prompting?
The term "Manx Glens" has become accepted as a collective description of the glens and is indicative of how they are regarded by Government - public areas where all can enjoy something of the island's heritage, because the glens include architecturally interesting buildings, mine wheel-cases, an old corn mill, a water-driven Victorian roundabout, boating lake, plant collections and other reminders of the past, as well as modern playground equipment. It is the peaceful woodland environment that is most appreciated though.
Some of the glens have been named after local personalities such as Molly Quirk. Others have romantic-sounding names like Silverdale. There is much to be discovered in the glens, each of which has its own unique character and each is worth a visit to discover its secrets.
Manx National Glens are managed by the Department of Environment, Food and Agriculture, which also manages the many forest plantations on the island.
Acknowledgement: Alex Downie MLC