Ben AKA Polar Beats is a Music Producer, Mix Engineer and DJ who went to school in and lives on the Isle of Man.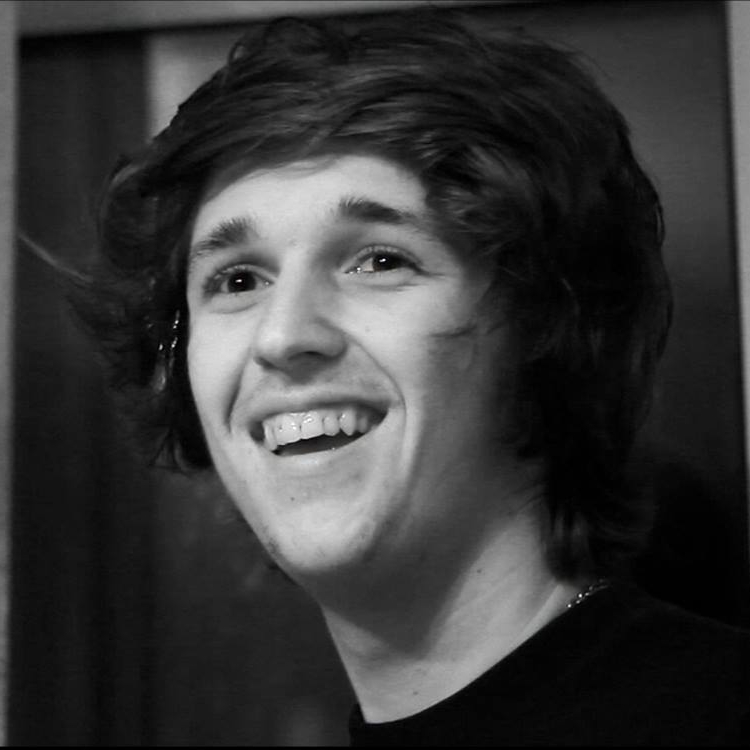 Known for his individual style of Trap and Bass music, and remixes, Polar Beats has already started to make a big impact on the EDM scene worldwide.
In March 2011, his Chase & Status - 'Time' remix was featured on BBC Radio's 'Introducing…' show. and again in December of 2011 for his track 'Reworks'.
In January 2012, Polar signed to Swedish dance music giant 'Clubstream'.
Since joining the massive roster of Clubstream, he's released various remixes, and the 'Trapped Society' mixtape.
2013 was the biggest year for Polar Beats. After gaining a lot of attention from his late 2012 mixtape 'Trapped Society', Polar Beats took advantage of the momentum and ran with it. In June 2013, Polar Beats spent a week in the South of France with Mix Engineer and Music Producer Eddie Kramer (Jimi Hendrix, The Beatles, Led Zepplin). After 5 very productive days in the studio with Eddie Kramer, Polar Beats claims to have come out of it a completely different person. He says "It was a life changing experience for me. I've learnt so much from those past 5 days. Not just musically or technically, but mainly my way of thinking and working…".
Whilst in the South of France, Polar Beats started working on the follow up mixtape to 'Trapped Society' - 'Trapped In A Candy Store'.
It took Polar Beats 6 months to create 'Trapped In A Candy Shop', and it was released 12th February 2014. When asked about the influences and process behind the creation of the project, he says "You've got to be one step ahead. It's all about doing something new, something different, and something fresh. There'd be days where I couldn't make any music, but there'd be some days where I'd finish 2 or 3 songs in a day. You can't put a time limit on creativity; it kills it".

You can follow Polar Beats on Twitter at: @iampolarbeats or on Facebook Search: /PolarBeats