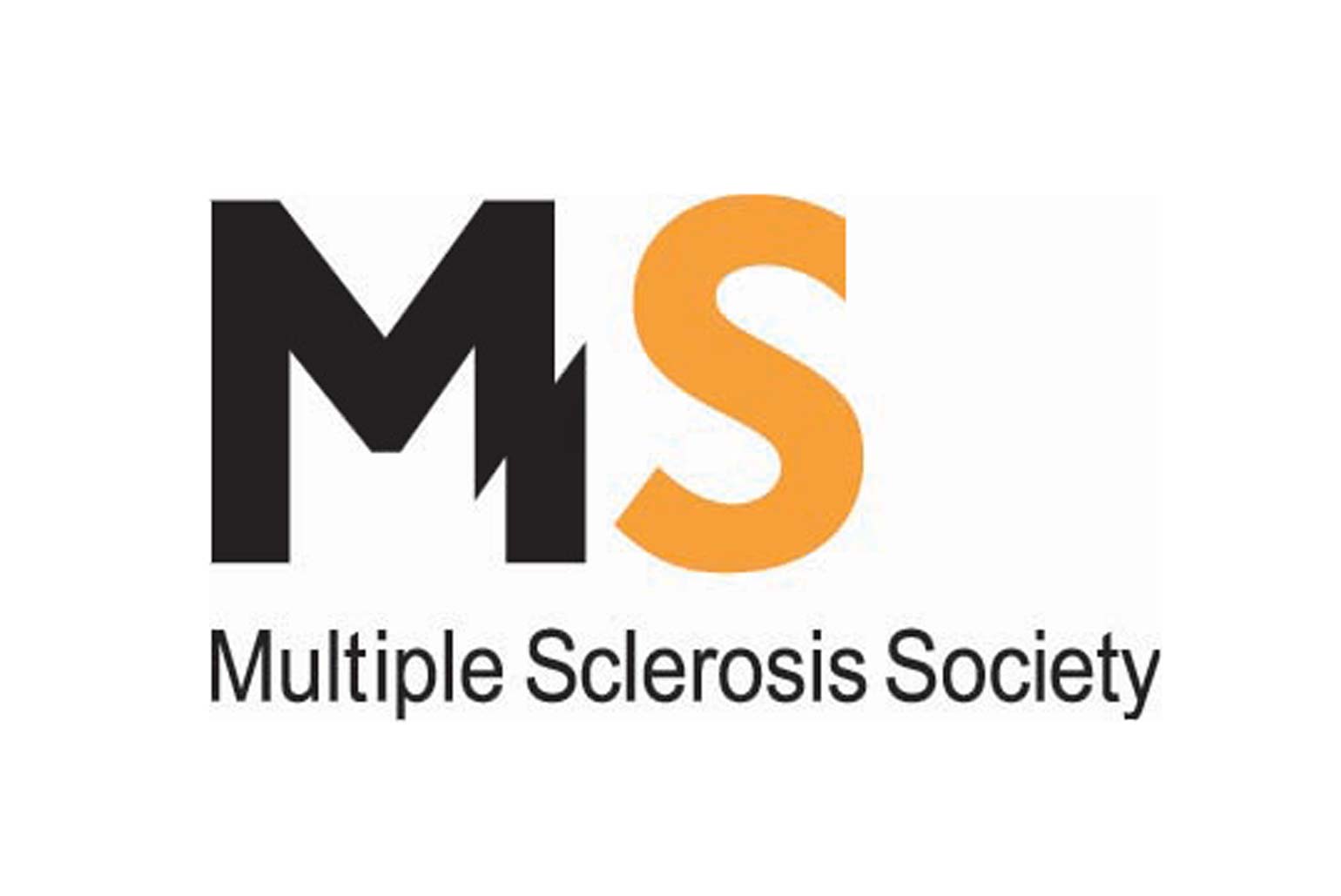 The MS Society branch in the Isle of Man is inviting people to 'go over the top' to raise funds by abseiling down the TT Tower.
Following the incredible response to the first MS Society abseil last year, the local branch has once again arranged the unique opportunity for people to abseil down the iconic TT Tower at the Grandstand, whilst raising sponsorship funds to help those with MS and their families on the Isle of Man.
The event takes place at the Grandstand between 2 and 6 pm on Sunday 21st September and is open to anyone to participate, provided that they undertake to raise at least £50 in sponsorship for the MS Society. Once again, the event will be run under expert supervision by staff from the Venture Centre.
Local MS Society branch chairman Derek Patience said: "We had such a great response to the abseil last year that it seemed the natural choice to give people a further opportunity to experience this unique event. The TT tower at the Grandstand is such a prominent landmark on the island that I am sure many people will want to take the opportunity to experience the thrill and sense of achievement which comes from abseiling down such a famous structure.
"As well as the personal sense of achievement to be gained from abseiling down the tower, anyone who takes part will be making a real difference to people with MS - as all of the money we raise goes to support MS-related services on the island and also towards ongoing research into this currently incurable condition. Research scientists continue to make progress in their understanding of the condition but raising further sponsorship funds is vital, if a cure is to be found.
Places are limited on this unique event. Registration costs just £10 to cover costs and anyone interested in taking part in the MS Society's TT Tower Sponsored Abseil, should email mssocietyiom@manx.net or phone/text on 07624 452207 as soon as possible.