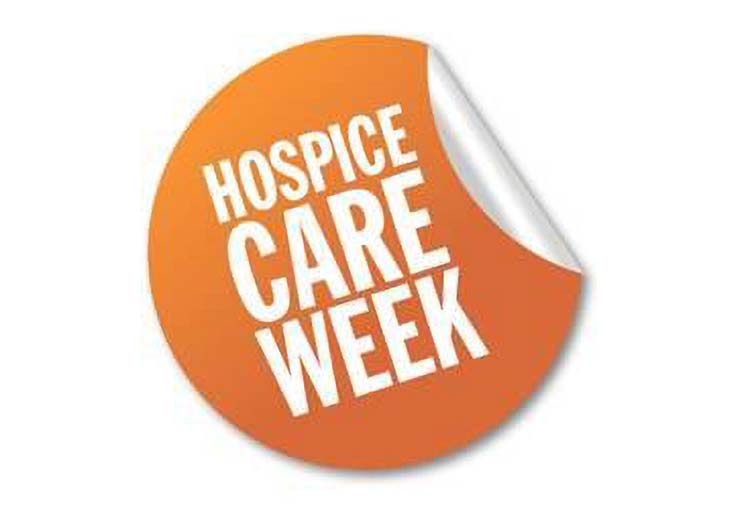 The theme of this year's Hospice Care Week (6th - 12th October 2014) is "Hospice care, everywhere!"
Hospice Isle of Man will be joining forces with more than 100 other hospices across the UK to help raise public awareness about the diversity of hospice care and highlight that it is available in many different settings beyond hospice buildings.
Hospice care is provided by a diverse team of professional staff and volunteers. It is not only provided in hospice buildings, but also in people's own homes.
Hospices also play an important role in supporting and educating staff and volunteers working in other settings beyond hospices, including care homes and hospitals.
The hospice will be holding lots of events to celebrate Hospice Care Week and help increase awareness about the range of hospice care available in different settings.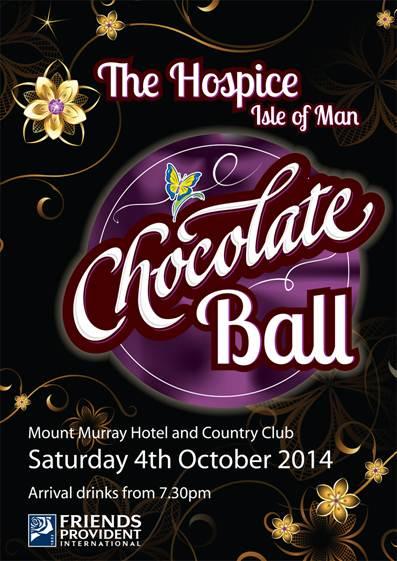 The launch of the week of activities will commence with the charity's annual dinner "The Chocolate Ball" on Saturday 4th October at Mount Murray Hotel and Country Club. The event is being sponsored by Friends Provident International and will see 200 guests enjoy a fabulous night. In addition there is a bag pack at Shoprite, Peel, a quiz, a walking treasure hunt around Douglas plus a lovely evening of music and supper at the Sound. In addition Hospice is asking all individual, schools and companies to wear blue to work and think about the care that Hospice offers on Friday 10th October. A blue Friday for Hospice, dress down and pay a £1. Blue cakes on sale would be a bonus.
The week will all be wrapped up with vintage afternoon tea at the Castletown Civic Centre in Castletown on Saturday 11th October between 1pm-5pm.
During the week special commemorative 'blue' butterfly and re-usable shopping bags will go on sale from all hospice shops and Hospice. There will be information and awareness stands at Noble's Hospital, Ramsey Town hall (during the charity's drop in day on Wednesday 8th October) and the Strand Shopping Centre.
Chief Executive Margaret Simpson said: "We are delighted to support this national awareness-raising drive. We will be encouraging our supporters to share their stories and memories of hospice care, especially through social media #HospiceCareWeek, to help spread the word that hospice care is not only available in a hospice building.
"We hope people will realise that hospice care is more diverse than they might first think and will become more aware of where else it is available, especially the support hospices offer to terminally ill people in their own homes."
"Hospice care is delivered by diverse teams of people who share a strong culture of compassionate care which focuses on the dignity and wellbeing of each individual, wherever they are cared for."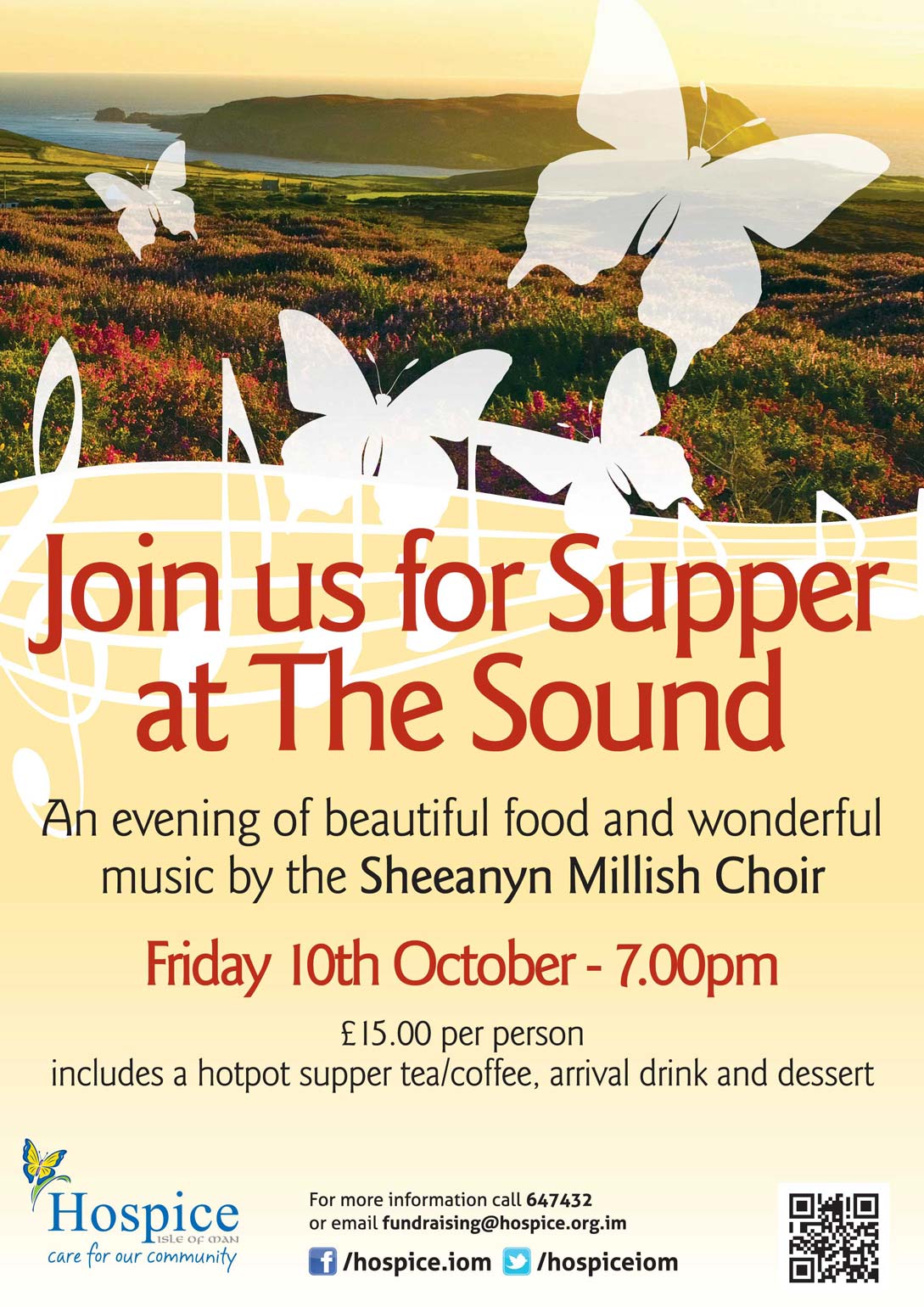 "We hope that Hospice Care Week will raise awareness about the diversity of hospice care on offer and how this meets the needs and preferences of terminally ill people and their families in many different ways."
"Hospice care is personalised, comprehensive care for adults and children with terminal or life-limiting conditions that supports their physical, emotional, social, practical and spiritual needs and also supports their families."
"The demand for hospice care is growing and the need for care everywhere is and will increase. 85p from every £1 donated to Hospice Isle of Man is spent on patient care."
"We would also encourage local people to become regular givers to their local hospice - every pound makes a difference, every donation allows Hospice to continue to care for the patient and their families at a crucial time in their lives".
Supporters forms are downloadable from their website - www.hospice.org.im You can also like hospiceiom on Facebook or follow them on Twitter hospiceiom.