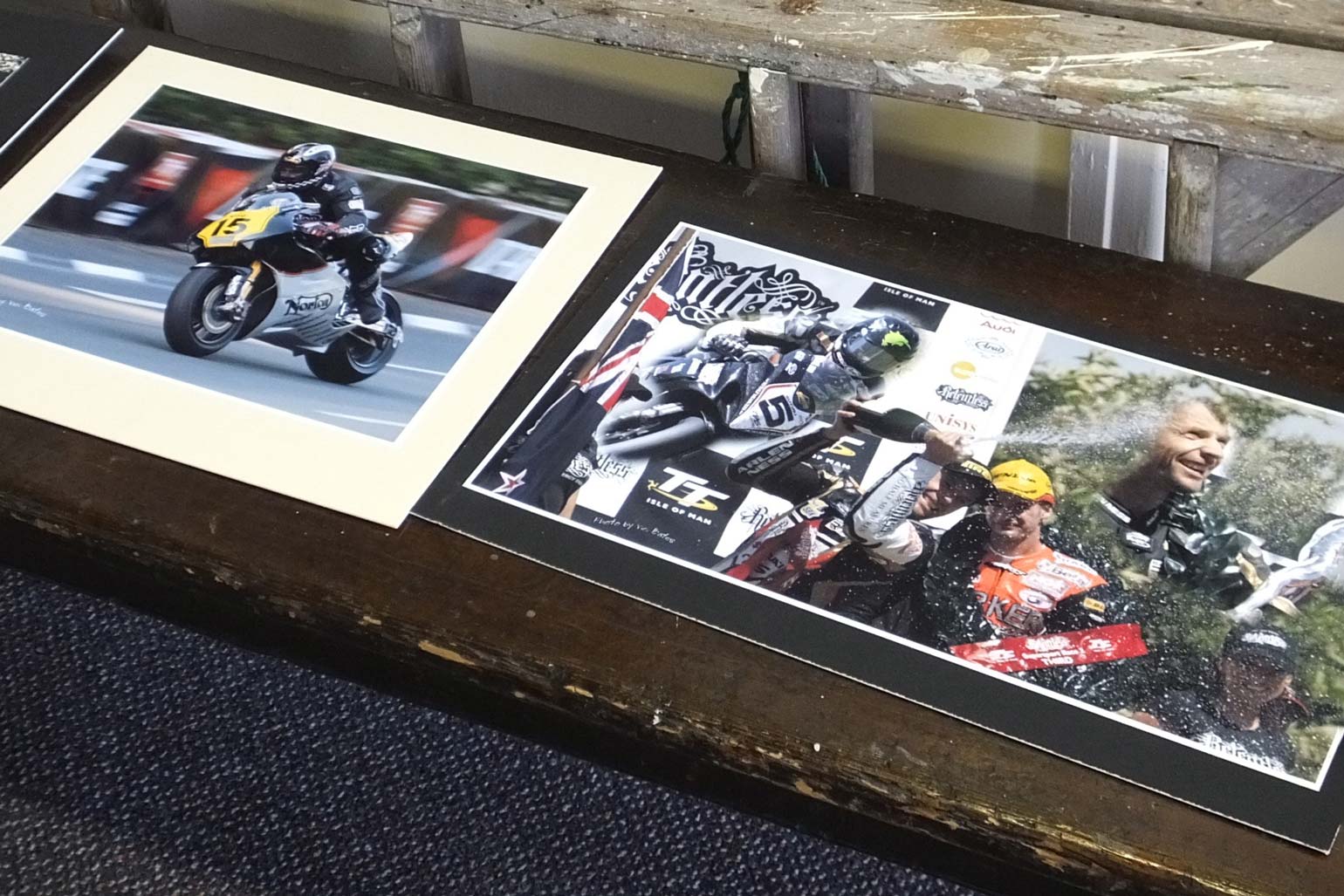 A recent two man art exhibition held in the historical Sailors' Shelter on East Quay in Peel, was hailed as a resounding success.
Given a new lease of life since its recent renovation, the Sailors' shelter now provides facilities for meetings, exhibitions and other gatherings.
Situated at the heart of the sea-faring community, the weekend art exhibition displayed work by local residents Vic Bates and Peter Leadley, who are both active members of the Western (IOM) Photographic Society.
They both have a liking for seascapes and maritime themes which reflected the general theme of the exhibition, interspersed with paintings of landscape, pencil drawings and motorspsort photography.
Their use of colour brought to life the alternating moods of the west coast, with many of the exhibits available for purchase.
Also on show was a selection of verse by the Manx poet Josephine Kermode (aka Cushag), with an opportunity to purchase one of the remaining copies of Peel - A Slice of Time, compiled by Vic Bates and Bill Quine.
The exhibition was organised by Peel Heritage Trust.
For further information about hiring the building contact Bill Quine on 844938.