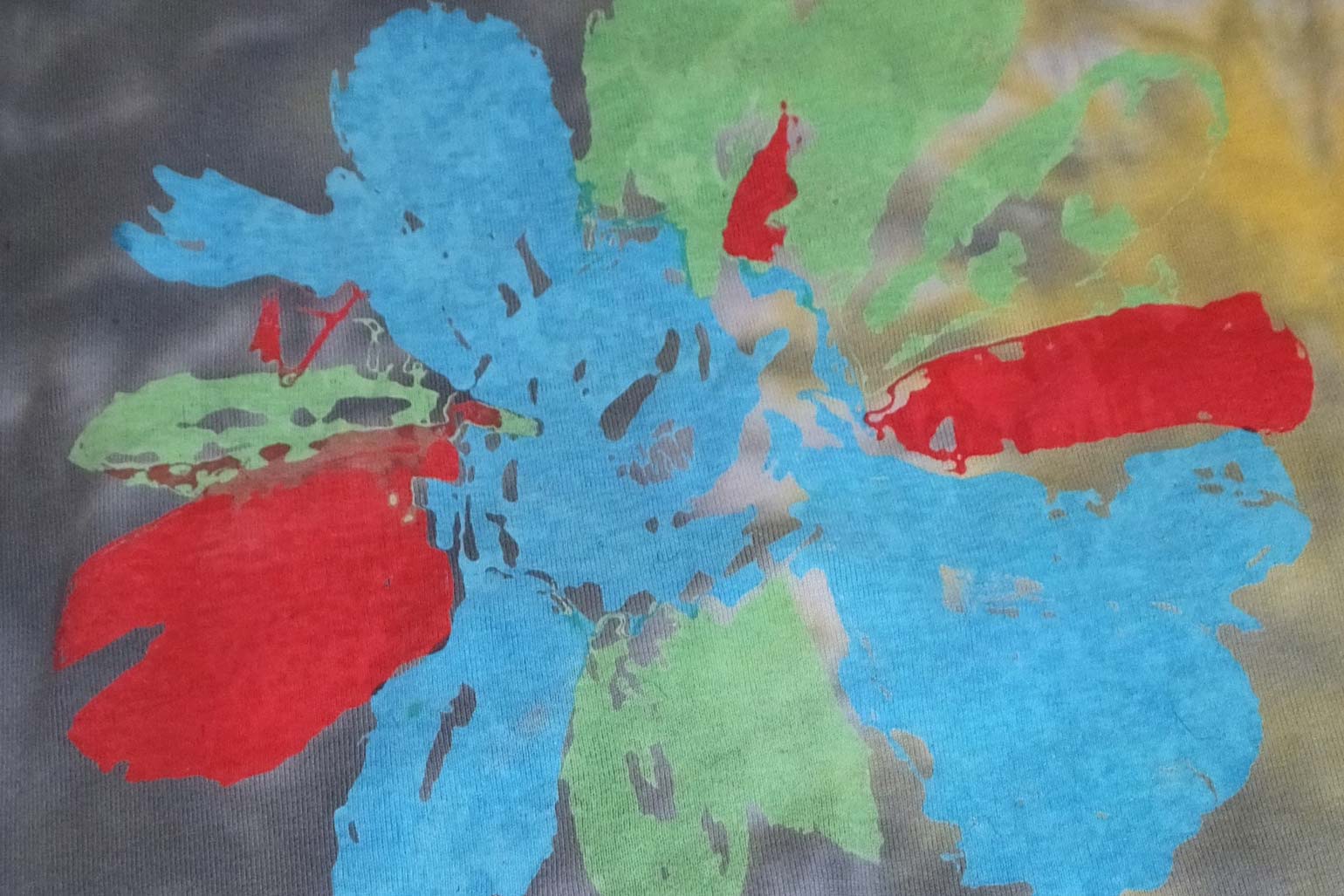 WOSAT (Western Open Studio Art Trail) 2015 brightened up a wet bank holiday weekend, with its focus set firmly on the creative abilities of some of the many talented individuals who live and work the length and breadth of the Isle of Man.
Now in its fourth year, the affectionately named WOSAT lies solely in the west of the Island, capitalising on locations throughout the area, including some of the outlying villages and assorted venues in Peel.
Officially opened by the Minister for Education and Children and representative for Peel, Tim Crookall MHK, at the House of Manannan, visitors were able to wander at their leisure, sampling a host of artists with individual tastes and new ideas.
Private studios and exhibitions were opened to the public, and together with demonstrations and workshops, there was an opportunity to buy a selection of Manx work at a number of outlets associated with the festival, including a craft market at the Corrin Hall.
In a departure from its usual format, the long weekend included a night of music, song and dance in a marquee on the old swimming pool site at Marine Parade, and an evening with Hartes Ease.
Local early music group, Hartes Ease, performed a selection of music and song for a May evening, in a production entitled All In a Garden Green at the Corrin Hall in Peel, interspersed with verse from members of the Isle of Man Poetry Society and a guest appearance by talented local harpist Mera Royle.