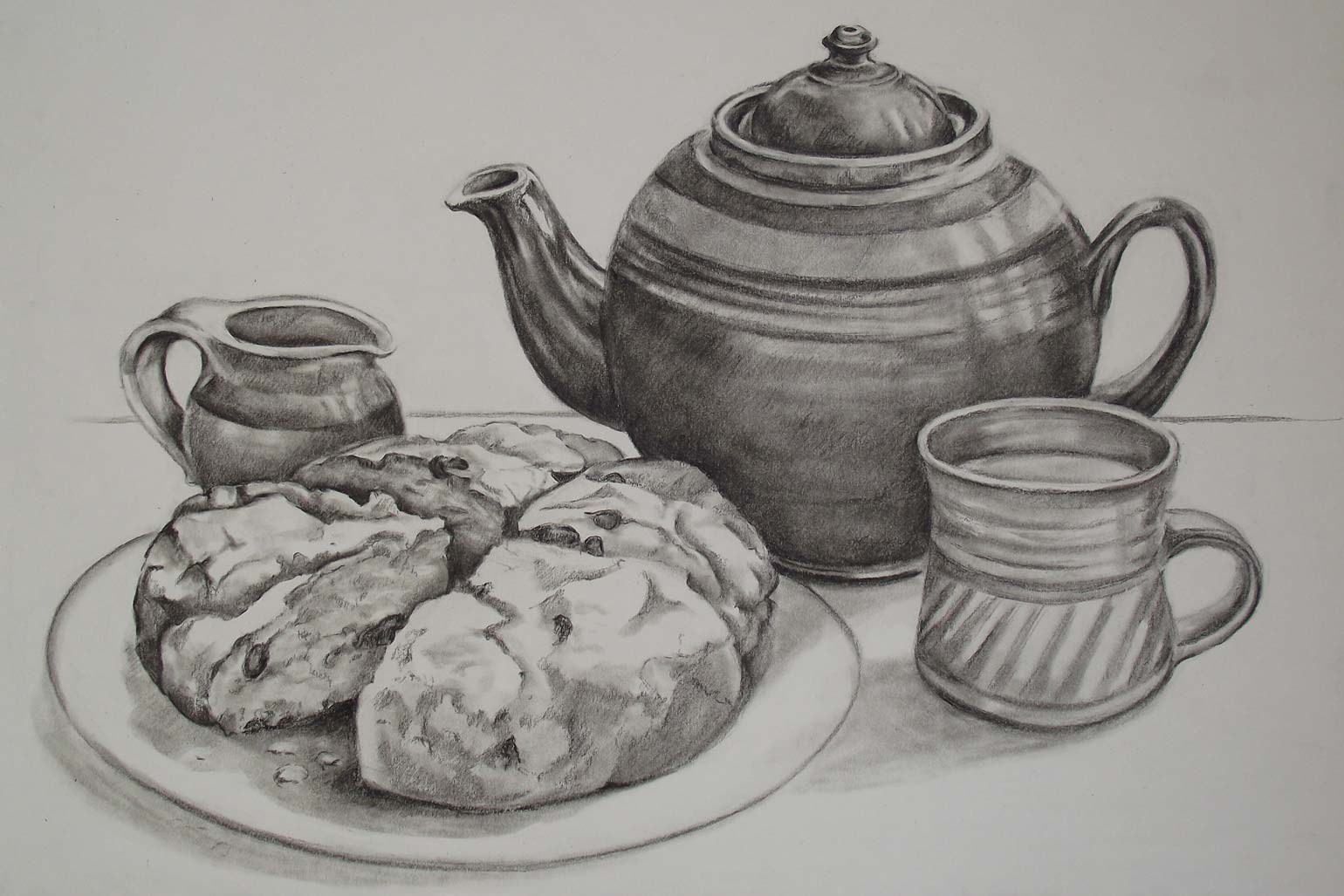 If you've ever had the good fortune to dine at one of the many successful events at St James' Church in Dalby, there's now an opportunity to take some of those recipes home with you and test them in your own kitchen.
Bakers, cooks and food lovers are all invited to the launch of A Slice of Dalby, a cookery book which promises to bring you some of the best and most popular recipes, tried and tested in the cosy schoolroom of this historic building on the scenic west coast of the Island.
Events Co-ordinator, Margy Killey, said, "At many of our events we're asked for a recipe of a cake, a bake, or a soup we're serving. Now, instead of scribbling on the back of a serviette, we can proudly say 'it's in the book'!"
As with many events in Dalby the book is very much a community effort, which will be launched to raise funds for what is probably one of their biggest projects to date; the restoration and development of the disused basement.
It is envisaged that this long-term scheme will make better use of the rooms, providing a multi-purpose meeting area for all generations in the area, with an opportunity to include workshop/classroom facilities, a games area and a space for exhibitions, in comfortable and informal surroundings.
The other room will be converted into a much needed village shop run on a not-for-profit basis, primarily serving the local community, but also providing visitors with the opportunity to buy local produce.
This latest, exciting phase in the development of St James' Church will be a huge challenge, but it's one that those involved in the project readily take on board, knowing the benefits it will provide to the area.
Margy continued, "A Slice of Dalby has been produced not only to tickle the culinary taste buds, but through the beautiful drawings and wonderful photography which is included in the book, it will also give people a feel of our unique church in this beautiful village of Dalby, so that they remember us as they start to bake and share our recipes with their own community."
Everyone is invited to the official launch of the cookery book, in the schoolroom at St James' Church in Dalby, on Friday 30 October at 6.00pm., when there will be a chance to sample some of the recipes on offer in the book and rebuff the autumn chill with some delicious hot punch!
In addition, a silent auction will give food connoisseurs an opportunity to bid for a selection of original, charcoal drawings by Cheryl Cousins, which appear in the book, and a number of other items.
A Slice of Dalby can be purchased on the night priced £9.99, or from various outlets across the Island - see their website for further details.
(Courtesy of Manx Tails)