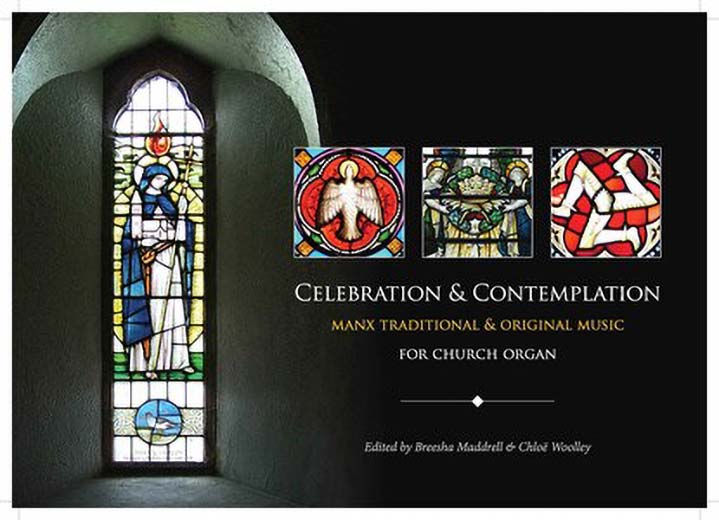 This aptly named publication is an inspiring new book of Manx music which is likely to appeal to a wide range of music lovers, providing a collection of scores ideally suited for assorted occasions; including weddings, church services, funerals and other special occasions.
It's a creative combination of well-known local melodies, such as A Manx Wedding, Ellan Vannin and the Manx Fishermen's Evening Hymn and a selection of traditional music. But it's enriched by the inclusion of some new pieces from a number of local composers, who have used their skills to produce work from existing Manx works, with an emphasis on individual style.
Examples of this improvisation include Gareth Moore's reflective composition Remembering Mary and Nick Roberts' joyful rendition of the aforementioned A Manx Wedding. Additionally, Frank Woolley has taken one of the oldest hymns, the Kirk Christ Rushen Funeral Hymn and expanded the melody to create both a beautiful and powerful reverie.
Edited by Breesha Maddrell and Chloë Woolley, this new volume brings together slow airs, hymns, Gaelic song and traditional dance tunes, reflecting the strong tradition of church music on the Isle of Man.
Published by Culture Vannin and priced at £12, Celebration and Contemplation is available from many Island bookshops, or directly from Culture Vannin at http://www.manxmusic.com/.
(Courtesy of Manx Tails)