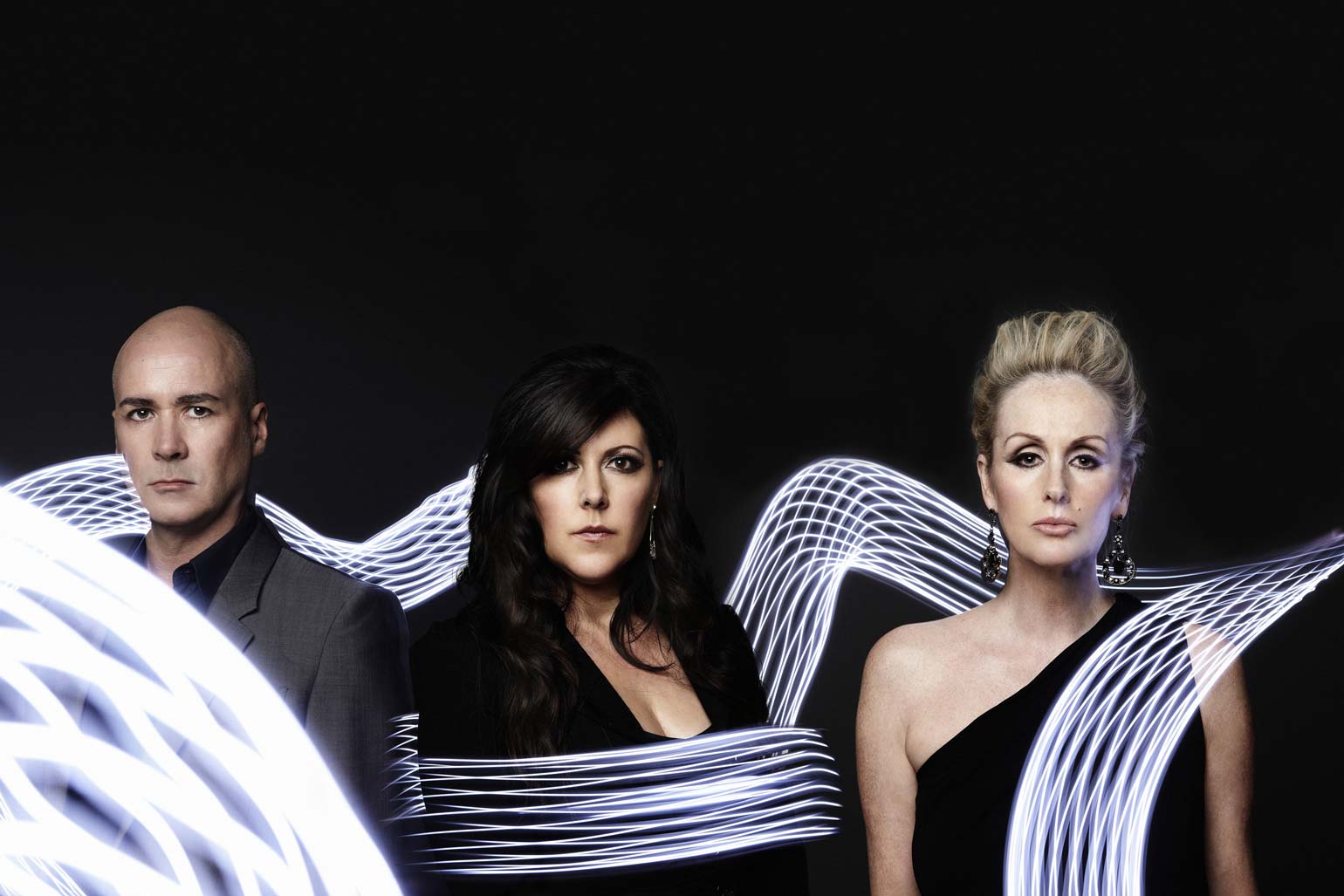 The legendary band plays the Douglas venue with the promise of a succession of hits that influenced an entire generation. There is unlikely to be anyone in their forties who doesn't remember the pained story of a jilted lover in Don't You Want Me, writes Paul Speller.

Susan Ann Sulley is the singer who, in the classic hit, was working as a waitress in a cocktail bar. Despite what many would like to believe, that was an occupation she never had in real life - she left school to join the band at 17 and admits she has never had a 'real job'.

The band can still pack out venues and Susan admits it can be an emotional experience when everything goes right and she has cried more than once.

'The first time we played V Festival, I went to sing my verse of Don't You Want Me and I just stopped because the crowd sang it so perfectly without me and I just burst into tears!

'Those moments are spectacular and precious,' she told the Manx Advertiser.

The Human League was formed by lead singer Phil Oakey in 1977 but hit the big time with the album Dare in 1981, after he recruited Susan and her school friend Joanne Catherall to become singers in a reformatted group.

Hit after hit followed, with the likes of Mirror Man, Fascination, Lebanon, One Man in My Heart and Tell Me When showing a durability that has helped sustain a career over more than 30 years.

Susan was quick to stress, however, the band was more than just the three of them.

'We have got a proper band that we have worked with for 20 years. We couldn't and we wouldn't do it on our own. We are a proper live group. We wouldn't do it if we had to sing to backing tracks.

'It is not just Phil and the girls, it never really has been.

'We were the face of it for the media many years ago because it was us at the front and, sometimes, for the media it is easier to put three people on the cover instead of seven.'

Looking through the back catalogue of The Human League's videos and television appearances, one thing that strikes me is how serious they all looked.

I asked if that was part of the image or whether it was always that intense for them.

'One of the reasons we are still here is that it was never a joke to us,' said Susan. 'It was deadly serious.'

A Sheffield girl at heart, she has retained her down-to-earth take on life. When asked what the Susan of today would tell that 17-year-old girl all those years ago, she said she doubted her teenage self would listen anyway.

'It was fantastic fun,' she said. 'We had a great time and we got to go to all these fantastic places.

'The unfortunate thing was we were so famous at the time we couldn't get to see any of them. That is why we all like touring so much now, because we get to go to the most fantastic places in the world and no one takes any notice of us, apart from the 90 minutes on the stage.

'I think I would probably do it all again because if you changed one thing I probably wouldn't be talking to you now.'

The Human League's show at the Villa Marina, Douglas on Friday 30th May. Doors open at 7pm. Tickets are £35.70. Contact www.villagaiety.com.

This article first appeared in the Manx Advertiser.