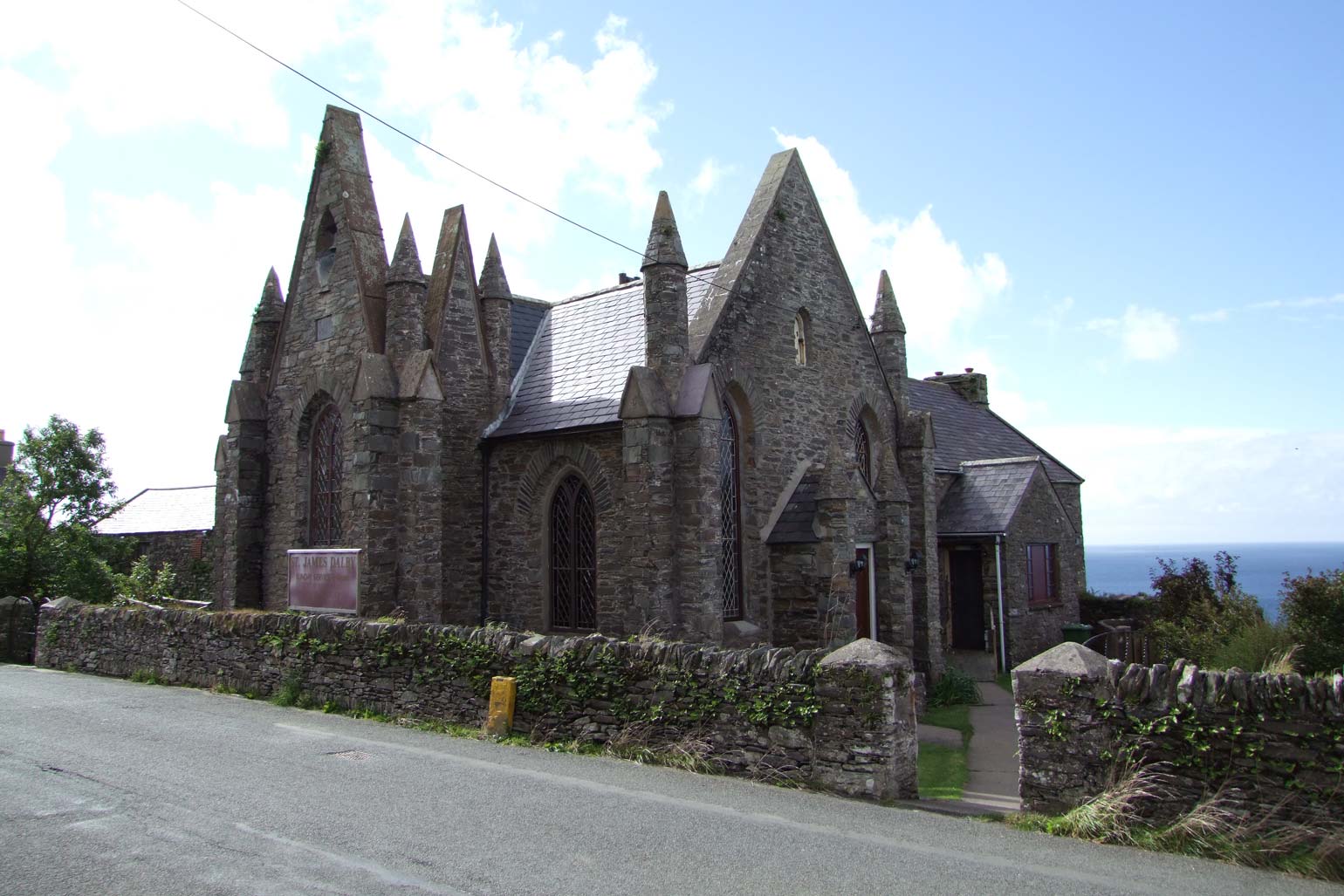 St James Church in Dalby may be one of the smallest churches on the Island, but everyone's invited to this popular venue to help celebrate its 175th anniversary during the remainder of this week.
This historic church on the beautiful west coast was commissioned by Bishop Ward in 1839 and designed by the celebrated architect John Welsh, who also designed the Tower of Refuge and King William's College. It was much admired by Sir John Betjeman.
By popular demand organisers will once again be staging their popular heritage exhibition with additional information and photographs, which will be open to the public noon - 4.30pm until the 11th July.
They're currently building up an historical archive about the village, so organisers would be delighted to hear from anyone who might have any information or memorabilia which could help their research. Any photographs that you would be willing to loan will be copied and returned promptly.
But residents of Dalby have also been tasked with taking photographs of village life as it is today, which will then be used in an up-to-date photographic exhibition in the church and schoolroom during the month of August.
You can keep up to date with what's happening at St James Church in Dalby by visiting their website: www.stjamesdalby.org.
Valerie Caine
© July 2014